The Best Political Speakers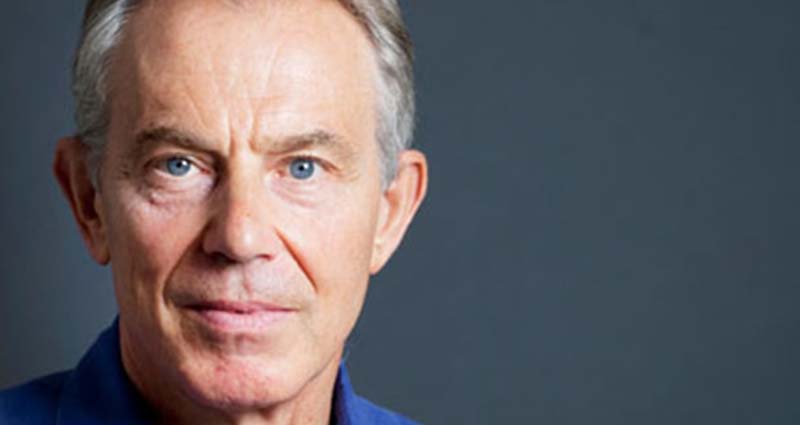 Regarded as one of the most prestigious careers in the world, politics is always at the forefront of the news, the topic for heated debates and constantly in the public's mind. We have a vast range of political speakers to keep you up to date with current affairs and future politics. Whether you are hosting a political event or conference perhaps one of the top five most popular names on the site are sure to benefit your event:
As a former leader of the United Kingdom Tony Blair is the most popular speaker on our site for any political event or conference. The 'New Labour' politician spent ten years at Downing Street and knows what it takes to succeed in politics. He brought in the national minimum wage and had a huge impact on the increased public spending on health and education. His political career did not end when he stepped down from the post, he is currently serving as the Quartet Representative to the Middle East.
Public speaking and motivating audiences is no great feat for Tony Blair, his high-profile career has shaped him into one of the most experienced motivational speakers. He is a great choice for encouraging budding MPs or discussing current legislations.
RT Hon Michael Portillo is a former member of parliament and has a knowledge than spans across many fields. His political career has seen him gain prestige as a Member of Parliament, Deputy Conservative Party leader, a Cabinet Minister as well as a shadow Chancellor of the Exchequer. Portillo still keeps up to date with current politics alongside his thriving media career as a TV journalist and broadcaster, a career path which has seen him make and feature in countless programmes and documentaries. His confidence with addressing large audiences makes him ideal for political events or conferences. Michael Portillo highlights on several key topics in his motivational speeches, politics as the central topic as well as current world affairs, change management and economics.