The Top Topics Facing China: From Electric Cars to Economic Growth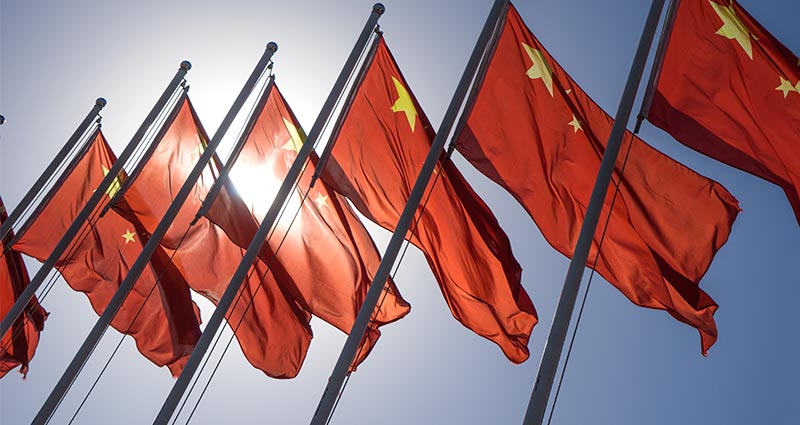 Now with the economic downtown in China, the nation faces an uncertain short-term future. Over the past 20 years though, China's economic transformation proves it has a massive part to play in global economics. Now among the frontrunners in big data, electric cars technology and artificial intelligence - it doesn't look like a trade war is enough to grind China to a halt. But it does bring issues with it.
We take a look at the hot topics and news surrounding China. If you would like to learn more about the opportunities, issues and possibilities in China, you can browse and book from a selection of the finest foreign affairs, international relations, tech and futurism experts in the region of China today!
China's Economic Slowdown Reaches 20-Year Low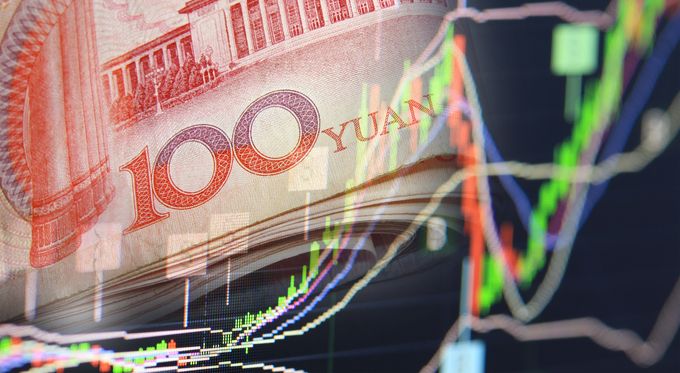 The economy may still be growing, but at its slowest pace in over 27 years. For the first time, year-on-year GDP has shrunk from just over 12% after it recovered from the 2008 Financial Crisis. The impact of the trade war has seemingly plunged a steadying economy to as low as 6.2%. There are many differences in opinion as to the reasons for the noticeable decline, much of which has prompted contrasting viewpoints between Chinese diplomats and Donald Trump.
No one wants to blink first in what is becoming the most long-lasting trade tussles in the twenty-first century. Whatever the reason for China's economic slowdown, there's no doubt it could have a wider reach, potentially causing problems for the global economy as a whole.
The Potential of China's Electric Car Market
More electric cars were sold in 2018 in China than in any other nation in the world. The government have invested heavily in the market in the past decade, reducing licenses for gasoline-powered cars, creating an enviable situation that has skyrocketed demand for electric cars. Having first succeeded with the electric two-wheeler cars, manufacturers in China have extended this to four-wheelers in recent times.
Today, they have over 100 electric car-makers, in addition to other subsector manufacturers. With the Chinese government's ambitious plan to make China's roads autonomous by 2020, they are proving their status as a world leader in technology and innovation.
Silicon Valley Vs China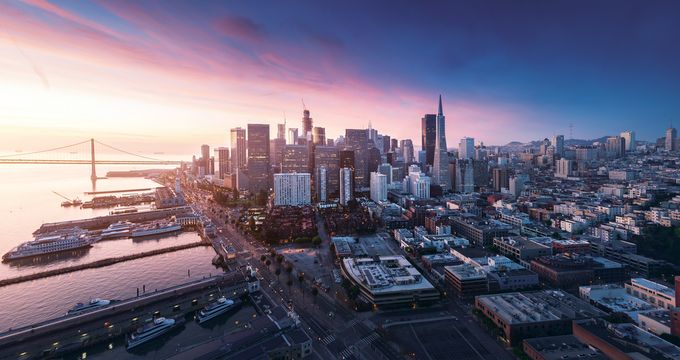 It's not just the Chinese electric car market that is reaching top speeds. Established as a hub for copying the latest Silicon Valley gadgets, Shenzhen and indeed China has evolved its position in technology to rival the US, and by some accounts, overtake it. With innovation and manufacturing at the heart of a well-balanced rise - China is now leading the way in areas such as artificial intelligence and virtual reality. By first imitating Silicon Valley start-ups and technology, China has evolved. According to CNA, "today, the country has not just one Silicon Valley, but at least four."
Huawei & Cybersecurity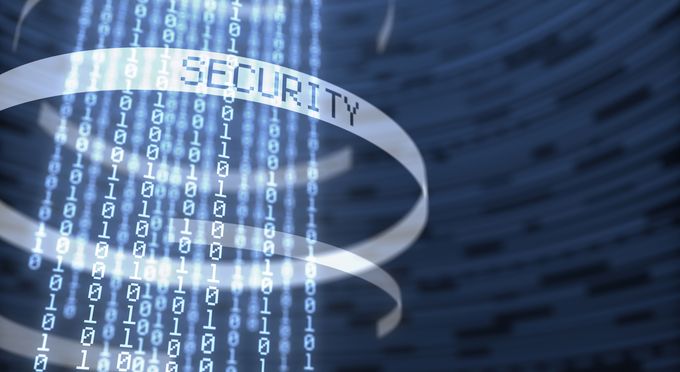 It may have died down to some degree as the US has lifted bans but the topic remains hot. The British Commons Intelligence and Security Committee has said that the delay in a decision on whether Huawei will be allowed to join the UK's upcoming 5G network is "damaging to the UK's international relationships". The US seems to have reduced the sanctions on Huawei and by mid-July, some US companies were able to resume trade with the company.
China's Belt & Road Initiative Stops in its Tracks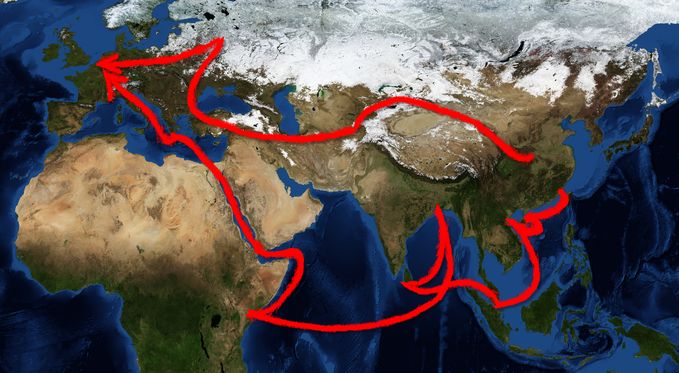 When President Xi Jinping announced the Belt and Road Initiative, otherwise known as the New Silk Road in 2013, it was lauded as one of the most ambitious infrastructural projects in history, drawing comparisons with the original silk road linking the East and the West with trade routes. The initiative has been wrought with controversy with outsiders suggesting it is a power play by China to increase its sphere of influence. Other criticism has come of the escalating cost of the project and claims of corruption. Amid these claims, they have invited other nations to support their plans.
Book a China Speaker
We follow the latest news on China and the USA, in addition to economic and current affairs trends from around the world. Offering an array of experts on foreign policy, international relations, trends and technology in China, we can put you in touch with the greatest minds today. From high-level executives to politicians, futurists to forecasters - there is a specialist China speaker able to offer expertise on China's economic transformation and outlook at every conference.
If you would like to book a China speaker for your event, function or conference, simply contact The Motivational Speakers Agency today by filling in our online contact form or by calling a booking agent directly on 0207 1010 553.