Three Qualities That Make A Successful Entrepreneur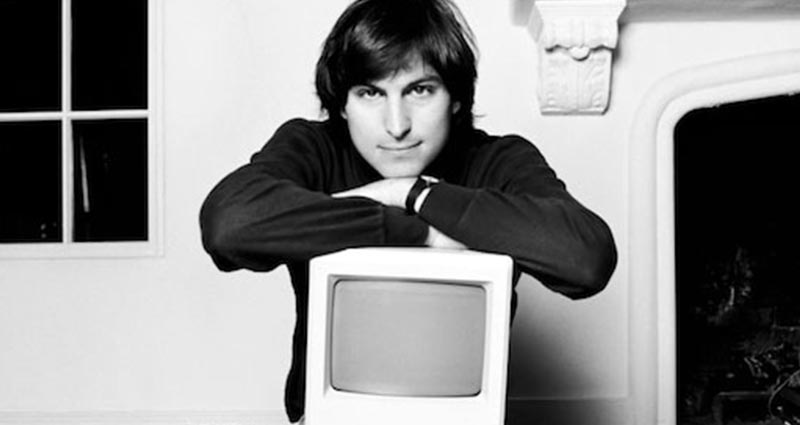 Richard Branson, Alan Sugar and Duncan Bannatyne are just a few examples of successful entrepreneurs who have demonstrated their fantastic businesses acumen over the years.
All three men are very different individuals with very different businesses but there are a few qualities that they all have in common. Here at The Motivational Speakers Agency we have an array of remarkable personalities all with their own unique stories from extensive business careers.
To make it in the tough, fast paced world of business there are certain traits that you simply must have and below we have outlined a selection of these vital skills.
Self-Confidence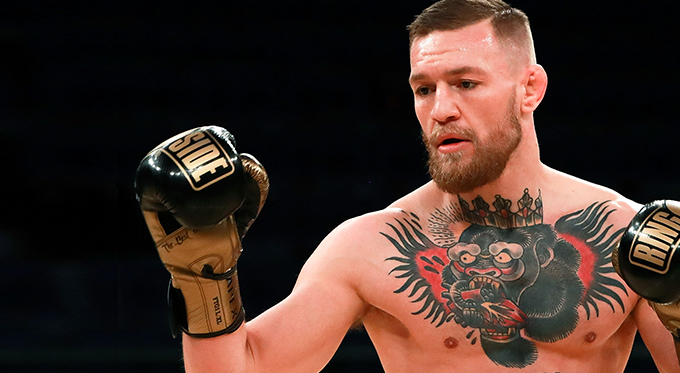 There may be a fine line between being self-confident and being arrogant, but without believing in your own ability then you will never be successful. The best entrepreneurs acknowledge that opportunities can come from anywhere and have the confidence within themselves to grasp these chances and make the most of them.
An important aspect of working as a business professional involves presenting pitches and talking about your work to important people. There will also be times when you will have to answer difficult questions about your company and having the self-confidence to know that what you are doing is correct can go a long way when it comes to winning over investors or clients.
Despite being in a sporting context, a great example of where self-confidence has paid off can be seen with Conor McGregor. The UFC fighter was part of the fight of the century against legendary boxer Floyd Mayweather in a fight that was allegedly worth over $200m. From coming from humble beginnings in Dublin to one of the most recognisable sporting figures on the planet, Conor's self-confidence is a key factor in his rise to the top.
Determination
You cannot do things by halves when it comes to a business career, and if you do not put your all into everything you do then you are destined for failure from the outset. The very best entrepreneurs in the world have an unshakeable determination to be the best and let nothing stand in their way to the top.
They are committed to making sure that everything they do has the end goal in mind and won't stray from what they want to achieve. Extremely passionate about their work, they are always looking for ways to improve and often this determination is what carries them to success.
In a world where Microsoft and Bill Gates dominated the technology industry, a certain Steve Jobs changed all of this back in the mid-70s when he founded Apple. Having the determination to fight a monopolised sector, Steve was part of the team that went on to create a business that is now worth in excess of $300bn. None of which would be possible if not for his determination.
Overcome Adversity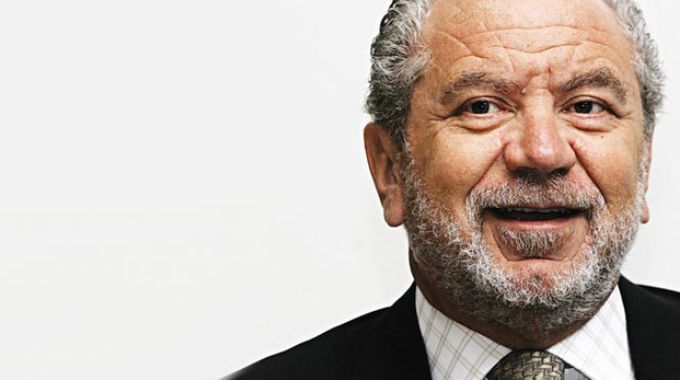 It is inevitable that over the course of a career people will encounter negative experiences at some stage. No matter how big or small the adversity, the important thing is to not dwell on what has happened and not to let it consume you.
While this is easier said than done, the very best entrepreneurs realise that these things are all part of what makes a success story. Building character and helping people learn from mistakes, in the long run negative experiences can actually have the potential to be beneficial.
When he acquired his favourite football team Tottenham Hotspur in 1991 Lord Alan Sugar probably thought all of his dreams had come true. However, fast-forward ten years, eleven managers and numerous fan protests he sold the club in 2001.
Since then he has admitted he made mistakes during his time in charge but has remained successful on the business front particularly via his popular television programme The Apprentice. He provides just one example of how overcoming adversity can shape success.
If you'd like to make a motivational speaker to make a personal appearance, simply contact The Motivational Speakers Agency by filling in our online contact form or by calling a booking agent directly on 0207 0787 876.