Three tried and tested ways to motivate your staff in the workplace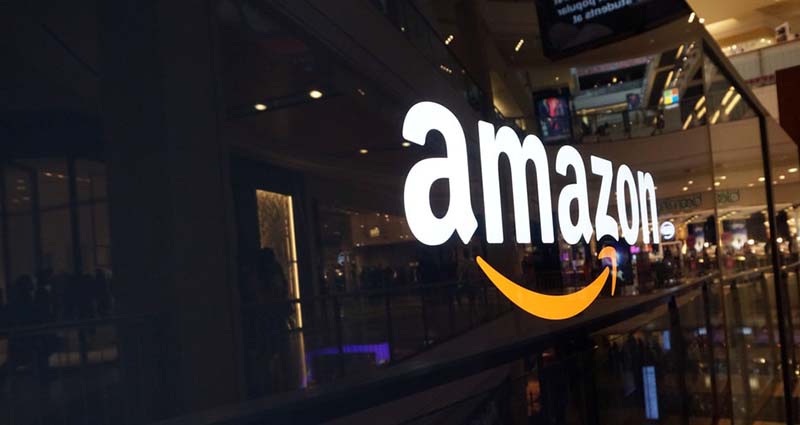 In order to keep a business flourishing, it is extremely important to keep staff members motivated. This is particularly relevant at this time of year with the colder months are well and truly upon us, as people often are just trying to get through the day and back to their homes.
However, there are a few simple things that you as an employer can do to ensure your staff remain motivated all year round and therefore increasing productivity and profitability for your business. Of course, all staff members are individuals and require approaches tailored to their needs however for the majority of people, there are a few failsafe techniques which can really pay dividends. Here at Champions Motivational Speakers, we have compiled a list of things that can be done to motivate employees.
Lead by example
If employees can see you slacking, then how do you expect them to be motivated and remain productive themselves? Having strong leadership qualities is incredibly important, and you need to lead from the front to encourage them to do the same.
Show excitement and enthusiasm when discussing the goals and aims that your company is working towards, as this can be infectious and make staff members want to give their all and achieve success not only for themselves but as the business as a whole. If you are struggling with ideas for ways to do this then try giving a monthly or even weekly pep talk to staff. Not only does this provide a platform for you to remind employees of what is being worked towards, it is also an opportunity to praise individuals making them feel more valued.
Offer incentives
This is a sure way to guarantee motivation in the workplace. Offering employees, the chance to win something based on their performance is certain to see them get their head down and give their all to try and achieve an incentive. Of course, cash always goes down well, but incentives don't need to be financially based.
Even something as simple as a voucher can go a long way to motivating people. If you want to try something different then another good idea is to treat certain employees who have impressed to a teambuilding day away taking part in fun activities. Not only will this motivate people in the first instance, but once other people in the workplace see the fun that can be had at these days, they will be determined to attend the next one.
Communicate properly
When you are in charge of a company there are inevitably several things to keep you occupied with on a day to day basis. This being said, it is still crucial not to neglect your staff, as at the end of the day, without them it is impossible to succeed.
Communicating with them is vital and they need to feel like they are able to approach you with any concerns. Whilst remaining professional at all times, if staff feel like they can come to you to discuss any issues they may be dealing with, then they are more likely to be motivated to give their all for you.
Another way to keep staff members motivated is to hire a motivational speaker. Able to inspire audiences to be the best in all aspects of their work, Champions Motivational Speakers have a whole host of fantastic speakers on their roster, perfect for all events and conferences.
For booking information call +44 1509 85 29 27 or complete our online form and a member of our team will get back to you.