Why You Should Hire A Military Speaker For An Event & Who To Book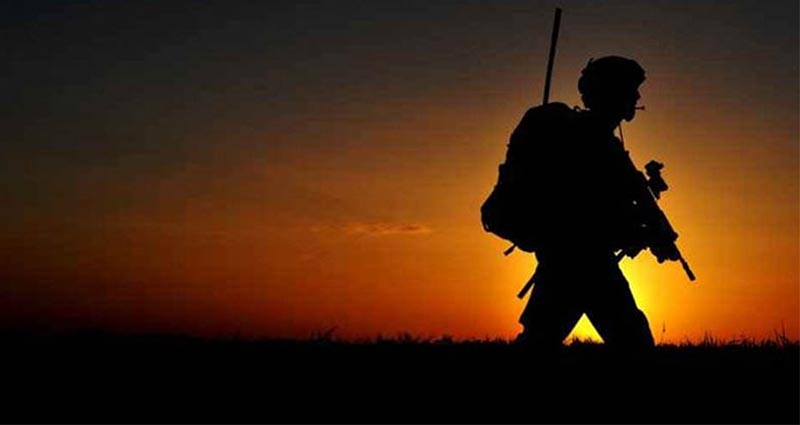 Aside from protecting our countries, the military is also an institution that teaches its employees plenty of useful life skills. There is no doubting that one of the most intense and challenging yet rewarding careers around is working for the military.
Serving on the frontline, whether that be on foot, in the sky or out at sea, Military speakers deliver a plethora of knowledge, built from a career of putting their lives on the line. Captivating individuals, Military speakers hold the audience's attention from start to finish, delivering inspirational stories of life in service. Having worked a career that forces people to learn quickly and under pressure, Military speakers instil life lessons that are actionable for all.
Here are the reasons why you should consider booking a Military speaker for your event:
Inspirational Stories
Whether in conflict or behind the scenes, Military speakers have seen and experienced the incredible. From loosing comrades in battle to experiencing some of the most hostile environments known to man, Military speakers have experienced things some of us never will. Such inspirational stories inspire audiences, encouraging them to follow in the incredible footsteps of military personnel or simply just fostering respect for the astounding community.
Discipline & Organisation
When it comes to protecting life and ending war, there is little room for carelessness and error. Experts in the art of discipline and delivering orders, Military speakers inspire audiences to take control. Discussing how their regimented actions helped to end conflict or save those endangered, Military speakers ensure that your audience take on board key lessons of discipline and organisation.
Overcoming Adversity
When faced with life-risking scenarios and hostile environments, it is without doubt that adversity will arise. The reality of war is unforgiving and harsh, with horrific things happening right before the soldier's eyes. Many members of the military have been through hell and back, and have lived to tell the tale. During their public speeches, military speakers discuss the adversity they have faced and the strategies they used to overcome it.
Teamwork & Teambuilding
The success of military operations relies on working in a team, with each individual crucial to orchestrating a mission. Having been part of cohesive teams, military speakers enrich audiences with how they have built relationships to perform life-risking tasks. Despite being able to work as an induvial, the best work of a military speaker will have been done as part of a team, and they carry this message forth in their speaking addresses.
Responsibility
With a defined set of duties, protocols and expectations, the life of the military is all about responsibility. Carrying the lives of countless individuals in their actions, members of the military are held responsible for their actions and so must ensure that every decision is the right decision. A career defined by huge responsibility, military speakers will encourage audiences to take ownership of their actions.
The Top 5 Military Speakers To Book:
Mike Jackson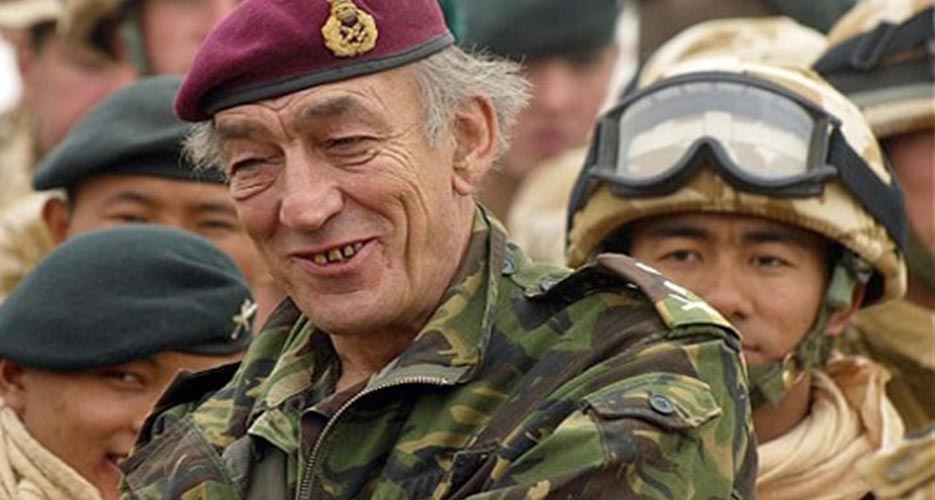 Former Head of the British Army, Mike Jackson has led troops in some of the most hostile environments known to man. Having commanded forces in Iraq, led UN forces in Kosovo and orchestrated UN peacekeeping missions in Bosnia, Mike has experienced things that most of us will never in our lifetime. Experiencing treacherous battles and spearheading high performance teams, Mike has a plethora of knowledge that is guaranteed to give any corporate audience the motivation to do great things.
Colonel Tim Collins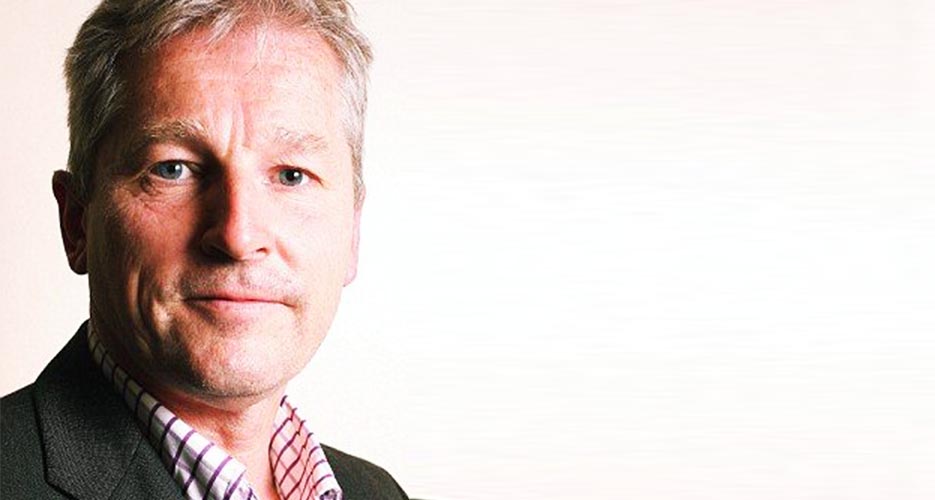 After training at the Royal Military Academy Sandhurst, Colonel Tim Collins was destined for a career on the frontline. Holding roles such as Commanding Officer of the 1st Battalion of the Royal Irish Regiment and Project Director of the Peace Support Training Centre, Tim has experienced military life in action on the battlefield and behind the scenes. Awarded the Queen's Commendation for Valuable Service and an OBE, Tim has left his mark on armed services and brings a multitude of useful stories to corporate audiences.
Carey Lohrenz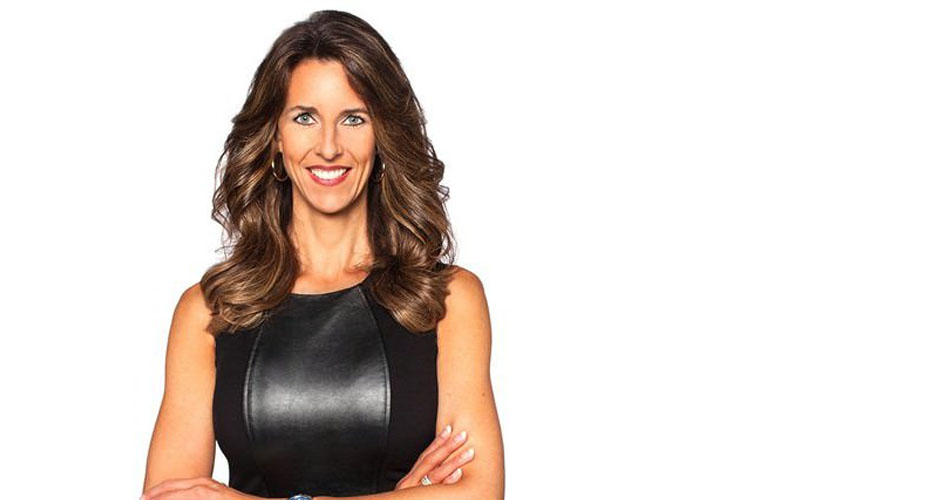 The first fully qualified female of the US Military to fly a F-14 Tomcat plane, Carey Lohrenz is an inspirational female military figure. Flying as a member of the F-14 Fleet Replacement Squadron, Carey has experienced the heights of the armed services from the skies. Her time as a pilot has allowed her to hone various skills, such including performing under pressure, problem solving and perseverance. In her proficiency as a military speaker, Carey engages audiences with such skills and how they too can implement them in their lives.
Nicky Moffat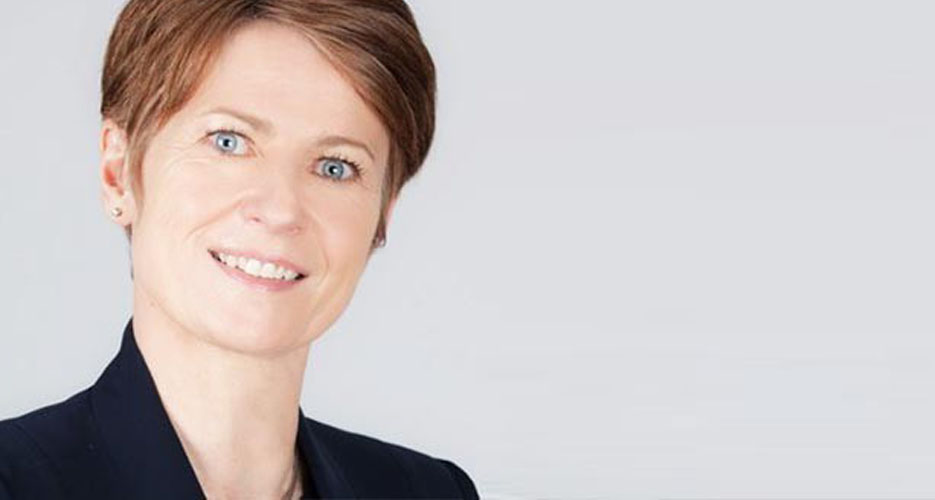 The highest ranked woman in the British Armed Forces, Nicky Moffat inspires others to follow in her footsteps. Working in a variety of roles, such as private secretary to the Secretary of State for Defence and Commanding Officers of the Army Personnel Support Training School, Nicky has honed her skills of teamwork and responsibility. Having appeared on a range of programmes, including Newsnight, BBC Breakfast and Woman's Hour, Nicky has a credible track record as a speaker and guaranteed to leave a lasting impact on all audiences.
Simon Weston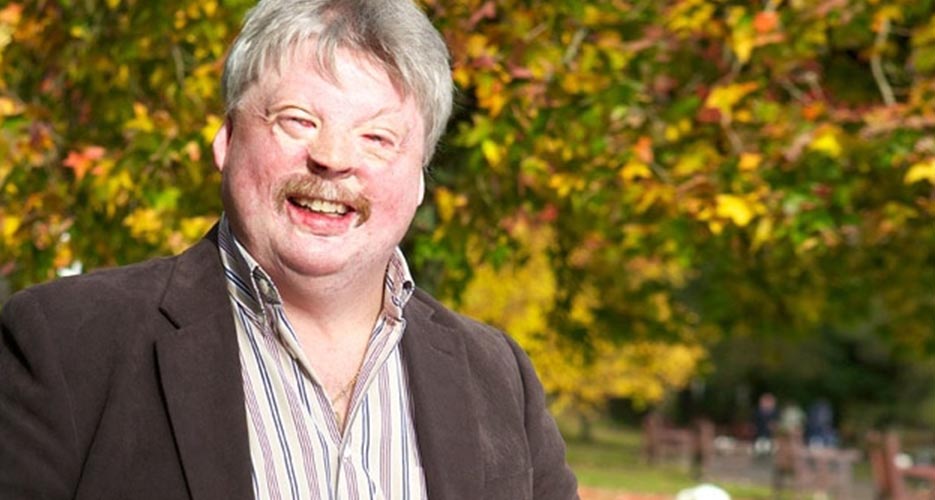 After he joined the Welsh Guards when he was just 16 years old, Simon Weston has served an incredible military career. Whilst fighting in the Falkland War, Simon, unfortunately, fell victim to the Bluff Cove Air Attacks and was left with 46% burns to his body and face. After undergoing 96 surgical operations and immense mental trauma, Simon has lived to tell the tale of his experiences. An incredibly inspirational figure, Simon speaks of how he overcame adversity and motivates others to overcome their own personal adversity too.
Book a military speaker
Inspired by the life lessons that a military speaker can deliver? Why not book a military speaker for your next event and reap the benefits of the motivational stories that they tell. Browse our military speakers available at The Motivational Speakers Agency today! Contact one of our dedicated booking agents by filling out the contact form or calling 0207 0787 876 to find out more.