Banking speakers News Posts
Banking Speakers
The world is connected by banks, international transactions uniting seller and buyer from one pot of money. As banking continues to grow and develop, expanding the possibilities of sending money, the industry is pioneering the safest, fastest, most profitable methods of transferring funds.
Book one of our banking speakers today to secure an industry specialist at your conference, private function or panel, and gain expert insight into the complex future of banking. With decades of experience, they can explore the past, present and future landscape of banking.
What Is Banking?
For thousands of years, people have been exchanging their hard-earned assets for products or services, reflecting the important influence trading has had on building business and personal relationships. No matter the size, every company relies on banks to keep their enterprise moving, allowing a constant flow of funds from buyer to seller. But, in a climate wrought with fraud, banks are in a constant battle to protect their client's money.
Banking can be split into several sectors, with our speakers able to confidently discuss all of them and more in their speeches. A bank is described as a financial institution that operates as the middleman between buyers and sellers, it's licensed to receive deposits and make loans. 
From one to a million pounds, banks make up a network of half-way houses for transferred funds. For many business owners, secure banks serve as the foundation of their companies future. 
How Can Banking Speakers Benefit Businesses?
From investment accounts to applying for business grants, the banking landscape can be complex and confusing to navigate. For smaller companies, it can be difficult to maintain profits whilst funding their company, whereas larger companies may struggle to understand the best investment opportunities - our speakers can help. 
As industry experts, their years of practical experience has made them authoritative figures in the field of banking. In their speeches, our banking speakers can provide an insight into finance strategies to benefit your business.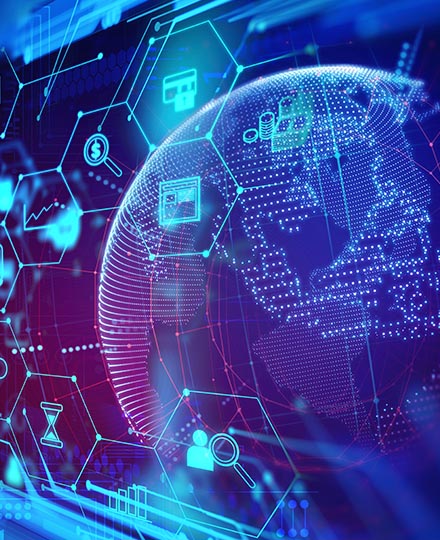 Chris Sutton
|
11th July 2019
FinTech has been disrupting the financial services industry for just over a decade, and now what may once have been discarded as a 'fad' or an 'impossibility' is tightening its grip on the ever-changing financial services industry.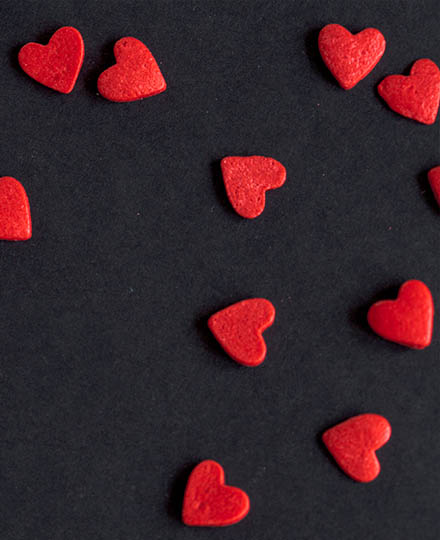 Serena Murphy
|
20th November 2016
With Valentine's Day on the horizon, love is well and truly in the air. All across the UK, couples are expected to spend over £2 billion on products befitting the occasion, with around £557 million spent going out on dinners, £461 million on gifts…