Entrepreneur speakers News Posts
Entrepreneur Speakers
Keep up to date with the latest articles on emerging entrepreneurs and advancing industries by taking a look at the posts below. Regularly updated, everything you need to know is here. An entrepreneur can bring an innovative idea to life. At the core of economic progression, entrepreneurs keep the wheels of business in motion.
To be successful, they need to live, eat and breathe their new product or service, by expressing an unwavering passion for business. With a competitive market and limited funds standing in their way, entrepreneurs need to have enough self-belief to overcome challenges. 
What Is An Entrepreneur Speaker?
An entrepreneur speaker is a perfect addition to any industry event, due to their extensive knowledge of all things business. Book an entrepreneur speaker today to secure an expert for your next event, capable of giving your audience an insight into business development.
Even world-renowned companies started as small businesses, proving that with confidence and innovative ideas, entrepreneurship can produce industry giants like Google and Amazon. From developing a business plan to addressing risk aversion techniques, entrepreneur speakers can discuss every aspect of becoming and succeeding as an entrepreneur. 
Why Should I Book An Entrepreneur Speaker?
Entrepreneurs are the industry giants of the future. As such, entrepreneur speakers are able to inspire people to turn their ideas into a reality. By recounting their personal stories of company success and experiences overcoming challenges, these speakers will give entrepreneurs a step up on the business ladder. Rather than navigating the world of markets, investment and profits blind, take advice from an expert who has developed tried and tested business strategies.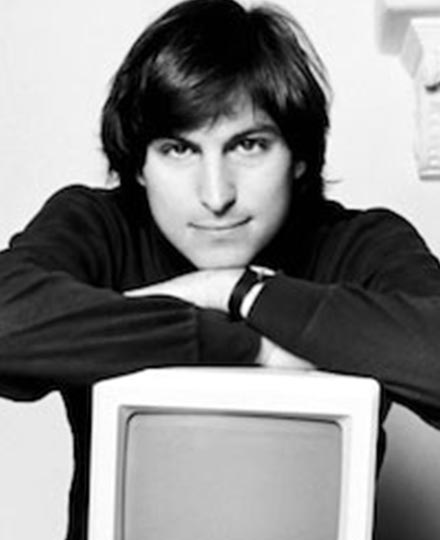 Scott Skerritt
|
13th August 2017
Sir Richard Branson, Lord Alan Sugar and Duncan Bannatyne OBE are just a few examples of successful entrepreneurs who have demonstrated their fantastic businesses acumen over the years. All three men are very different…