5 Steps To Consider When Booking An Event Speaker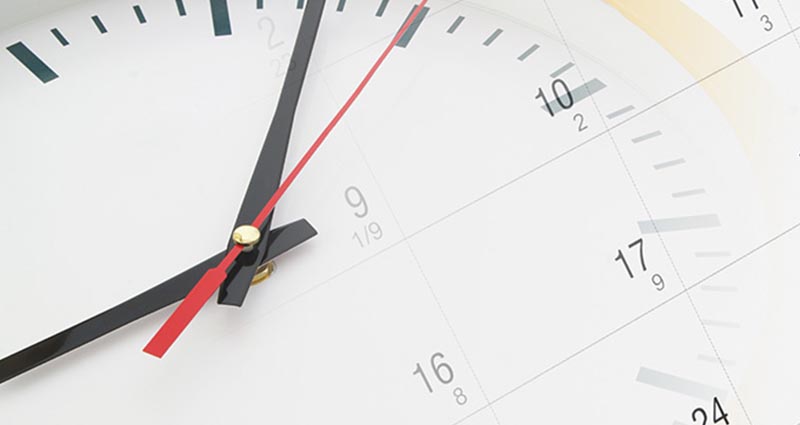 When organising an event there are a whole host of things you will need to consider, from choosing the venue to selecting menus, it is easy to forget about the importance of booking the perfect speaker.
There are many choices for event speakers and it can often become difficult know where to start and what to consider when booking one.
Here at Champions Motivational Speakers, we have compiled a list of the top 5 things you should consider when selecting an event speaker.
 1. Establish An Ideal Date & Time
When looking to book a speaker, always ensure that the date is good for not only the speaker but the venue too. Always ensure that you liaise with the speaker to make sure that they can make the time and date of the event. It's important to confirm that the timing is suitable for the attendees so that the event runs smoothly.
2. Allocate An Affordable Budget 
It's also important when booking a speaker for an occasion that you allocate an affordable budget. You should also consider the value of adding a speaker to your event and assign a budget accordingly. Always remember that the price of a speaker does not always correlate to the quality of the speaker. There are plenty of event speakers out there for a number of different budgets.
3. Select A Suitable Venue 
Selecting a suitable venue that has easy travel links nearby is important for your event. It's also vital to check that your chosen speaker can easily travel to your venue for the allocated time. If travelling is an issue for your speaker, it may be worth booking a nearby hotel for them.
4. Find A Speaker That Fits Your Topic 
There is such a variety of event speakers with different expertise so it's important that you select the right one to compliment your event. You need to think about the effect that you want your speaker to have on your audience. Are you in need of a motivational speaker, an expert on business or maybe someone with an entrepreneurial spirit? Think about the theme of your event and which type of speaker will best suit the occasion.
5. Consider Using a Speaker Bureau 
Using an agency could be a great option when looking to book the perfect speaker. An agency can offer you a personalised service to ensure that your event is a success.
Here at Champions Motivational Speakers, we offer bespoke services for our clients with our extensive portfolio of motivational speakers. If you are looking to book a motivational speaker, get in touch with us at Champions Motivational Speakers today. Call us on 01509 85 29 27 or complete our online form and a member of our team will get back to you.