5 Top Tips To Help You Pick The Perfect Speaker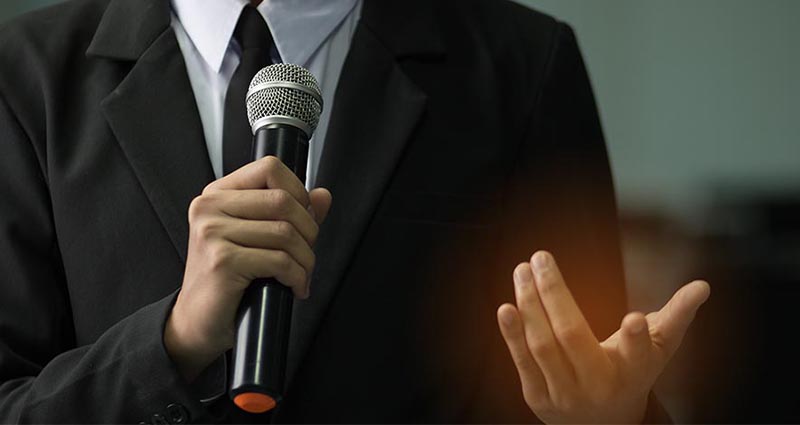 The best keynote speakers in the world have a way of expressing their experiences in an entertaining and engaging fashion. Whether you are looking for the best or merely a top-class speaker on the topic of your choosing, we are here to help you find the greatest match.
5. Know Your Audience: What Do They Want?
Audience expectation is one of the major considerations when deciding on a speaker. While a big-name speaker might heighten anticipation ahead of your event, they may not deliver on the themes you had in mind. Therefore it is important to consider whether your audience puts the most value on authority, wow factor or innovation.
Some will want to be on the receiving end of inspirational stories, others want a chunky topic broken down into digestible chunks, some will want their burning questions answered without them even being asked. Knowing what the audience want to witness can help you decide whether to book a famous face or expert in a particular field.
4. Check What & Who Is Current Right Now
There are always topics that are hot and keeping an eye on what they are can help you in choosing a relevant speaker for your corporate event. Brexit, climate change and renewable energy are in the news almost constantly at the moment, but you can check the event calendar to see what is happening around the time of your scheduled date. Sporting events such as the Olympics or a sporting World Cup bring inspirational sports speakers to the fore, and the same can be said for film premieres, economic forums and summits.
3. Provide the Wow Factor
While there are an array of areas you can choose to impress your guests, wow factor is priceless to an event. Experienced speakers have a way of bringing to life their experiences in a way that is unique, interactive and enjoyable to all. Find someone with a story to tell that defies logic or is so far detached from your day to day and you can lay the foundations for a memorable event.
The likes of Sir Ranulph Fiennes has explored the length and breadth of the earth from Antarctica to the summit of Mount Everest, while Miles Hilton-Barber is a blind adventurer who has set numerous world records in endurance events across all seven continents. While explorers and sports stars can both offer this, so too can successful businesspeople, celebrities, military speakers and more.
2. Find a Good Fit For Your Budget
This is undeniably key to the organisation of your event. You want the best for your budget and understandably so. Big budget doesn't necessarily mean a big return. Though it often does, it does not mean to say you should discount the services of a lower-cost speaker. A booking agency can make recommendations, from years of experience to help you to find the right personality for your brief and budget.
1. Understand the Message You Wish to Send
Each speaker offers a range of different speaking topics and lessons that can appeal to the needs of your corporate audience. By understanding what you wish to achieve with a keynote speech, you can start to come up with a list of the names best suited to your corporate events or conferences. Here are some speaker types that may be perfect for your occasion:
Topic-Specific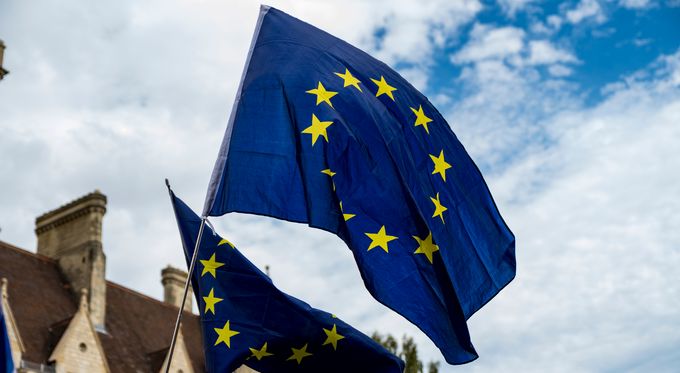 With a number of exciting topics growing in relevance every day, you can tap into what is current and newsworthy to keep your business ahead of the curve. This could see you book from the best Brexit speakers, business management authorities, peak performance specialists, wellbeing speakers or experts in areas such as futurism, AI, trends, sustainability and sales.
Motivational Speakers
A motivational speech has become a cornerstone of events with an aim of bringing guests and delegates on board with your vision. Whether your aim is business growth or change to the way you do business - inspiring your team with tales of overcoming adversity, mental resilience, marginal gains and maximising success can be a great step.
Leadership and Teamwork Speakers
If you are looking to develop a stronger culture of teamwork and leadership within your business, top keynote speakers focusing on these areas can be crucial. Promoting stronger leadership and a more collaborative approach to work are traits that leaders of today's businesses can help to bring.
You can enjoy speeches from the best leadership speakers and experts on emotional intelligence such as Vicky Bailey or from the woman who led Virgin Atlantic's award-winning service and took charge of the London 2012 dream team of Games Makers, Linda Moir.
Presenters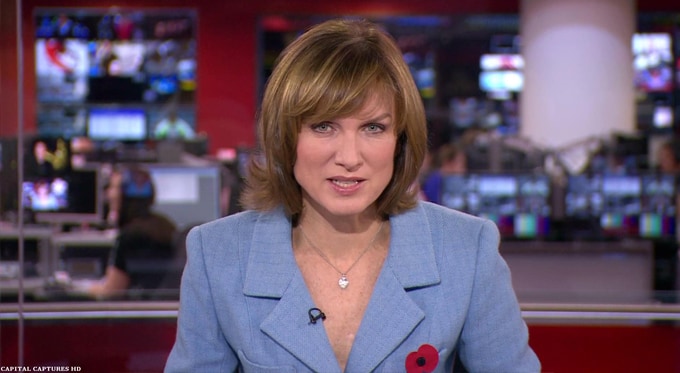 Above all, a presenter should be an entertainer. Responsible for the enjoyment of your guests, they should present both authentically and in an engaging manner, taking your event forward with a series of anecdotes, jokes and real-life experiences. An actor or actress is a great choice as an event host, while a sports star or comedian can offer the famous face you may require.
Conference Facilitators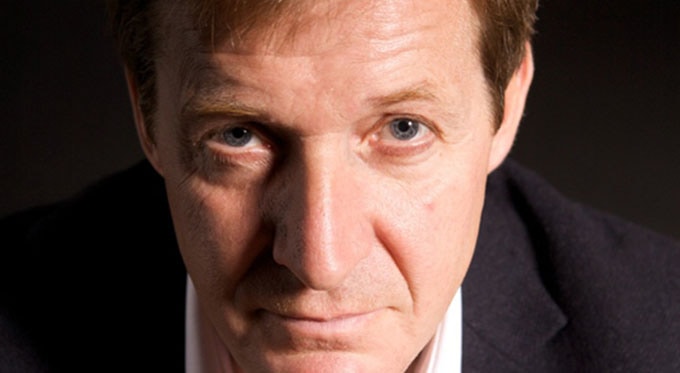 If you are hosting a conference and are looking for an authoritative person to engage all sides in debate on a range of topics, a business conference facilitator is perfect. Able to expertly handle a debate, allowing for all speakers to be heard and for statements to be summarised for your audience can ensure a flowing event.
Choose a top news broadcaster or specialist in a number of key areas from politics to business and you can put on a flawless show. Why not book football legend Gary Lineker to chair your football event or even your Brexit conference. Alternatively, look to former spokesman for Tony Blair, Alastair Campbell or popular newsreader Sophie Raworth to chair your conference.
Browse 1000s of Top-Class Speakers
Now you have an idea of what makes the perfect speaker, you can think about booking an expert for your team building events, conferences, gala dinners, awards and more today. Browse 1000s of speakers or get in touch to book with our management team.
To book somebody from our range of motivational speakers, simply contact The Motivational Speakers Agency by emailing motivationalagent@championsukplc.com or by calling a booking agent directly on 0207 1010 553.