9 Motivational Business Quotes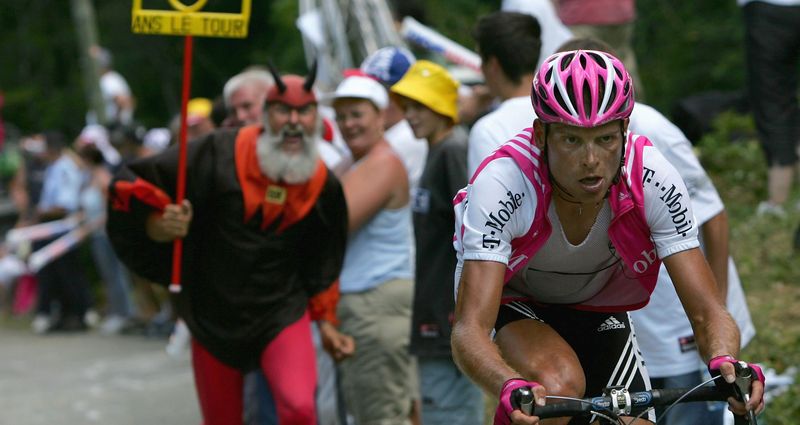 One of the most common uses for a motivational speaker is to motivate the workforce driving your company, so we thought it fitting to share some of our favourite motivational business quotes. For those days when you need a little motivation to get you through the day:
"Make every detail perfect, and limit the number of details to perfect." 
Jack Dorsey, Co-Founder of Twitter  
"Great products sell themselves."
Kevin Systrom, Founder of Instagram
"Building a mission and building a business go hand in hand."
Mark Zuckerberg, Founder of Facebook 
"Only the best is good enough." 
Ole Kirk Christiansen, Founder of the Lego Group 
"If I had asked people what they wanted, they would have said, "a faster horse!""
Henry Ford, Founder of Ford
"You don't learn to walk by following rules. You learn by doing, and by falling over." 
Sir Richard Branson, Founder of the Virgin Group
"There is no royal road; you've got to work a great deal harder than most people want to work."
Charles Wilson, CEO of General Motors
"I always have this imagination, something I want to use. I don't understand the idea of leisure time." 
Cher Wang, Co-founder of HTC 
"I learned that you don't get anywhere by sitting comfortably in a chair."
Conrad Hilton, Founder of Hilton Hotels 
Are You Feeling Motivated?
There you have it, we hope you feel a little motivated and raring to go. If you are still feeling like you need extra motivation, hire one of our motivational speakers to listen to an inspiring story.