Bank Of England Governor Says EU Has Helped UK Economy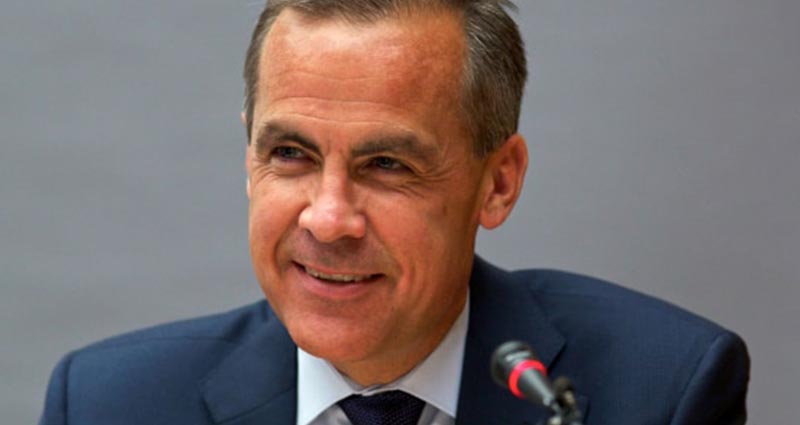 With the referendum over the UK's membership of the European Union taking place on Thursday 23 June, both "Remain" and "Leave" camps are putting forward their arguments over the future of the country.
The latest individual to make headlines is Mark Carney, governor of the Bank of England. In a letter to the Treasury Committee, he concluded that EU membership had "likely increased the dynamism of the UK economy and correspondingly its ability to grow without generating risks to the Bank's primary objectives of monetary and financial stability".
Mr Carney joins a number of other highly important individuals in making comments that appear to support the UK's continued membership of the EU, including Sir Richard Branson and Baroness Karren Brady – two of the country's finest businesspeople.
With debate expected to rage on until June and possibly for months, even years to come, now is your chance to secure the services of a motivational speaker who can share their opinions and advice with your audience.
One of the best speakers on the subject is David Smith, the award-winning economics editor of The Sunday Times, a job he has held since 1989.
Also, an assistant editor and policy adviser, has made numerous appearances on television and regularly participates in and hosts business conferences. He has also written a number of books on various economics-related subjects.
To book David Smith as a keynote speaker for EU discussion conferences with Champions Motivational Speakers, simply fill in our online form or call us on 0207 1010 553 today.