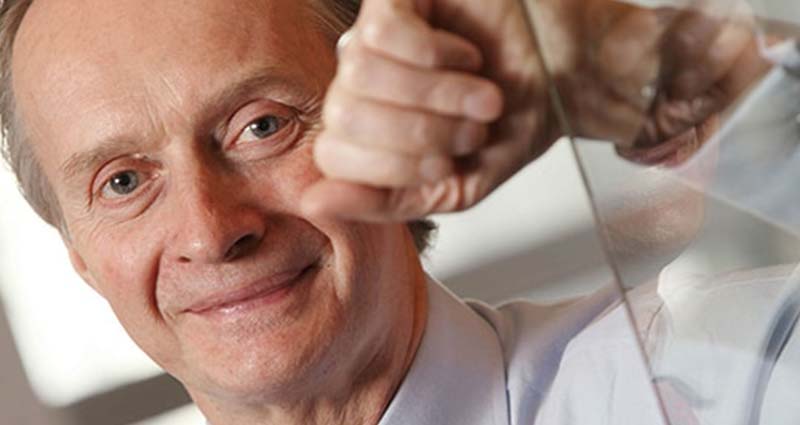 We showcase many multi-national finance speakers on our website, who, with their knowledge of the crucial industry share it at corporate and conference events to an audience looking for someone influential to guide them or motivate them to success. The top five names that constantly appear as being popular are:
• David Smith
• Anthony Thomson
• Mike Harris
• Jasmie Birtles
• Phillippe Bourguignon
Amongst those are experts in the wide-world of banking, consumer finance and personal finance who can all personalise the style and content of their speeches to cater to the demands of the event and audience.
Jasmine Birtles is a face that many will recognise from her TV appearances on BBC Breakfast News, Daybreak, Sky News and This Morning where she spoke and advised people on financial topics. She is an ideal motivational speaker for conference and events due to her extensive knowledge and experience.
During her speeches some of the topics she focuses on are personal finance, business and banking and she delivers them through a comic style, which has made her a much loved motivational speaker choice.
As the co-founder of Metro Bank and Atom Bank, Anthony Thomson has high authority in the finance profession leading his businesses to financial success. Depending on the event that Thomson is booked for, the specialist topics that he can focus on are financial marketing, digital banking and the art of customer service.
Whether it be that your business is in need of some experienced financial advice or if yourself an others would benefit from more information on personal finance and banking then this finance category is where they can be found.