How To Get People To Attend Your Event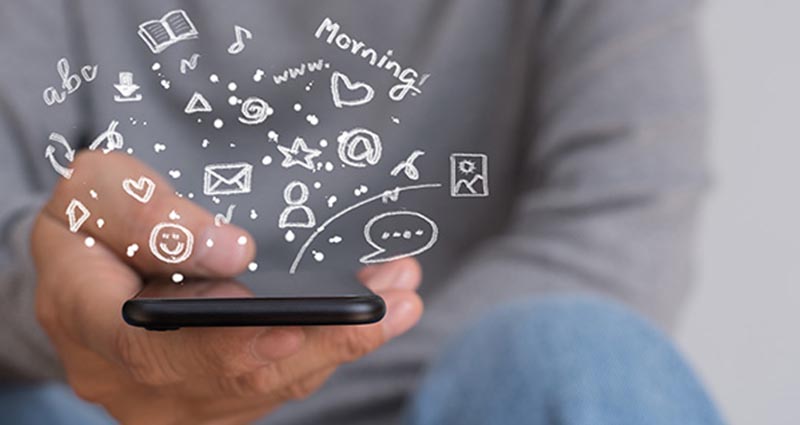 When putting on an event of any kind the one thing you want to make sure of is that people will attend. The worst thing that can happen in this situation is that the day of your event arrives, and no one turns up.
There are many ways in which you can prevent this from happening, and as experts when to comes to putting on events of all types, here at Champions Motivational Speakers we are on hand to help you ensure your event is a huge success. See below for our top tips on how to make sure people attend your next event.
 Get Your Promotion Right
If people don't know about your event, then how can you expect to get a good attendance? In the age of social media, there really is no excuse for not promoting your engagement. By putting up frequent posts about the event, you can get the message out there to the right people. However, don't overdo it, you don't want to bombard users with information of your event. Feel free to ramp it up as the event gets closer, but don't go overboard.
As well as social media promotion, the traditional methods are still useful. Posters, flyers and leaflets can all help you let people know that the event is happening and increase your chances of getting a bigger audience.
Invite The Right People
One of the very first things you need to do when organising your event is identify the type of audience you want to attend. Whether it is a sales pitch, a networking event or just a social occasion, inviting the right people can make or break the entire occasion.
If you invite the wrong sort of people, then the likelihood is that you won't get the right kind of numbers. Therefore, once you have decided on the demographic, make a list of people who fit the bill and send out invites to the relevant people. Also, make sure these invites are sent out in plenty of time, so people are able to make the date of the event.
Don't Give Everything Away…
Of course, when you are informing people of your event it is important to keep them interested. Therefore, having an air of mystery surrounding things can work in your favour. Holding back some of the details could mean that people will be intrigued about what you have to offer.
However, you need to ensure you can deliver on any big surprises at your event, as if you are not upfront about everything, people will expect something exciting to happen. As well as this, you still need to give guests some details, as telling them absolutely nothing is likely to have the opposite effect.
Hire A Motivational Speaker
Having a star name as part of your event is always a good way to give it a boost. A motivational speaker is able to inspire, encourage and entertain all audiences, with anecdotes from their own career, as well as offering them life lessons which they can take on board.
Here at Champions Motivational Speakers, we have a whole host of motivational speakers from the world of sport, entertainment, business and politics who are all well versed at performing at a variety of events.
If you would like to book any of our motivational speakers for your next event, get in touch with Champions Motivational Speakers. Call us on 01509 85 29 27 or complete our online form and we'll get back to you.