How To Motivate Your Employees (Backed by Science)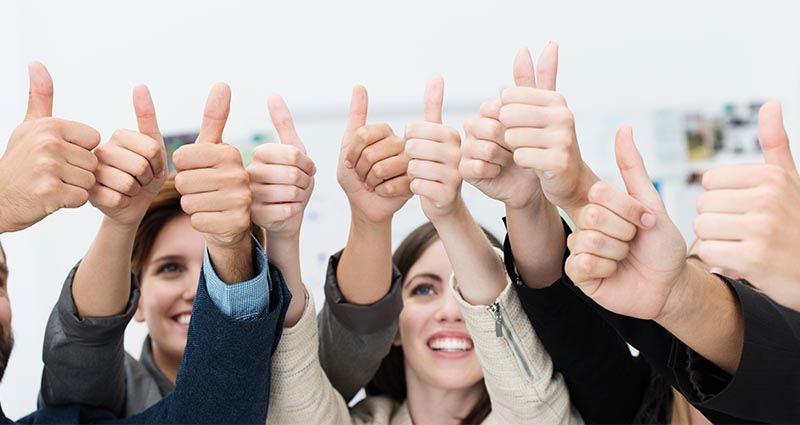 A disheartening sight for managers and business owners is an office of demotivated, uninterested employees. Motivating staff members is an art form - challenging, but ultimately rewarding. For a lot of employees, not even a large paycheck can make up for negative workplace culture, preventing them from going the extra mile.
So, you have handpicked your dream team, but how do you keep them motivated?
In this article, we will be exploring how to motivate employees, uncovered by psychological studies. By making small changes, you can inspire interest and avoid fatigue driven procrastination.
Taking Breaks = Getting More Done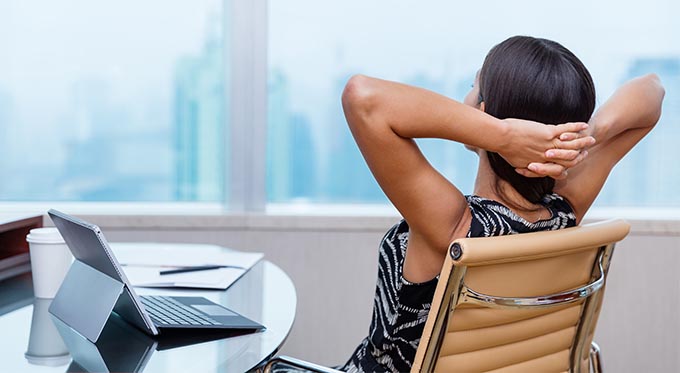 Though it seems counterintuitive, encouraging your employees to take regular, well-timed breaks can actually reduce the effects of fatigue. According to researchers Emily Hunter PhD and Cindy Wu PhD, the best form of attack is prevention, discovered in their study with Baylor University.
"In the investigation, 95 working adults of all ages reported the breaks they took over the working week - these breaks included something as small as answering emails to taking a lunch break. By tracking the data, the researchers noticed that there was a correlation between breaks taken earlier in the day, between 10 am and 11 am, and employees who felt more motivated in the afternoon."
With these findings, the psychologists discovered that staff shouldn't take a break when they feel tired, usually in the afternoon, as this is too late to tackle fatigue. Instead, they should prevent burning out altogether, by taking several short breaks throughout the day.
Getting up from their desk, stretching their legs or switching off their brain by doing a mindless task are all ways that you can prevent demotivation head-on. Breaks should be positive, re-energising and regular, to maintain motivation all day long.
Tracking Quantifiable Goals & Job Responsibility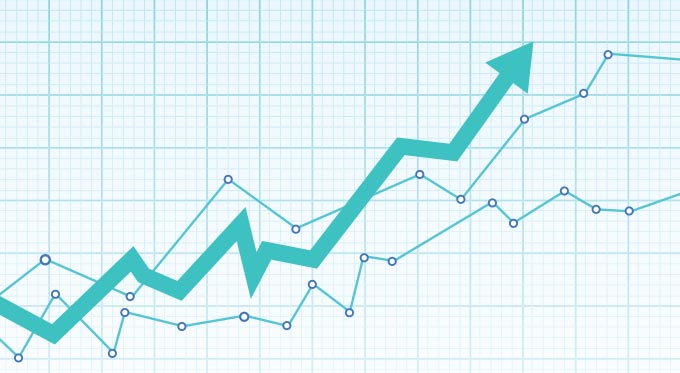 Tasks that aren't chunked into bitesize responsibilities can feel overwhelming and undoable, coupled with demotivating company culture and you may find that targets aren't being met. Additionally, abstract ambitions, like "try your hardest", are significantly less effective at motivating your employees, compared to setting them quantifiable goals, like "answer 10 client emails".
It's also beneficial to encourage your staff to view their responsibilities positively. If they regard their job role as imposed upon them rather than their personal responsibility, it can be more difficult for them to motivate themselves as opposed to if they took pride in their work. This idea was identified by psychologist Julian Rotter, in 1960.
"Julian developed the concept, locus of control. When applied to a work setting, it defines the control you have over your work, a key factor to self-motivation. If you view your job as imposed by a higher power, rather your responsibility, the lack of authority will cause you to be less driven to complete tasks."
How your employees perceive their job responsibility can directly influence their ability to motivate themselves. When you notice your team losing interest in their tasks, encourage them to take pride and responsibility in their role - thinking "I want to answer this customer ASAP because I want to respond to their query quickly" instead of "I need to answer this customer soon because my boss wants me to". There are numerous ways to achieve this, but the most effective is explaining why their job is important to the bigger picture, and how they help to achieve company-wide targets.
Reward Them, Even For Small Achievements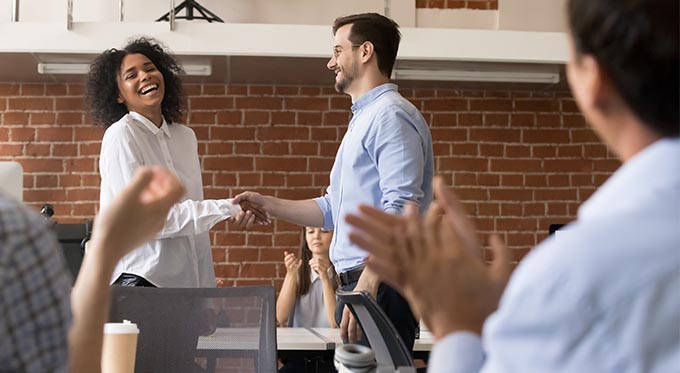 Rewards come in two main forms, internal and external. Internal rewards include self-gratification and satisfaction, whereas external rewards include a paycheck. It is widely regarded that to motivate your employees through the working day, both internal and external rewards are needed. The frequency of rewards can also dictate their level of motivation, a notion explored by Kaitlin Woolley at Cornell University.
"In her study, participants received different styles of rewards for completing a reading task; whereas one group received an immediate bonus the other only received their bonus after a period of time. Though the size of their reward was smaller, the participants who received immediate gratification were 35% more likely to continue reading after being rewarded, as opposed to 19% or the other group who had a larger, but delayed, reward."
After the study, Woolley stated that "for activities like work, where people are already getting paid, immediate rewards can actually increase [...] motivation, compared with delayed or no rewards". By offering employee recognition during a task, your staff will be more driven to achieve their goals.
Book A Motivational Speaker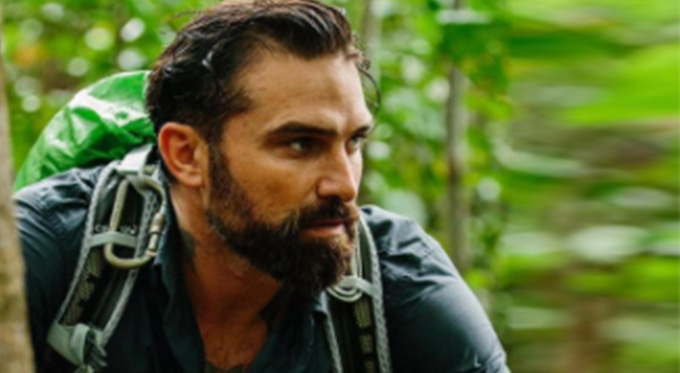 Booking a corporate motivational speaker is an investment in your business' future. Capable of inspiring a positive workplace culture, these speakers have conducted numerous successful workshops, Q&A sessions and presentations for big companies nationwide, improving their productivity and focus. We have some of the top motivational speakers on the circuit, experts in the best management style to motivate employees.
To book a motivational speaker, contact The Motivational Speakers by filling in our online contact form or by calling one of our booking agents directly on 0207 0787 876.