The Biggest Factor In Workplace Performance: Emotional Intelligence. What Is It?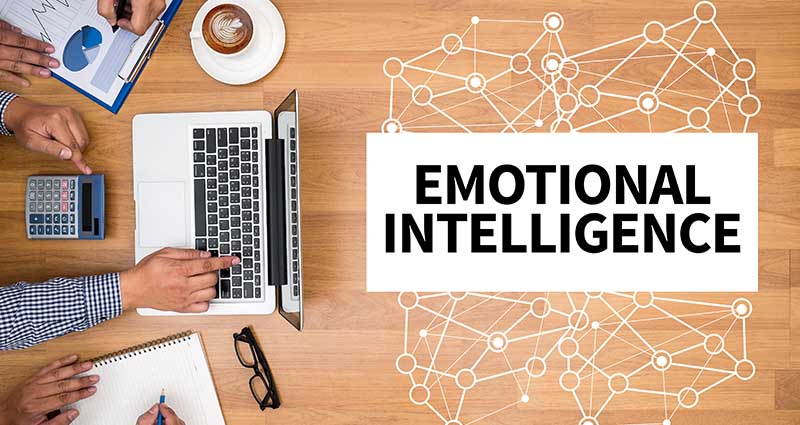 Emotional intelligence is what distinguishes how aware we are of our own emotions, and how in control we are of what we feel and how we handle our relationships. It is a new way of thinking. Some people are more emotionally attuned and some require guidance to understand themselves and others better.
We set out to discover what it is exactly and how having superior knowledge in this area can help you to gauge others' states-of-mind and feelings as well as your own- making you better placed to make decisions that reflect the best interests of any individual and business.
The 5 Main Elements Of Emotional Intelligence
Daniel Goleman is a leading psychologist, specialising in the study of emotional intelligence. A key figure in popularising it, Goleman identified and outlined five key elements to it.
1. Self-Awareness
Knowing how you feel and how you can affect other people. This means being aware and ultimately in control of what others might feel about you. Being self-aware means being conscious of your limitations as well as what you are good at, and how to behave in different scenarios.
2. Self Regulation
A key ingredient in business, self-regulation stops you from making rash decisions. This can mean, taking a moment or more to consider an idea in a calm, methodical fashion but it is also about being accountable for your actions. If something was your fault or if you were credited with an idea that was not your own, you stop to think about your own values.
3. Motivation
The world's go-getters all share this essential trait. To get to the top you must constantly strive to reach goals. Not losing sight of what they want and why they are doing what they are doing in pursuit of that has driven motivated people to great success. Positivity and an ability to bounce back or overcome failures are pivotal to motivated leaders.
4. Empathy
Being able to understand how to best support other people is conducive of an emotionally intelligent person. Reacting in the right way to a call for help, or someone wishing to be listened to or to an angry rant can see you become a better, more well-rounded leader.
5. Social Skills
Communication is a fundamental of business and finding the right motivational words at the right time, or the right time to give an employee encouragement can yield positive results. But more so, great social skills make people enjoy spending time with you - and who doesn't want that?
Each of these aspects are a feature of a person with high emotional intelligence. Somebody with high emotional intelligence is acutely aware and in control of their own life. They tend to be able to create closer bonds with people.
Why Is Training In Emotional Intelligence Important For Businesses
Emotional Intelligence is responsible for 58% of a person's performance. Thankfully it can be taught and improved upon. People can always get better at understanding themselves and at understanding others. For some it a high level of emotional intelligence is inbuilt, for others it can require a more systematic approach.
But with more and more leading keynote speakers around the world who have helped thousands of people to improve their emotional intelligence and wellbeing, there is no doubting its increasing importance in business.
Employee mental health has been on the rise throughout the 2010s and an estimated 14.7% of workers in the UK are said to experience mental health problems. The likelihood is that every business employs someone with mental health issues.
Today businesses are more proactive in ensuring their staff's wellbeing is looked after by the company. And more often than not by people who are aware of emotional intelligence.
Training in this area has shot up and now it is one of the most sought-after skill sets in the world of business. Encompassing so many areas, studying emotional intelligence helps people to deal with high-pressure, change, rejection and ultimately creates a sustainable culture of trust, loyalty and productivity.
4 Visionary Emotional Intelligence & Wellbeing Speakers
Vicky Bailey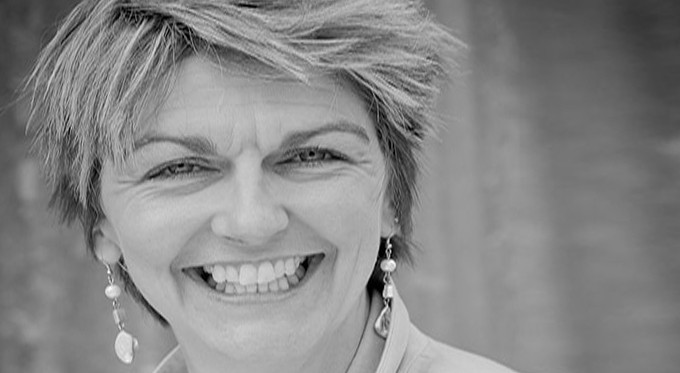 Vicky Bailey is a wonderful example of a high-level emotional intelligence speaker. With twenty-five years experience in the business, she has proven passionate and enthusiastic, affording guests an opportunity to share in her wealth of knowledge in a number of areas. She mentors business leaders and employees on how to thrive using self-leadership, resilience and emotional intelligence.
Brendan Hall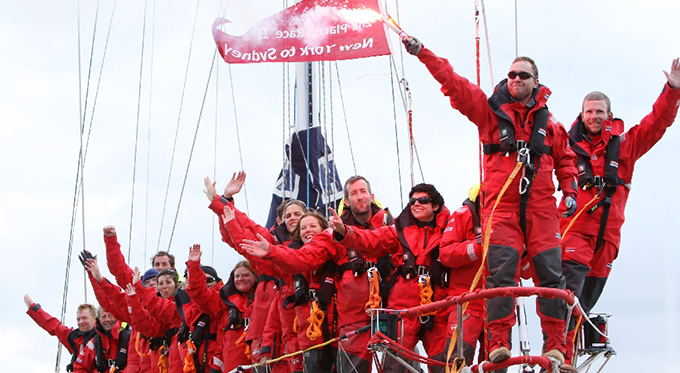 Thriving in uncertainty, adapting to all conditions, building trust and empowering a team are all things that Brendan Hall is no stranger to. In 2009 Brendan led a yacht on a 35,000-mile expedition around the world. His incredible tales of skippering his team through a hurricane in the North Pacific sets the backdrop for a hugely influential speech that can help re-adjust the mindsets of many.
Carrie Grant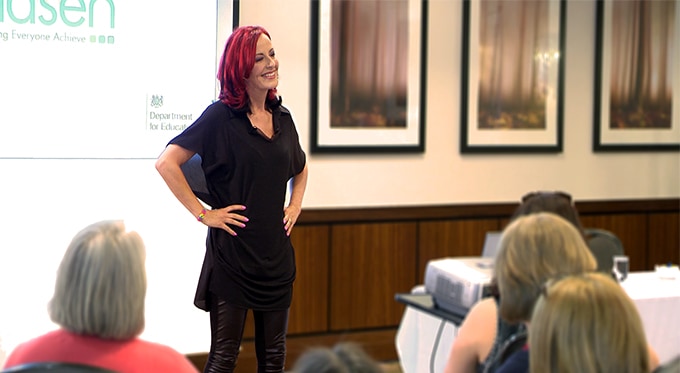 As a vocal coach, Carrie Grant has coached some of the world's biggest pop acts from The Spice Girls to Sir Tom Jones but it is her work in teamwork, team building, change management, personal identity and emotional intelligence that has earned her a stellar reputation among executives around the globe. Excelling as a business mentor, Carrie Grant should be seriously considered to impress your delegates.
Jules Mitchell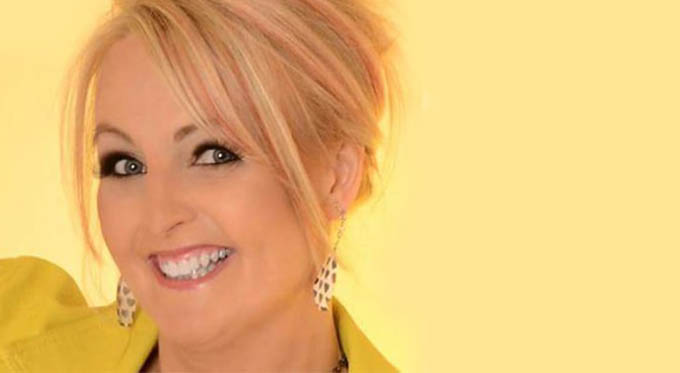 One of the leading lights in the science of our behaviour, Jules developed the simple and scientific system, BrainTech which helps people to recognise stress and negative spirals. Using tips and tricks from her twelve years a top life coach Jules Mitchell expertly helps audiences engage with her methods regarding positivity, happiness and stress management.
Book Your Emotional Intelligence & Motivational Speaker Today
With a wide selection of keynote speakers on our roster, The Motivational Speakers Agency are on hand to help entertain, engage and educate business leaders and employees on the increasingly essential art form at team building events and conferences.
For more information or to book one of the established inspirational speakers that we work with - get in touch today via our online contact form. Alternatively, you can call today on 0207 1010 553.