Three Motivational Lessons That We Can All Learn From Sir Alex Ferguson
When you think about one of the world's most successful football teams, Manchester United, one man who instantly springs to mind is the legendary manager Sir Alex Ferguson. Often regarded as the greatest football manager of all time, he is best known for his 26-year spell at Old Trafford that saw him win a remarkable 38 major trophies. This included 13 Premier League titles, five FA Cups and two Champions League victories.
He also managed his native Scotland at the 1986 World Cup and led Aberdeen to their first ever European trophy in 1983.
Sir Alex retired from the game in 2013 but his extraordinary career makes him ideal for motivational speaking. Vastly experienced, he is able to offer a host of motivational lessons at all events he attends. Some of these lessons include:
Never Give Up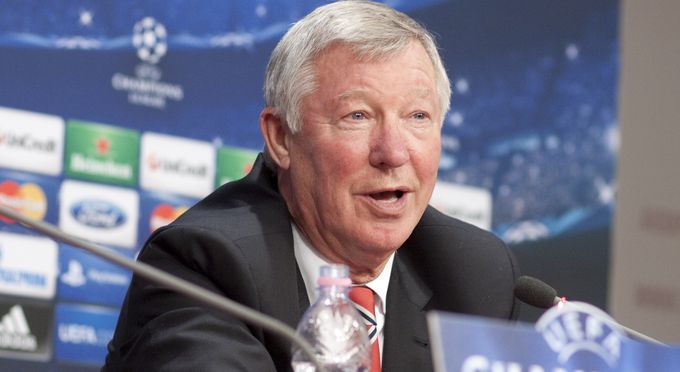 Manchester United without Sir Alex Ferguson sounds inexplicable but back in 1990, just three years into his reign he was on the brink of losing his job. The club were going through a transitional time and had not won a trophy for several years, coming up against Nottingham Forest in an FA Cup tie rumour had it that if United did not win, Sir Alex would lose his job. Fortunately, the club won the match and that season's FA Cup and the rest is history.
This is a fantastic example of why it is important to not give up in times of adversity. Where he could have bowed to the pressure and gave up, he kept on going, believing in his own ability, something which stood him in good stead for his whole career. This is something people can adopt in their own lives to achieve success.
Prioritise What Is Important To You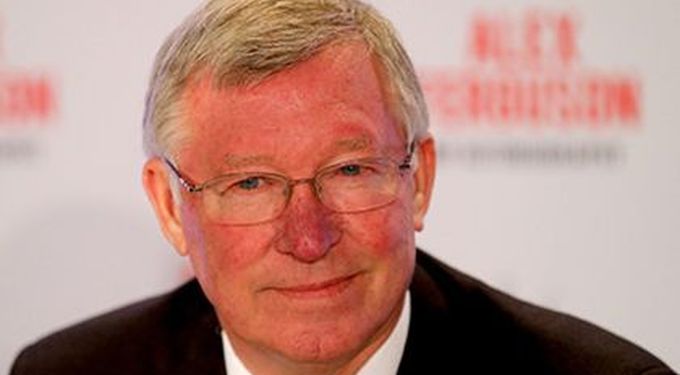 By prioritising what is important in your life, you are able to see things clearer helping you achieve your goals. Often there can be lots of different things you are working towards, but by establishing what is most important can be really beneficial.
This is something Sir Alex Ferguson did throughout his career which helped his team compete at the highest level of European football for several years. With the team competing in so many different competitions season after season, in order to keep United competitive at the top of the Premier League, and Champions League, he would regularly play rotated teams in the domestic cups in order to keep his sides fresh.
This does not go to say that he was sacrificing these competitions as Manchester United still won five FA Cups and four League Cups during his career, but he ensured his team was able to properly compete at the top. So, at his motivational speaking events, he can show people how prioritising does not mean forgetting your other aims but simply ensuring you focus on your most important ones.
Aim High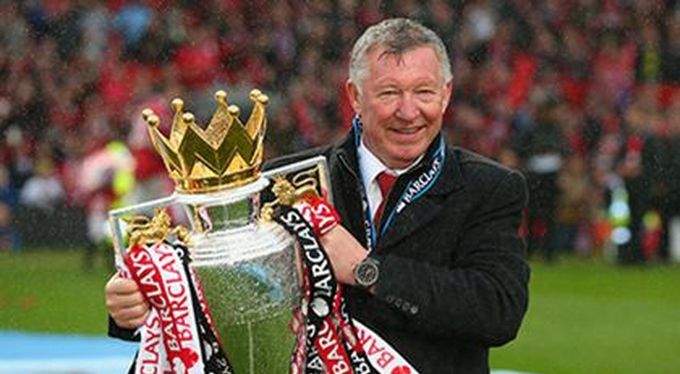 From his very first day as Manchester United manager Sir Alex Ferguson made it clear that his aim was to overtake Liverpool's record of 18 league titles. The club had seven titles to its name when he took over in 1986, but hadn't won one since 1967. By the time he left the club in 2013, they had 20 titles to their name which is now an English football record.
When he first took over, the feat of beating Liverpool's record seemed extremely unachievable but he believed in his own ability and did not stop working hard until the record had been achieved. This is a quality that can be adopted by people in every aspect of their lives. Set your sights high and the rewards on offer when you achieve will be considerably more.
To book a leading sports speaker to appear at your corporate event, function or conference, simply contact The Motivational Speakers Agency by filling in our online contact form or by calling a booking agent directly on 0207 0787 876.