Why Is Now The Perfect Time To Book A Motivational Speaker?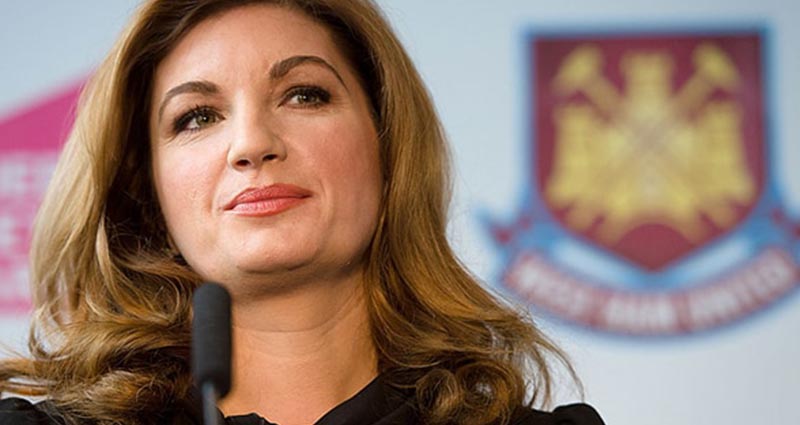 With it now being almost a month since Christmas, and with most people's New Year's resolutions having already crumbled, January is often considered the most depressing time of the year. Having indulged over the festive period and already having made the return to work, a lot of people are just trying to get to the weekend.
With 'Blue Monday' (officially the most depressing day of the year) having passed this time last week, most people could do with a pick me up as the cold weather and dark nights continue into February. This makes now the ideal time to book a motivational speaker to lift morale and encourage employees at your company and ensure productivity.
The Motivational Speakers Agency has a whole host of inspirational and fascinating people from a variety of professions who can provide a boost to your entire business. There are several areas in which these speakers can help companies and their employees.
With a variety of military speakers on our books, such as Victoria Cross winner Lance Corporal Johnson Beharry available to book, leadership is just one topic that can be discussed.
A blend of shocking and thought provoking anecdotes from their time spent putting their life on the line, all the military speakers on offer know that without having strong leadership qualities, they may well have been killed on the front line. This makes them perfect to engage your employees in a motivational speaking environment, and encouraging them to strive to achieve success.
Overcoming setbacks is a big part of a successful business. In the majority of cases, problems and issues will arise and it's down to how efficiently and effectively they are dealt with.
We can offer compelling figures from the business and sporting worlds who exemplify this. Take Baroness Karren Brady for instance, the first female to hold a senior role on the board of a Premier League team and has encountered sexism throughout her career.
Then there's the likes of Sir Alex Ferguson who was on the brink of being sacked at Manchester United before dominating the English game for over two decades. These are just two examples of countless motivational speakers who can demonstrate that setbacks are just a bump in the road to long term success.
The Motivational Speakers Agency has access to an array of inspiring motivational individuals who can inspire and entertain. Put a stop to those January blues and book a speaker to enlighten and pass on their knowledge at your company's next event or function. Fill out our online contact form or call us on 0207 1010 553.