Cybersecurity speakers News Posts
Cybersecurity Speakers
Cybersecurity is what keeps the internet safe for individuals and businesses. Protecting online data, cybersecurity experts can discuss the challenges and opportunities in the field today. Hacking has become the source of much debate in recent times, and some maintain that it plays a crucial role in making the internet a safer place.
Ethical hacking is considered the 'immune system of the internet', ensuring that websites continue to strengthen and stay alert to the threats they face. Quality keynote speakers in the field of cybersecurity can offer impressive insight into the threats posed, the risk involved and the future of cybersecurity, helping businesses to stay ahead.
What Is Cyber Security?
Cybersecurity is the study and practice of protecting networks, devices and software from potential hacker attacks. If you are connected to the internet or store your information on a device, then you are at risk of a cyber-attack. 
Once a hacker has access to your data, they can then hold it to ransom in exchange for money, sell it to criminals to use as a fraudulent identity or even clear your bank account. 
How To Prevent Cyber Attacks?
The best form of attack in cybersecurity is prevention and defence. Investing in a good-quality computer protection software, avoid accessing secure banking apps while on open wifi, deleting emails from unknown senders and backing up your files, are all ways that you can keep yourself safe from hackers.  
Cybersecurity is an ever-changing field of study, with new malware and ransomware being developed every single day. To help you understand how you can protect yourself and your company, we have a wide range of speakers each with years of hands-on industry knowledge.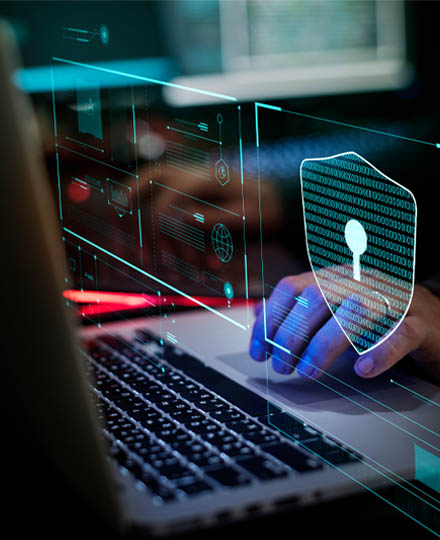 Megan Lupton
|
18th October 2019
As it is Cybersecurity Awareness Month, let's explore methods to prevent one of the most common and dangerous types of malicious attacks - social engineering.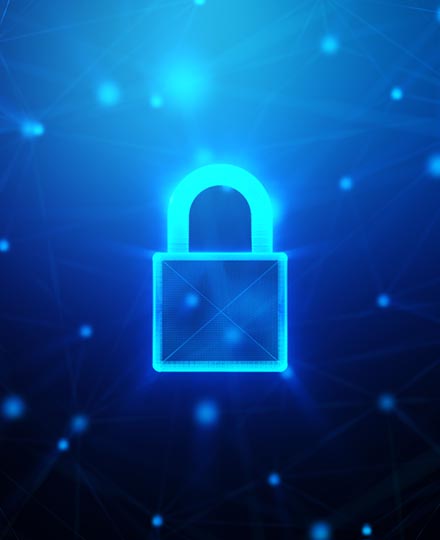 Luke Vials
|
21st May 2018
In the modern day, cyber security is extremely important, particularly with all the developments in online technology. Nowadays so much of our personal information is stored online, from personal details such as our names and addresses, to…