Energy speakers News Posts
Energy Speakers
You can check out the best environmental and energy speakers, and read about the trends and innovations in the industry today. An energy transition is taking place as the world's energy reserves are depleting.
In line with the current consumption of coal, fossil fuels and natural gas, all are set to run out at various points in the next 100 years. Our oil deposits could be gone in 50 years. Energy companies need to move with the changing times to ensure they stay relevant and companies are turning to renewable energy in preparation. 
What Is An Energy Speaker?
World energy speakers are able to expertly discuss the current life and future of fossil fuels, in addition to the renewable energy resources that are striving to turn our energy consumption green. It is a vast political and economic arena that needs to be carefully managed. To help you make the most of investment opportunities or work towards a more sustainable energy consumption in your business, we offer expert energy consultants to lead the way.
Why Should Sustainable, Sufficient Energy Be Humankind's Top Priority?
If we continue at the rate that we are, every city on the planet will have the same air pollution levels as Los Angeles or London. This option isn't sustainable, nor is it sufficient for the amount of energy humankind relies upon. Instead, society needs to reduce its dependency on energy and turn to sustainable methods instead, like solar panels. With the help of energy speakers, your business can rethink its approach to energy consumption.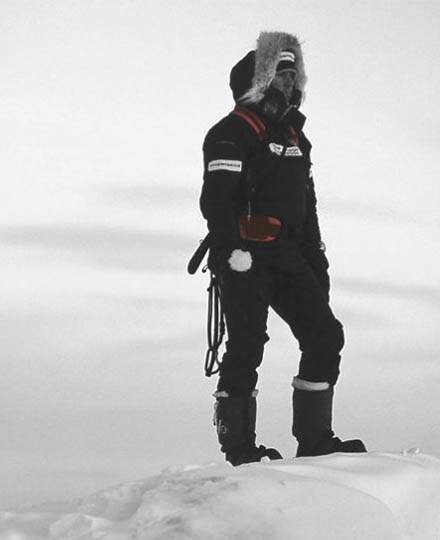 Mark Matthews
|
03rd May 2019
In the wake of the historic announcement that the UK has become the first country in the world to declare a climate emergency on 01 May 2019, we have put together a list of 10 top climate change speakers. Informing businesses and organisations into…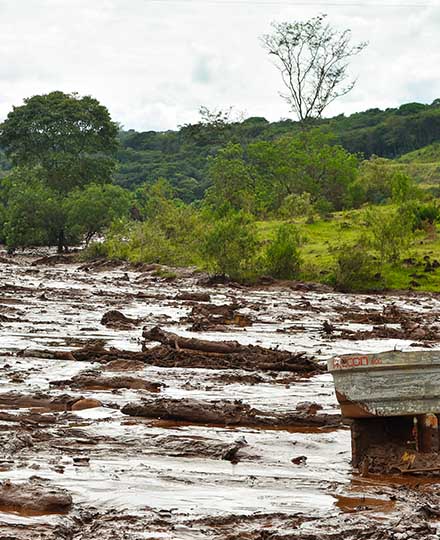 Megan Lupton
|
03rd May 2019
"But how much of a difference can one person, or one company, make?" In the current climate, blame is being passed around dictating who is responsible for climate change, with individuals blaming big companies' bad habits to big companies vilifying…