Lgbt speakers News Posts
LGBT Speakers
Pride has blossomed over the years with a number of major victories for the LGBT+ community. Companies are beginning to recognise the importance of diversifying their talent base, and appealing to all demographics regardless of their sexuality.
Able to share stories from their own experiences, leading LGBT+ speakers look to detail the opportunities for raising awareness and increasing equality around the world in LGBT+ matters. Offering a glimpse of the highs and lows of their life and the adversity they have faced, they can be a fascinating addition to all manner of events. 
Where Can I Find An LGBT+ Speaker?
Whether you are looking for a speaker for a Pride event or want to touch on diversity at your conference, there is no doubt that the benefits of a top LGBT+ speaker are endless. You can browse our section for blogs and news related to this area or discover the best speakers available for your event. Get in touch with a member of our team once you have found your desired speaker, or ask our expert team for a shortlist of recommendations.
Why Should I Book An LGBT+ Speaker?
All LGBT+ speakers have one focus, acceptance. Having experienced the hardship of discrimination based on sexuality, these speakers are experts in nurturing self-belief, self-acceptance and a confidence in who they are. These are the qualities that they will endeavour to instil in your audience. Booking an LGBT+ speaker can give people an insight into the importance of accepting others no matter their sexuality, increasing the amount of ally's in the workforce, in schools and in society as a whole.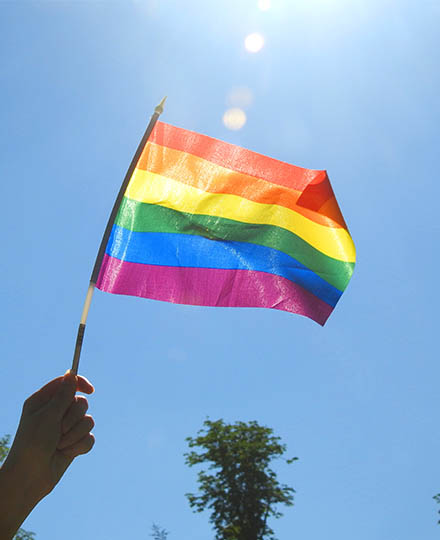 Megan Lupton
|
04th February 2021
With LGBTQ+ pride month fast approaching, now is the best time to reflect upon your company's stance and make your workplace a more welcoming environment. For your LGBTQ+ employees, inclusion can mean the difference between feeling understood and…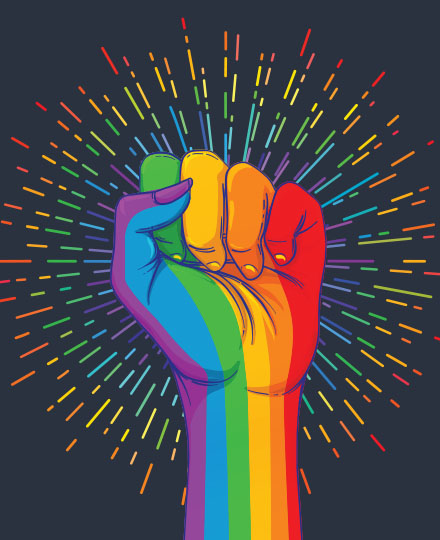 Megan Lupton
|
22nd July 2020
From famous LGBT speakers to pioneering advocates, the array of influential figures available to book means that there is someone for every event. These speakers are committed to improving the wellbeing of LGBT+ employees, by educating businesses on…