3 Reasons Why Motivational Speakers Are Essential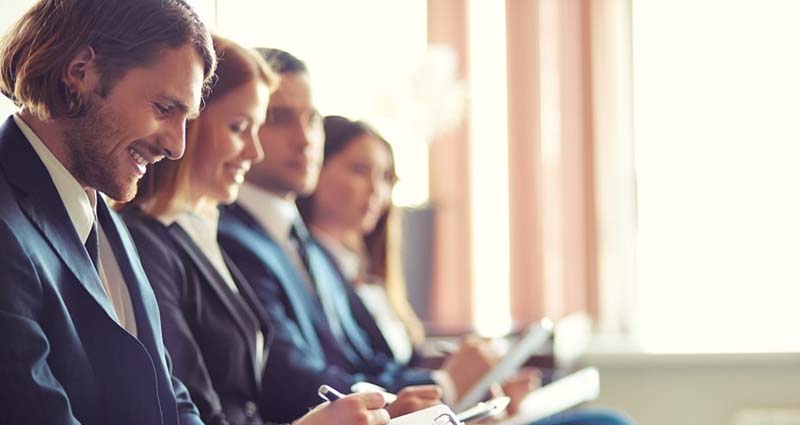 Although inviting a motivational speaker to host an event, or deliver a key message through a keynote speech is not new, there are many benefits to hiring a well-known face to speak to corporate guests, staff and investors which continue to prevail into the adaptive and modern workplace.
Motivate Your Workforce
 A fresh perspective or new way of approaching a subject or problem can inject a fresh dose of energy into a team. Motivational speakers, such as high-profile General Sir Mike Jackson CBE and the world's highest skydiver Felix Baumgartner, use their experiences, skills and independent point of view to deliver inspirational speeches and commentaries which encourage colleagues to return to work refreshed and with a more positive outlook on their capacity within the team environment.
Encourage Teamwork
Colleagues who work well together produce the best results. To give teams a boost, our professional speakers draw on their experiences in business, sport and public services to emphasise the importance of striving to meet joint goals and objectives within the workplace. Champions Speakers agency has motivational speakers from all areas available to hire, including communications specialist and business coach, David Festenstein, Red Arrows Pilot Graham Duff and bomb disposal expert Kim Hughes – all of whom know just how important it is to pull together as a team to meet challenging goals.
Adapt to A Changing Industry
Whether it's keeping up with digital innovation, inspiring technical updates or proving the importance of maintaining a dynamic business strategy, the professional speakers available through our speakers agency come from an array of backgrounds and are experts in their fields, meaning they can give compelling talks about the consequences of falling behind when it comes to keeping up with industry changes.
From retail guru Alan O'Neill to innovation expert Chris Griffiths, Champions Speakers can offer educated, experienced and personable individuals to discuss the benefits of staying ahead when it comes to industry innovation and changes in technology.
At Champions Speakers agency, we have a range of talented personalities with specialised experience in a variety of industries, including technology, financial services, scientific discovery and environmental issues. To find out more and to book the ideal personality to speak at, host or entertain during your next corporate dinner or charity event, contact our dedicated team on +44 1509 85 29 27 or fill in the contact form.