5 Unique & Entertaining Corporate Event Ideas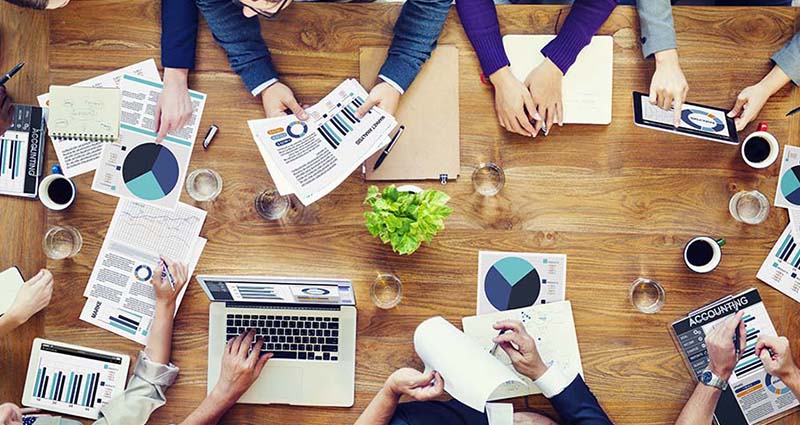 A sure-fire way to organise a memorable corporate event is to surprise your guests with an occasion they would never expect. They will most likely be expecting awkward small talk and a glass of prosecco upon entry, so, what can you do to give your employees an event to remember? One of the most influential aspects of any corporate event is the speaker, whether keynote or otherwise, whose speaking topics can be linked to the theme of the event. From experts in your company's industry to motivational speakers with an inspiring story to tell, booking a speaker guarantees an event that'll be the talk of the staff kitchen for months to come.
1. Book An Explorer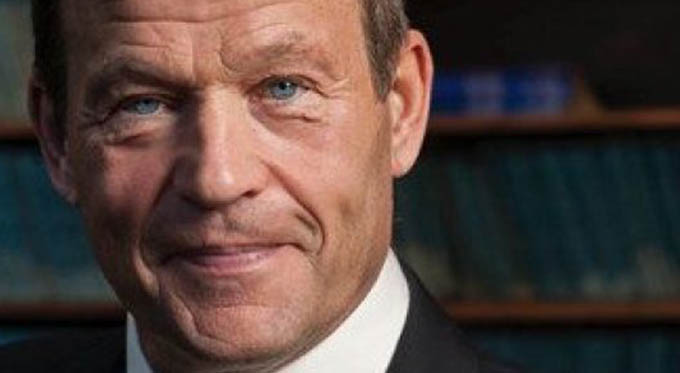 Corporate events are centred around team building, giving your employees an opportunity to strengthen relationships and socialise with different departments. So, what kind of speaker epitomises teamwork? An explorer. From Arctic conservationist Robert Swan to global trekker Pen Hadow, an adventurer's story will not just captivate guests but inspire them to improve their self-resilience and succeed as a team. If your speaker has explored the South Pole, then take your team to an Ice Bar so they can experience freezing temperatures. Alternatively, organise team building activities that encourage your employees to rely on each other, like an Escape Room, influenced by the Explorers story they will be motivated to engage with the challenge.
2. Invite A Celebrity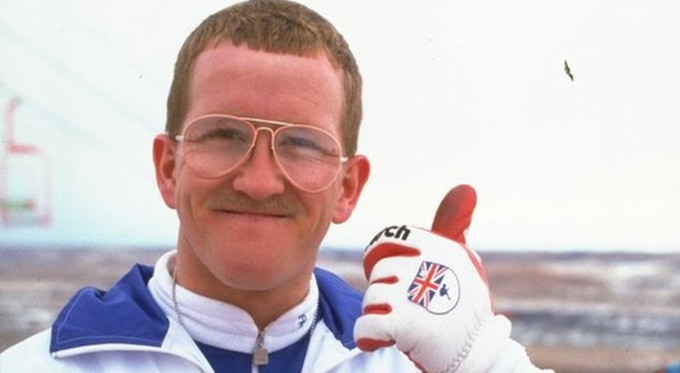 The easiest way to impress your guests is to book a recognisable figure to attend the event. Household names like Eddie 'The Eagle' Edwards and Sir Ian McKellen will leave your employees star struck, captivated by their life story. However, it's advised that you avoid political figures who may produce polarising opinions. By hiring a celebrity, you can also rest assured that they have the confidence, self-assured presenting style to make their presence known, enthralling the audience with their natural charisma. A celebrity speaker will not just impress your guests, but improve your online presence if you share photos and videos from the event on social media.
3. Host A Sports Day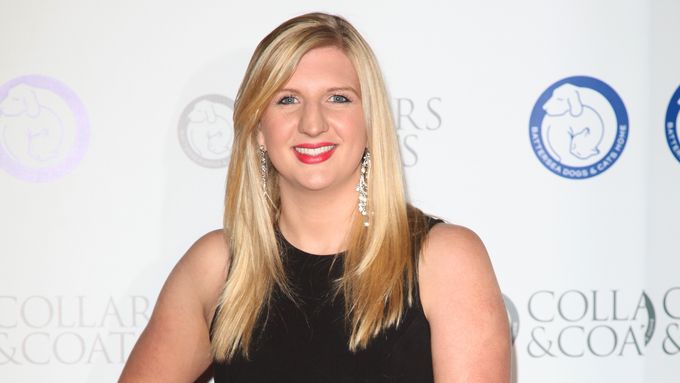 There are few things more entertaining than seeing your manager buckle during a wheelbarrow race, or fixate on balancing an egg in a spoon. Team building aside, sporting activities can create hilarious memories for your employees to share, improving their mindset whilst in the office. Furthermore, by booking a sports speaker to introduce the event, like Rebecca Adlington OBE or Alex Scott, they can encourage healthy competition between the guests, motivating them to take part. Organising a sports day will guarantee endless laughter and, most importantly, an opportunity for the guests to build teamwork skills.
4. Go On A Guided Tour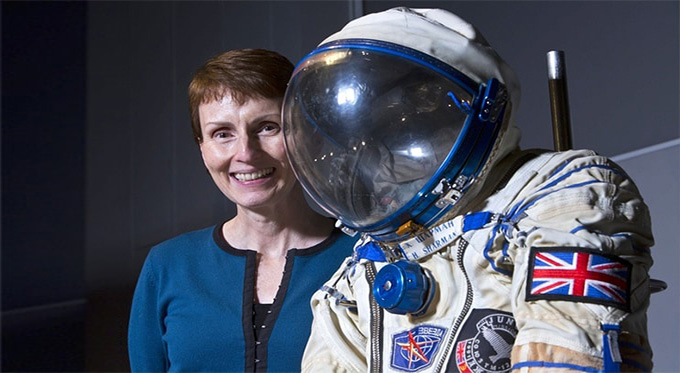 Whether it's a tour of the Wimbledon Grounds or tickets to Leicester's Space Centre, a day out can give your employees an opportunity to learn something new and make memories with their coworkers. A themed tour can unite your guests, building relationships across departments by providing a talking point for employees that don't fully know each other yet. To guarantee a more memorable event, book a speaker that compliments the day's activities, like tennis player Andy Murray OBE or astronaut Helen Sharman. By introducing the event, a topical speaker will take the corporate event to the next level and improve employee engagement with the day out.
5. Plan A Science Fair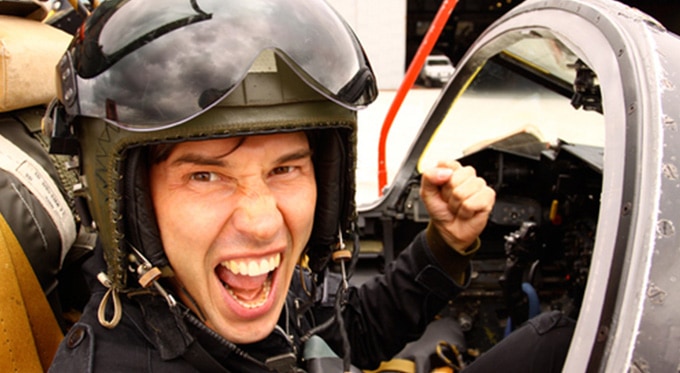 A science fair doesn't have to be just a childhood memory. Entertaining and seemingly inexpensive, encouraging your employees to engage with creative projects can improve their teamwork skills and innovative thinking. With a bottle of soda and a packet of mints, your event can become a hilarious memory for everyone in the company, encouraging childish wonder in an otherwise professional group of people. A perfect addition to a science fair is a speaker like Scientist Brian Cox OBE, who will be able to motivate your employees to fully take part and introduce the theme of the day with their expertise.
To book any of the speakers mentioned in this post, please contact our booking agent, The Motivational Booking Agency by emailing motivationalagent@championsukplc.com or by calling directly on 0207 1010 553.