How A Motivational Speaker Can Help Develop Your Brand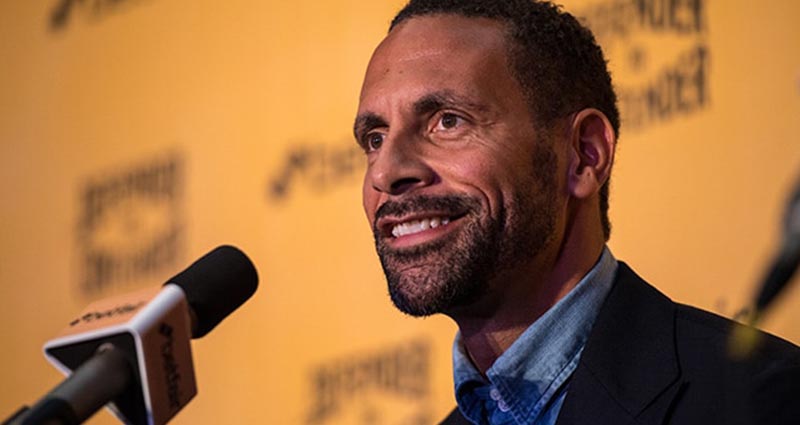 Motivational Speakers have the ability to help audiences in a variety of different ways from helping them achieve their goals, to enhancing leadership skills. However, one factor that you may not consider when it comes to what a motivational speaker can offer, is their ability to help develop a brand.
In every business no matter how big or small, it is important that branding is spot on for a company to maximise its potential. There a wide range of ways in which this can be done and here at Champions Motivational Speakers we have compiled a list of ways in which our speakers can help develop your brand.
Enhance Team Harmony
Whilst you may think that branding is all about marketing, logos and digital advertising, one thing that is sure to help your business improve is by building a strong working relationship within your own company. This will help everyone pull together and support one another throughout their work, something that potential clients will be able to see, giving you the edge.
A motivational speaker who is able to help with this is former Manchester United defender Rio Ferdinand. During the course of his highly successful career he won six Premier League titles, two League Cups and the Champions League. This success would not have been possible if it were not for the tremendous team spirit embodied by the squad, something he is able to discuss at all of his events.
Speak At Brand Events
Whether it is a launch of a new product or service, or simply putting on a private party for staff and clients, by hiring a motivational speaker you can be sure that your event is given the true 'star quality.' This will help develop your brand as by booking a famous face for your event will give it additional credibility, ensuring guests have a fantastic time and it lives long in the memory.
Richard Reed CBE is one of the most famous businessmen in the UK, known for being the co-founder of the Innocent Drinks brand. Innocent Smoothies can be found on the shelves across the country and Richard is perfect for all occasions. Able to discuss his innovative business ventures in detail, he regularly delights audiences everywhere he goes.
Push Employees To Be The Best
Every successful business is built on the foundation of a strong, reliable workforce but sometimes teams can become demotivated and less productive. If this happens then it will clearly have a largescale effect on the profitability of the company as it will not be able to flourish as much as it should do.
A motivational speaker is able to push people to get the best of them which in turn will have benefits on the entire business. Someone who is able to do this is military speaker Phil Campion. Having made huge decisions and put his life on the line on battlefields all over the world. Leaving school at 16 with no qualifications to his name, he went on to become one of the best soldiers in British history and at all his speaking events he can instil these qualities on his audiences.
For more information on all of the motivational speakers we can offer, get in touch with Champions Motivational Speakers today. Call 01509 85 29 27 or complete our simply fill in our online contact form and a member of our team will get back to you.