How Does a Motivational Speaker Increase Productivity?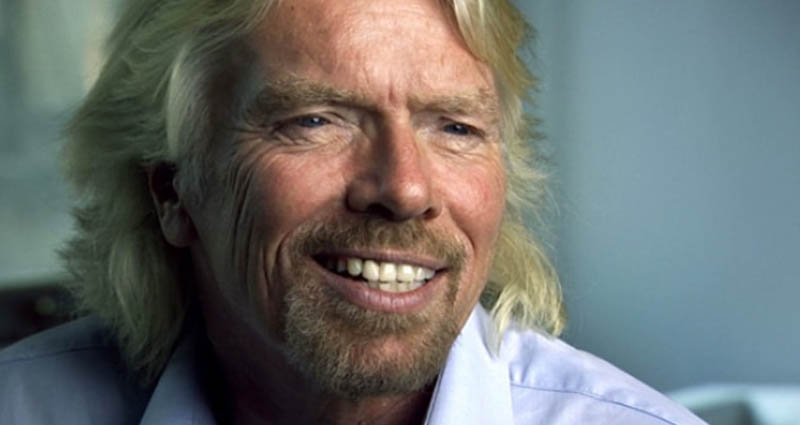 There are many positive qualities a motivational speaker can bring to a business but increasing employee's productivity may just be the most important of them all. Sometimes a company will need a boost to make sure that everything is working efficiently as possible.
Able to inspire audiences with their remarkable anecdotes from a range of careers, Champions Motivational Speakers has an abundance of outstanding speakers perfect for all occasions. Below are just a few of the qualities our speakers possess which make them perfect for increasing the productivity of your workforce.
Re-assess business objectives
Sometimes a fresh approach is needed when it comes to achieving success within your business. Whilst looking at different ways to enhance your company can yield results, it is easier said than done and this is where one of our leading motivational speakers can come in.
Someone like Peter Jones CBE is the perfect motivational business speaker to do exactly that. Instantly recognisable from his work as one of the dragons on Dragon's Den, he has over 25 years industry experience and is always thinking of new ideas and ways to be innovative. Stories from his career as well as his role as a popular television personality mean that he can provide advice of the highest level.
Build teamwork
Perhaps the most important thing about achieving success in any business is having a strong team who can flawlessly work together. Any lack of cohesion can spell disaster, so it is vital to make sure everyone is pulling in the right direction.
Former head coach of the UK Athletics team Charles Van Commenee is the man who can help with this. Teamwork is incredibly important in a sporting environment and he has helped world renowned athletes including Denise Lewis and Kelly Sotherton to international medals. The skills required to achieve success in sport are not exclusive and are equally important in a professional workplace.
Inspire your workforce
When morale is low it is important to have a leader within the team to inspire employees to pastures new. One of the leading motivational speakers who can help with this is businesses magnate and Virgin founder Sir Richard Branson.
With his entrepreneurial talent clear from an early age he went on to create one of the world's most recognisable and successful brands, Virgin, from nothing. Over the years Virgin has continued to grow branching out into areas including electronics, food & drink, air travel and even space exploration.
As a motivational business speaker, he can truly inspire audiences with his stories of how he built one of the biggest companies on the planet from nothing.
Pass on their expertise
They say education is the key to success and so gaining as much knowledge as possible about the world of business. A motivational speaker can contribute to this and offer your business a real boost. Someone like Ben Hammersley who is a world-famous internet technologist is ideal for this.
With years of experience in the sector, he has a wealth of knowledge and is a member of a variety of academic groups regarding technology.
Extremely charismatic as well as informative, Ben delights and educates audiences at all of his speaking engagements.
If you would like to book any of our fantastic motivational business speakers for your event or conference get in touch with Champions Motivational Speakers. Simply call us on +44 1509 85 29 27 or complete our online form and a member of our team will get back to you.