How To Introduce A Keynote Speaker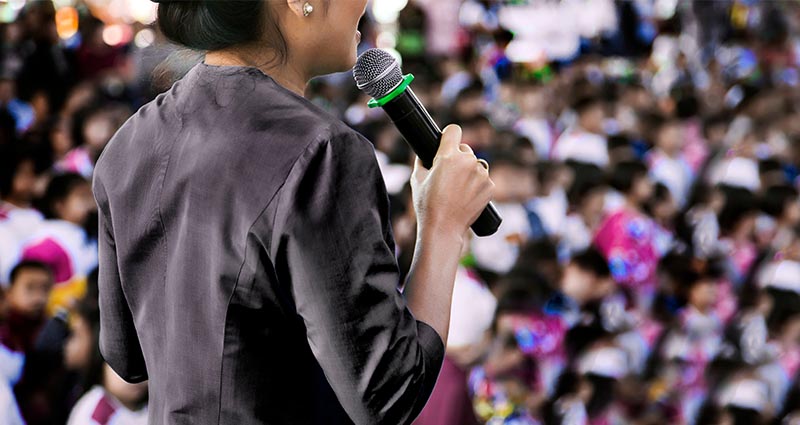 Everyone knows that hiring the right keynote speaker can have a big impact on the success of your event. Get it right, and people will be talking about it for a long time, get it wrong and they probably will also be talking about it but not for the reasons you would like!
However, once the keynote speaker has been booked, there is still plenty of work to do. Introducing your keynote speaker might seem like an easy task, but in reality, it can prove difficult. There is a lot more to it than simply standing on stage and reading out a name, and here at The Motivational Speakers Agency, we have compiled a list of our top tips, to ensure that you know exactly how to introduce the keynote speaker for your event.
Do Your Research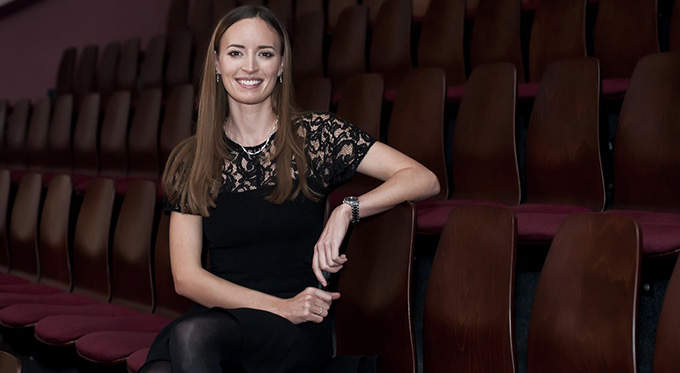 If you are tasked with the responsibility of introducing the speaker, make sure you get acquainted with exactly who will be performing. Simply having a name on a piece of paper is not adequate, especially if they have a name that needs to be pronounced in a certain way.
By making yourself familiar with the keynote speaker prior to taking to the stage, you are less likely to fluff your lines at the crucial moment. If possible even have a chat with the speaker beforehand so you know exactly what they are like. As well as this, by doing your research you may find out some interesting facts about the keynote speaker which will give the introduction an extra boost.
Make A List Of Their Key Achievements To Include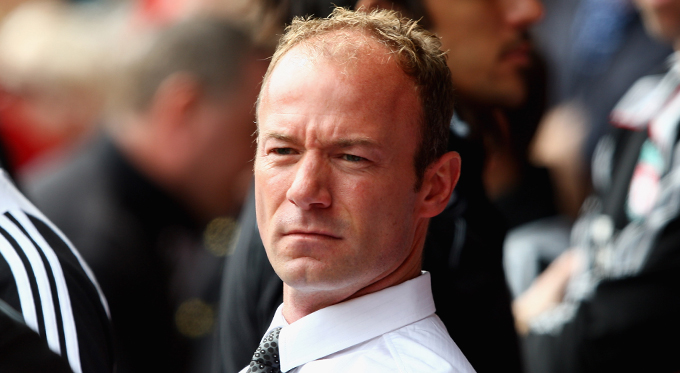 Similar to doing research, by making a list of the keynote speaker's main achievements, it can enforce to your audience the credentials of the keynote speaker and hint at what they can offer to the event.
For example, if you opted to book England and Newcastle legend Alan Shearer OBE for your social or corporate event, you would certainly want to mention the fact he is the top scorer in Premier League history with 260 strikes to his name. Likewise, you wouldn't refer to Sir Simon Gass without mentioning his work as Ambassador to Iran.
These facts will give your event some weight and it is important to ensure audiences know this from the off as they are then more likely to respond positively to the keynote speaker.
Effective Promotion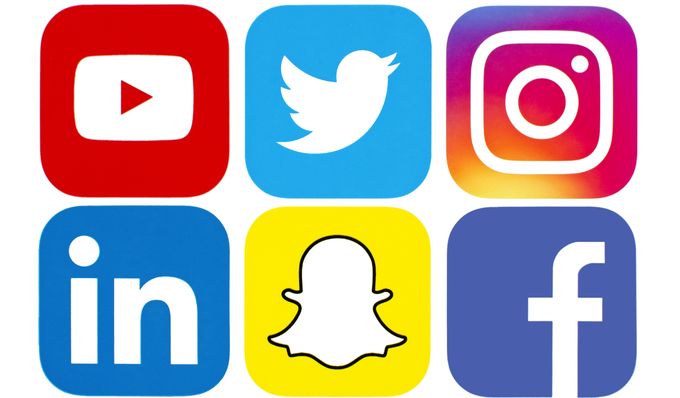 Whilst it is important to introduce keynote speakers in the right way, it is almost equally important to promote them in the right way. If no one knows that the event is happening, then it doesn't matter how great the speaker is.
There are several ways to do this, using social media is perhaps the best way to get the message out to people. Producing posters and flyers can also help but ensure all the relevant points are made so people know why this event is worth attending.
Consider A Host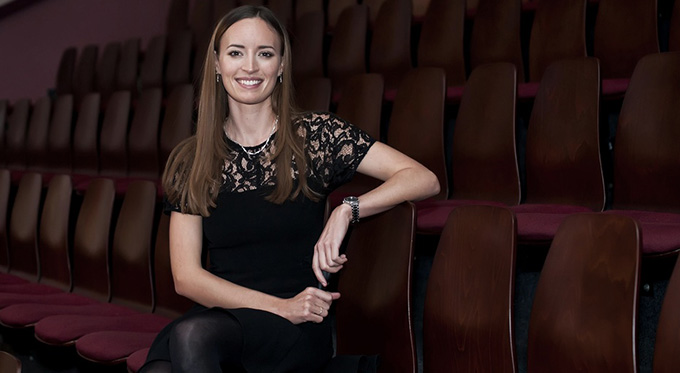 If you'd rather not get up on stage yourself to give the introductions to the keynote speaker, it might be worth hiring an event host to do this for you. As well as being able to confidently introduce your speaker to audiences, an event host is also able to keep guests entertained, and ensure proceedings run seamlessly.
They can even interact with your keynote speaker in a Q&A format if necessary making a more interactive experience for all in attendance. 
If you would like to book any of our conference speakers for your next corporate event, get in touch with The Motivational Speakers Agency. Call 0207 0787 876 or complete our online form today.