The Best Motivational Speakers To Talk About Scottish Independence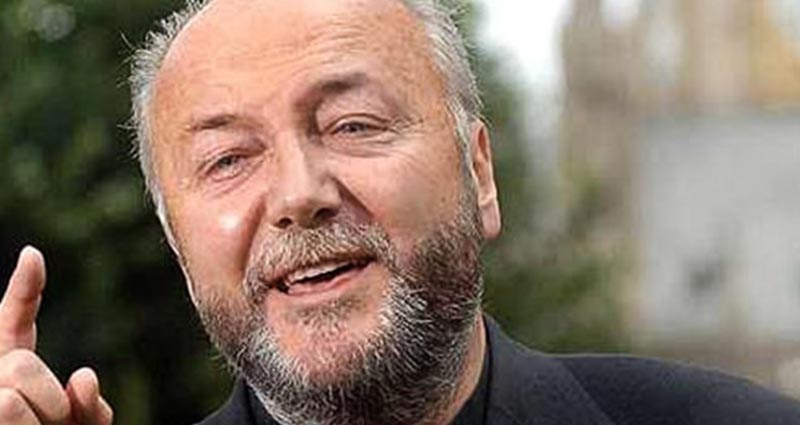 2016 was arguably the most turbulent political year in decades. Brexit, Trump and a new Prime Minister all contributed to the unpredictability of the last 12 months and it shows no sign of becoming anymore uncertain. With all the talk in recent weeks surrounding Brexit and discussing when the Government will trigger Article 50, the issue of Scottish Independence has somewhat gone under the radar.
However, that changed this week with SNP leader Nicola Sturgeon calling for a second referendum. It is less than three years since the last referendum into independence with Scotland, opting to remain part of the UK in 2014. Now though, Sturgeon feels that Britain's Brexit decision has changed the landscape saying "at a time when the terms of Brexit are known - will give the Scottish people a choice about the kind of change we want."
Here at Champions Motivational Speakers we have a host of fascinating political speakers who are able to shed light and discuss their opinions on the issue.
George Galloway
A former Labour MP, George has long been a supporter of Scottish devolution but has been extremely vocal about his opposition of Scottish Independence. Back in 2014 he was critical of the 'yes vote' campaign and was pleased when Scotland voted in favour of staying part of the UK. Since Nicola Sturgeon's new announcement about wanting a second referendum George has once again spoken out saying the Scottish people disagree with the core values of the EU that Nicola Sturgeon has mentioned. As a motivational speaker, he is able to discuss his strong views on a range of political issues including Brexit and Scottish Independence.
Colin Fox
The founding member of the Scottish Socialist Party Colin Fox was the longest serving Scottish party member. During the 2014 referendum Colin was a 'yes vote' supporter who acted as an advisory board member for the yes campaign. He appeared at numerous debates and talks regarding Scottish Independence continuously advocating his support for leaving the UK. At his motivational speaking events, he can discuss what has changed in the last two years and his views on the future of the political landscape in Scotland.
Andrew Neil
One of the most popular political broadcasters in Britain, Andrew Neil's no nonsense approach to interviewing politicians has seen him front BBC shows such as Sunday Politics and Newsnight. A proud Scotsman, he was one of the BBC's main correspondents during the 2014 referendum conducting interviews and debates with the main figures from both sides. Remaining neutral in the public eye, Andrew can provide accomplished, comprehensive motivational and political speaking events including anecdotes from his fascinating three decades in journalism.
Here at Champions Motivational Speakers agency, our roster includes some of the most notable political figures of the modern era and all can be booked today by calling +44 1509 85 29 27.