Smart cities speakers News Posts
Smart Cities Speakers
A smart city is an urban centre that uses collected data to manage resources and assets effectively, gathering information from citizens and devices to supervise everything from traffic to crime. This cost-effective method can respond to the needs of the city, rather than wasting resources.
Since the climate change movement, shift to online shopping and stress on public finances, more places have become smart cities. Through AI and data analysis, countries across Europe have been taking control of their economic, social and cultural future.
What Is A Smart City?
Put simply, a city can be considered "smart" when technology is used to benefit such areas as citizen participation, public transport, IT connectivity, water and power supplies, sanitation and urban mobility. From big data to the internet of things, smart cities collect data using CCTV and sensors to track crime, traffic and can even find out if someone is smoking in an undesignated area. 
When a city becomes "smart", it can reduce the waste of resources and ultimately save money. With the intention of solving urban issues with technology, digital cities aim to improve day to day life by making the flow of the city more efficient. 
What Is A Smart Cities Speaker?
These speakers are experts in innovation. As each city is limited by its own unique problems, smart cities speakers tailer their speeches to benefit the location of the event, offering modern strategies driven by technology. They will discuss the pros and cons of smart cities, the ethical implications of gathering data and how tech can put your company at the forefront of industry competition. 
Our speakers specialising in smart cities are changing the way we live, thanks to technology. Be inspired by an industry expert at the forefront of global innovation, by booking a smart city speaker today to feature at your next conference, panel or private function.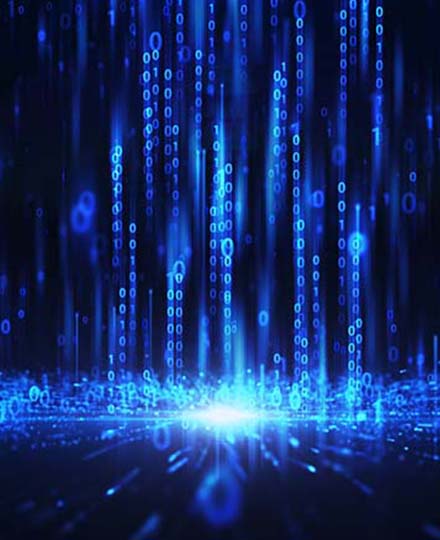 Megan Lupton
|
12th August 2020
To benefit the productivity and safety of urban locations, Smart Cities use sensors and cameras, otherwise known as the Internet of Things (IoT), to monitor a city. Including data sourced from the citizens to water supply sensors, councils are able…