Black History Month 2020- What is it and how do I celebrate it?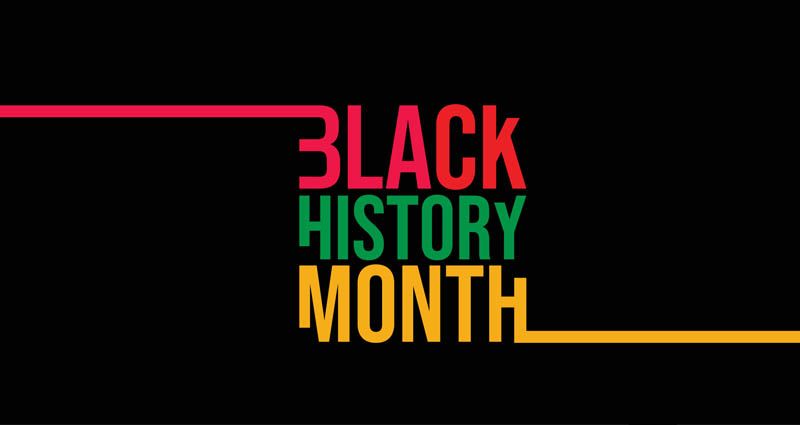 October 1st 2020 marks the beginning of Black History Month, widely regarded as one of the most prominent cultural celebrations of the year. Honouring the contributions made to society by people of black heritage and their communities, Black History Month is a time to educate and enrich the world with the importance of Black history.
"Almost always, the creative dedicated minority has made the world better"- Martin Luther King Jr
What is Black History Month?
Black History Month is the annual celebration and commemoration of various moments of history, achievements and contributions that black people have made. For the entire month of October, countless festivities are organised to celebrate the cultures and history of Caribbean and African communities.
The now month-long celebration was initially established by Carter G. Woodson back in 1926, originally titled the 'Negro History Week'. In America, the celebration was chosen to be held in February, as a means to fall at a similar time to the birthdays of Abraham Lincoln and Frederick Douglas. Carter G. Woodson was heavily committed to promoting and conserving black history, founding this week with the vision of educating others on the various positive impacts that black people have had in history. Carter soon realised that a week was not sufficient to celebrate such an important event, and so extended Black History Week to Black History Month, born out of the Black Power Movement.
Black History Month was not brought to the UK until the 1980s, initially introduced to the country by a member of the Greater London Council- Akyaaba Addai Sebo. With the motivation of when African leaders met to settle differences, Akyaaba decided to initialise Black History Month in October. Since 1987, Black History Month has been celebrated annually in the UK eradicating discrimination and encouraging equality.
Why is Black History Month Important and Why Should I Celebrate It?
Despite having come a long way in terms of racial inequality, the world as we know it today is still rife with racial injustice and discrimination. With that in mind, it is more important than ever to celebrate the incredible contributions that Black people have made in history to shape the world as we know. Studies have revealed that 60% of black professionals still experience racism in the workplace, and a key motivator behind Black History Month is to prove that people from such communities have made pivotal contributions to society.
It has also been reported that 25% of people find that assumptions are made on their abilities, character or behaviour due to their race and 13% have experienced verbal or physical racial abuse at work. Such statistics emphasise the need for greater consideration of what black people have given to the world we live in, bringing to light that black people have always been present in the history of the UK but we have just failed to credit them in our history books.
Living in a world where you feel underappreciated is not pleasant, and so one of the main ambitions of Black History Month is to achieve better equality and greater appreciation for such communities. Black History will always be a prominent part of British history, and so it is vitally important that we acknowledge the astounding contributions made by such communities for years to come, a display of diversity, inclusion and education for future generations.
How Do I Celebrate Black History Month?
Feeling inspired to celebrate this Black History Month? Well there are many ways in which you can pay tribute to astounding contributions. You can:
Raise money for charity
A great way to celebrate is to raise money for a charity that is dedicated to helping people of black or ethnic minority communities. Hold a bake sale, sponsored bike ride or non-uniform day the list of possibilities is endless, but all have the moral outcome of raising money for incredible causes.
Prominent charities:
Champion Diversity and Tackle Discrimination in Your Workforce
An important way in which you can celebrate is by becoming an advocate for diversity and inclusion. There are countless ways in which you can encourage others to embrace difference in the world around them, including people of all races, abilities and genders. Ensuring that people of different races are treated equally can be made a top priority of your business as a means to tackle discrimination and make the bad statistics of such injustice decrease.
As previously mentioned 60% of black professionals have experienced racism in the workplace, and you can change this! By tackling discrimination and racism head-on in the workforce you can be a pivotal figure in decreasing the number of black people suffering such racial injustices. A prominent way in which you can tackle this is by issuing an inclusion statement, outlining how your business faces this.
Hold a Black History Month Event & Book a Speaker
Here at The Motivational Speakers Agency, we have a plethora of astounding speakers who bring pride and justice to people of black and ethnic minority communities. Take a look at our top pick of speakers here:
Akala
Akala is widely known as a political activist, championing the Black Lives Matter Movement. Throughout his time in the spotlight, Akala has worked tirelessly to share stories from the perspective of someone from an ethnic minority background. Covering topics such as knife crime, rehabilitation and racial inequality, Akala is the perfect choice for Black History Month.
John Barnes
Former esteemed footballer John Barnes is now forging a credible reputation as a passionate and powerful campaigner for anti-racism. Having personally experienced racial inequality and racism throughout his career as a footballer, John is an authoritative figure ideal to speak at a Black History Month event.
Piers Linney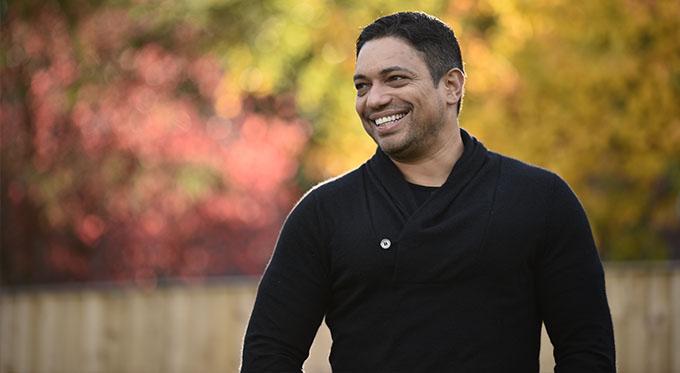 A prominent figure in the world of start-up businesses, Piers Linney has established a reputation as an influential businessman. Finding fame as a Dragon on Dragon's Den, Piers has since spearheaded diversity in business. Voted one of the Top 100 Black Britons, Piers Linney brings pride to Black history.
Elaine Sihera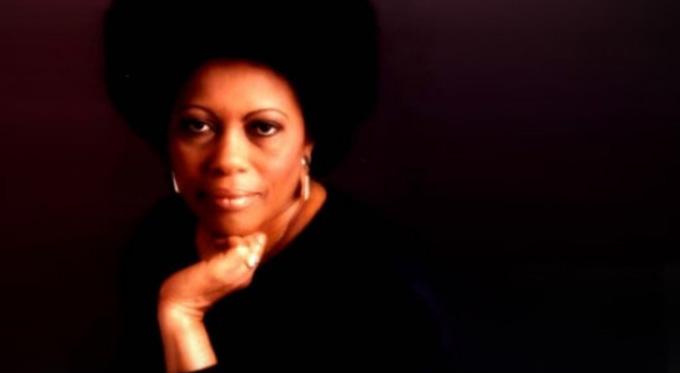 Elaine Sihera is widely known by her nickname 'Miss Diversity', hailing as an expert of emotional health, career development and confidence. Founder of the British Diversity Awards, Elaine has continually pioneered the field of diversity and ensured that the world is a more inclusive place. Also the founder of Windrush Achievement Awards, Elaine has made it her life mission to show consideration to individuals and communities who would otherwise be forgotten.
Lenny Henry
Hilarious comedian Lenny Henry knows first hand of the challenges that face people of ethnic minority descent. Forging his reputation as a comical genius, Lenny is now widely regarded as a pioneer of black comedy making his breakthrough in a white saturated industry. An influential speaker, Lenny is the perfect choice for Black History Month.
What To Do Next?
As Black History Month 2020 steadily approaches, act quickly and plan how you will celebrate such an important month this year. Here at The Motivational Speakers Agency we have a multitude of speakers who will perfectly help you to celebrate the contributions that black people have made to the world today.
Not sure who to book for your event? Give one of our dedicated agents a call on 0207 1010 553 or fill out our online contact form to find out more information on our incredible speakers.