Virtual Events - All You Need to Know About Hosting an Online Occasion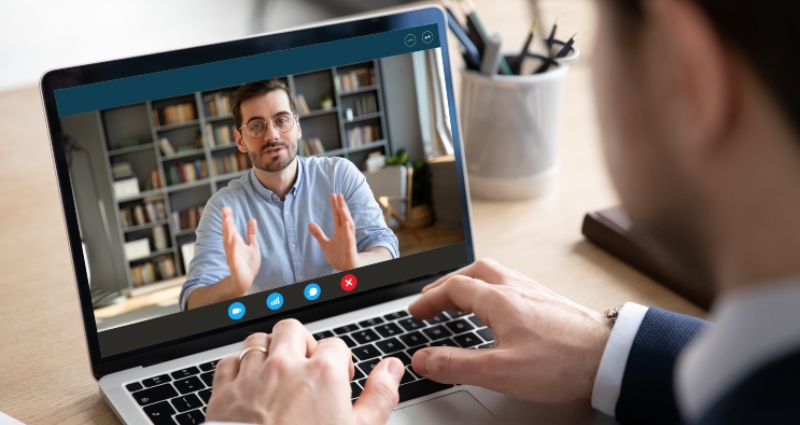 Hosting an online event need not be a daunting task. With our comprehensive guide you'll be well equipped to tackle the task of virtual occasions. Have a read below.
What is a Virtual Event?
Taking many forms, virtual events are even more versatile than in person occasions, whether it's online training or an educational webinar, a conference or a fireside chat, there's little you can't do over the world wide web these days. In essence, a virtual event is any occasion that is conducted online, removing the need for a physical location.
Why Should I hold a Virtual Event?
In 2020, virtual events have exploded in popularity. This is in part due to the development of reliable streaming software like Zoom and Webinar Ninja, but in large due to the Covid-19 pandemic, which has forced remote working across the world. With more people at home than ever before, virtual events have become the leading way to reach an audience, with one webinar able to gain you over 1000 leads. Cheap, reliable and easy to organise, there are few drawbacks to holding online training or conferences.
Negating the need for a physical venue, webinars and similar occasions are not only cost effective, but time efficient in the management, organising and hosting, meaning it's easier than ever to reach your target audience. Similarly, time is a hot commodity for all, and a virtual event ensures audiences can watch a recording of the online occasion at a time and place that is convenient to them, in turn improving viewer satisfaction.
However, in order to make your virtual event a resounding success, a professional speaker is an essential requirement. With 48% of consumers citing poor presenting as the reason webinars were unenjoyable, don't be part of that statistic, hire an expert presenter, facilitator or online speaker today.
Who Should I book as a Virtual Event Speaker?
Here at The Motivational Speakers Agency we boast the best speakers in the business. Experienced in the art of transferring their talks to an online platform, these are our top picks to take the reins on your virtual event.
Jason Fox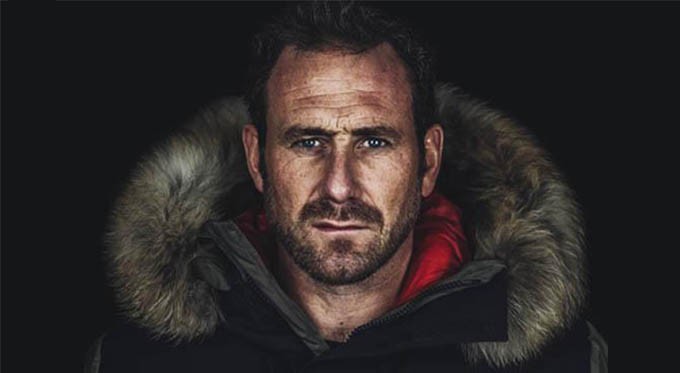 Former Special Forces Sergeant turned star of Channel 4's SAS: Who Dares Wins, Jason Fox has extensive first hand experience in adaptability, mental resilience and effective leadership. Now a regular contributor to the mainstream media, Jason is supporting others in acquiring his enviable skill set through his mind and fitness coaching platform; Battle Ready 360. Proving his versatility, Fox is as impactful as a virtual speaker, as he is in person, a truly exceptional asset to any online event.
Here's what our American business client thought of Jason:
"Jason Fox spoke at our Company Conference. He was humble, yet inspiring, and managed to keep the audience's attention throughout his whole talk. He stimulated more questions from the team than we have ever had before for a speaker. I would highly recommend him to businesses who want to inspire their team on team work, resilience and positive mental attitude."
Helen Sharman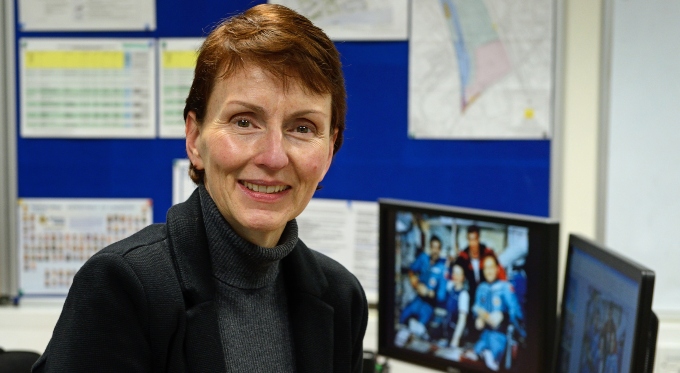 As the first Briton in space, Helen Sharman's career has epitomised pioneering exploration. Whilst conducting groundbreaking tasks, Helen became an expert in communication, especially under challenging circumstances, which has led her to become a highly successful virtual speaker. The equipment required for a virtual event is nothing compared to that required for lift off, and Helen's decades of public speaking ensure she is engaging and inspirational even over the medium of web.
Ruby Wax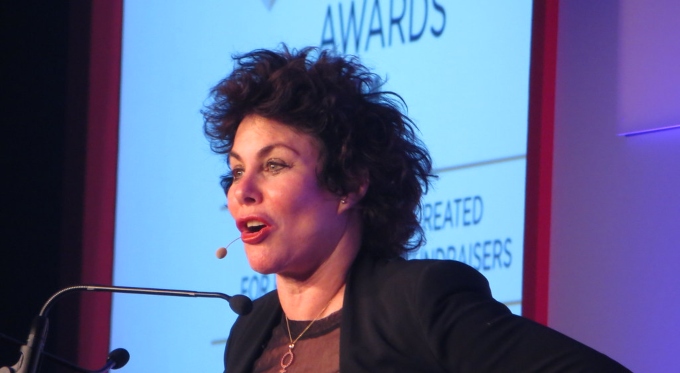 Ruby Wax is the international comedian campaigning tirelessly to tackle mental health taboo. The established comic, Sunday Times Bestselling author and actress, is backed by over fifty years of on screen experience, which lends itself to influential engagements as a virtual speaker. Awarded an OBE for services to mental health, Ruby's impact on the battle for wellbeing is defining. Combining her iconic humour, on screen presence and insightful health based content, Ruby effortlessly connects to audiences of virtual events, educating them on her extensive mindfulness work.
Ruby was the perfect fit for our client in the banking sector:
"Ruby Wax spoke with passion, amazing depth of knowledge and, of course, great humour about the pressures and pitfalls of the human mind. She was incredibly well received by all who attended. I would definitely recommend Ruby for any event where mindfulness and mental health are a priority"
Kriss Akabusi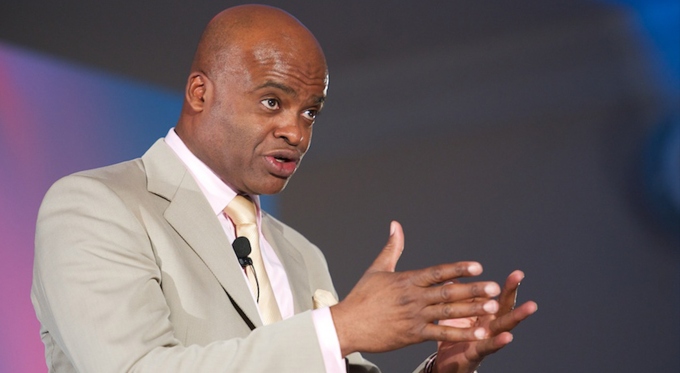 Olympic medalist, Kriss Akabusi knows first hand what global success looks like, having achieved individual and team victory in both hurdles and relay. Speaking of his illustrious sporting career, Kriss has since established himself as an international media personality and gained revered status for spearheading The Akabusi Company. Tasked with transforming audiences through his motivational talks, Kriss has recently honed his craft to ensure an equally engaging delivery as an online presenter.
Kriss' talks are beneficial to a range of demographics, including this corporate client:
"Kriss was absolutely fantastic! He was incredibly engaging and enthusiastic and brought so much energy into the room. He was an absolute pleasure to deal with and very professional from start to finish, wanting to find out as much about the company as possible in order to tailor his talk to the industry and make sure it resonates with the audience. I would definitely recommend him to others"
Ken Robinson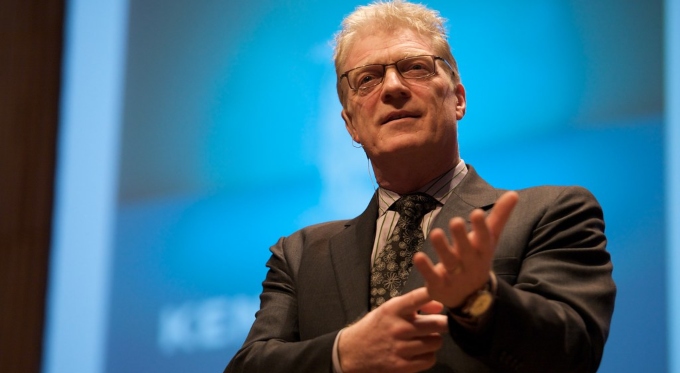 Creativity is at the heart of every innovative individual, a key belief of Ken Robinson. The seasoned TED speaker has contributed extensively to the international conversation on enhancing creativity. His leading talk on 'Do Schools Kill Creativity' has become the most viewed TED talk of all time, a testament to his prestige. An advisor to global governments and business corporations alike, Ken's insightful keynote speeches are just that. Named Fortune's Principal Voice, you can gain all the impact from this world class speaker in the comfort of your own safe workspace, via a virtual event.
Tim Peake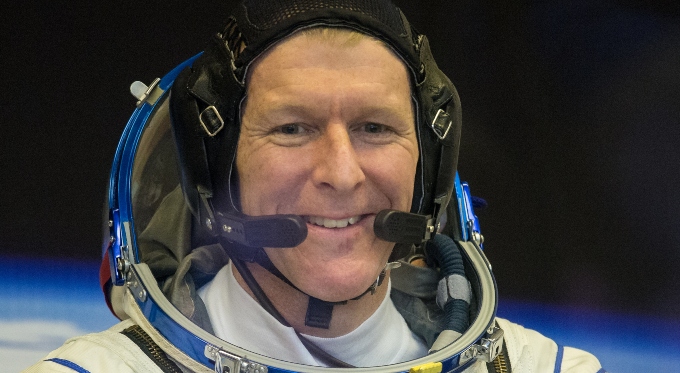 The man who engaged the world from outer space, Tim Peake, can now engage your audience from the comfort of his own home. As one of the world's most iconic astronauts, Tim shared his groundbreaking journey aboard the International Space Station with audiences back on earth, through his hugely popular Cosmic Classroom series. Continuing the success of his live space streams, Tim now streams into virtual events for clients globally, as a captivating space speaker.
When Should I Book a Virtual Event Speaker?
There really is no better time to compliment your virtual event with a professional speaker than now. Whether you require a facilitator, keynote speaker, presenter or consultant, The Motivational Speakers Agency not only has the perfect addition to your occasion, but the most experienced speakers in virtual events on the circuit. Browse more of our virtual event speakers online, and to book a speaker get in touch via the online form or telephone 0207 1010 553 to speak to one of our agents today.