10 Incredible Adventure & Exploration Speakers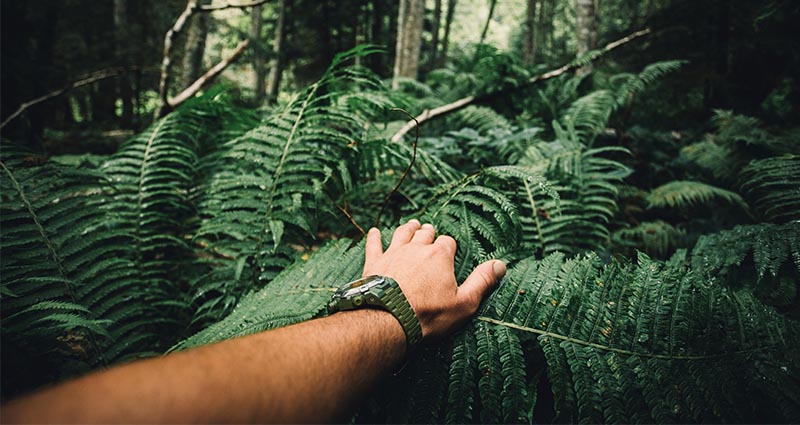 You don't earn the title of 'best British explorer' for nothing. These adventurers have travelled to the Earth's corners, by foot, boat and bike, to deserve their place amongst the greats.
As inspiring motivational speakers, they candidly discuss the highs and lows of adventuring through the most challenging terrains this world has to offer. These individuals are experts in physical and mental resilience, as some of the best in the country their methods of peak performance and overcoming obstacles are invaluable.
We have devised a list of the top ten adventurer speakers available for hire, with quotes from each to express their passion for the great unknown. From Alistair Humphreys to Sir Ranulph Fiennes, if you want to book an explorer to feature at your next event then look no further than this comprehensive list.
Alastair Humphreys
Travelled 46,000 Miles by Bicycle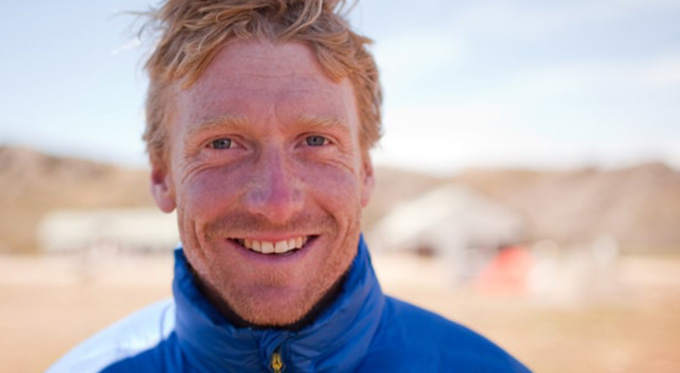 "But that was good enough for me, because adventure doesn't always have to be about climbing K2. Just getting out there and doing something is sometimes good enough. In fact, you shouldn't even compare your trip with climbing K2. You should compare it with the realistic alternative that faces most people with busy lives and tight diaries, which is doing no adventure at all."
Ranulph Fiennes 
'World's Greatest Living Explorer'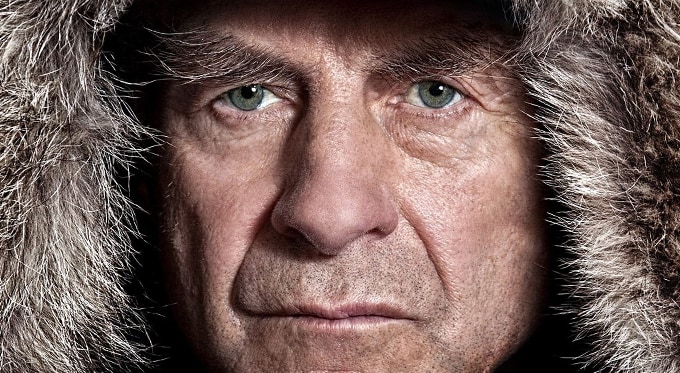 "But, by the end of four dark days, we had logged eleven northerly miles. This would not sound very impressive except to someone who has also pulled a load in excess of his own bodyweight overpressure rubble in the dark and at a temperature of –40°C."
George Bullard
Swam 1,374 Miles Through Shark-Infested Water

"Some of my worst experiences were just being genuinely scared that my castle, my home, my tent was going to collapse and be blown away like a plastic bag in the wind during some strong storms up in the Arctic. That feeling of vulnerability is something that humans don't feel very often, since most of us live in a concrete jungle with WiFi and a mobile phone signal around every corner."
Hannah Jenner
First Female Skipper in Round the World Yacht Race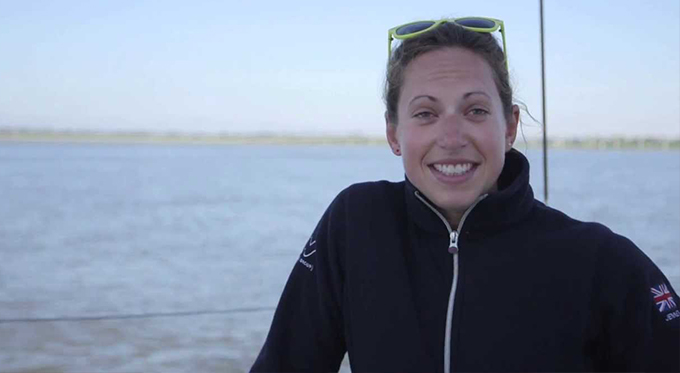 "[I'm] spreading a message, that's a very important one, about how to be greener and cleaner when you're running your boat, when you're running a Regatta, and showing people just how easy it is to do [...] it doesn't take that much of a change to be more efficient. We have a platform where we can demonstrate to people how easy it is to be cleaner"
Ash Dykes
Earned 3 'World's Firsts' (Mongolia, Madagascar, Yangtze)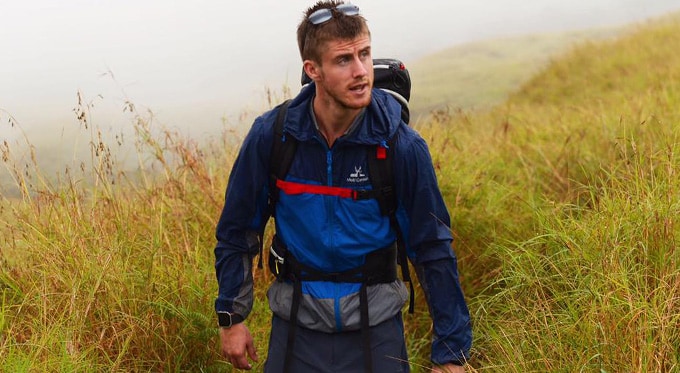 " [Upon trekking the Yangtze] This has been more than a personal achievement - it is unlocking human potential and showcasing that, in a world where every corner of the planet is occupied by people, there are still things that haven't been done."
Ann Daniels
Led the First Women's Ski Team to the South Pole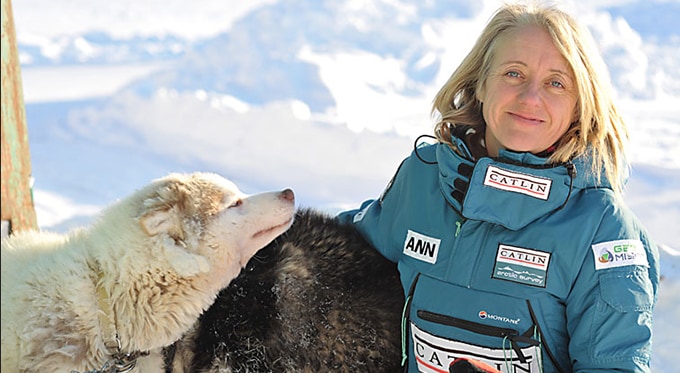 "My most favourite place on Earth is the Arctic Ocean, where the surface underneath your feet moves constantly and changes every moment of the day. A few years ago myself and two other women made an attempt to reach the North Pole from land, crossing the Arctic Ocean from Nunavut, in the North-West Territories of Canada and hoping to make a world record by being the first all women's team to walk to the North and South Poles."
Bear Grylls
Former SAS & TV Adventurer on Man vs Wild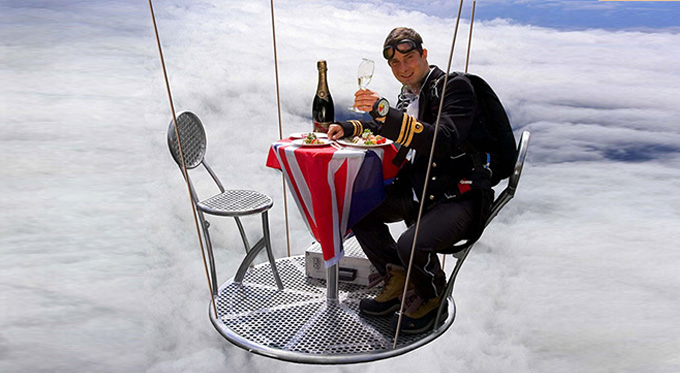 "I started to get so many letters from unlikely people; a single mum going, "I watch your show, I'm not into survival, but I hold down four jobs, and I get it when you say it's about persistence and putting a positive attitude into things during difficult times." That for me was a great liberator to realise that the show isn't about me running around, jumping off stuff and flexing muscles, it's about inspiring people."
Bonita Norris
Former Youngest Woman To Summit Mount Everest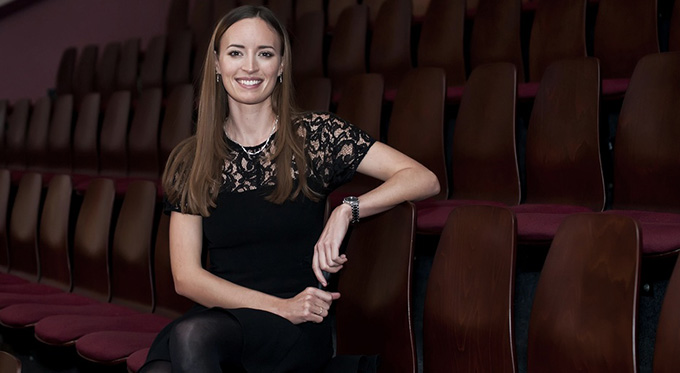 "The mountains have taught me so much about my own strength, endurance and how taking small steps can make big dreams come true. But they have also taught me that sometimes it can take just as much courage to step away from something as it does to blindly carry on."
Rebecca Stephens MBE
First British Woman To Summit Mount Everest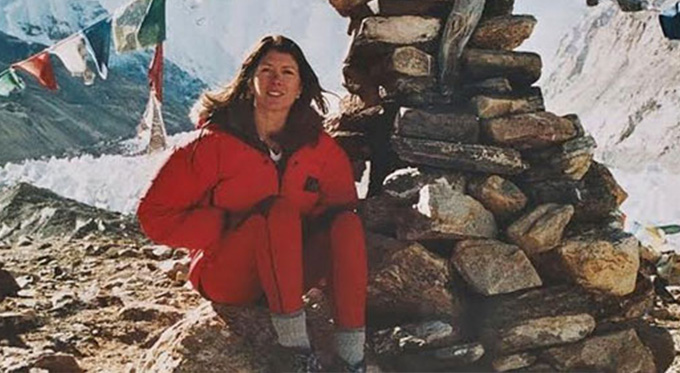 "Mount Everest is a huge part of my life - a vibrant chapter in my memory but also in the work that I do as leadership coach and lecturer. On Everest, I gained unexpected insights into the human condition that reach far beyond the mountains. Everest stripped away any superficialities, revealing only that which matters: head, heart, and values – and honestly, I don't think there is any greater teacher of leadership and of working together as a team."
Andy Kirkpatrick
Fearless Mountaineer & Fundraiser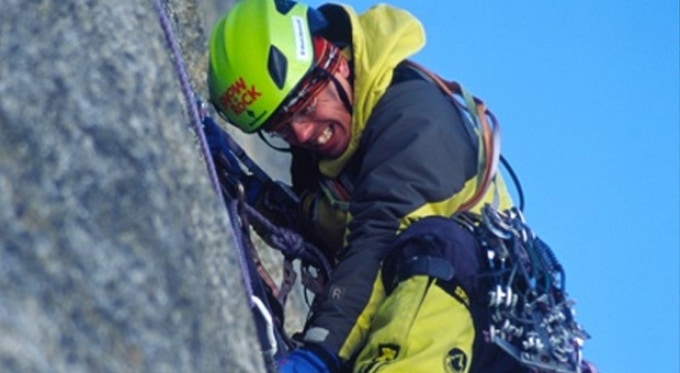 "You should fall because you fail to do the move, not because you fail to try the move."
Book an Adventurer for Your Event
By booking an explorer and adventure speaker, you are securing an insight into human potential. These speakers offer a unique outlook that can be applied to your day to day life, whether you are scaling a mountain or navigating a boardroom.
To book, contact us by filling in our online contact form or by calling a booking agent directly on 0207 0787 876.