Why Use An Agency When Booking A Motivational Speaker?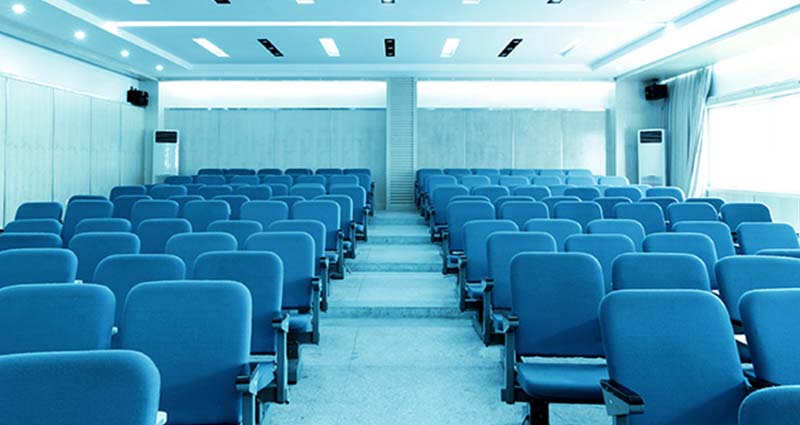 Motivational speakers are a great choice when it comes to booking a speaker for your event. Able to inspire audiences to achieve success in all walks of life, they make an impact at every occasion they attend.
There are many ways you can go about booking a motivational speaker, but using an agency is arguably the most effective way to ensure your event receives the very best. Here at Champions Motivational Speakers, we have compiled a list of the reasons why you should use an agency when booking a motivational speaker.
Helps You Focus On Other Things
When organising an event there is a whole host of things you will need to consider. From creating guest lists, choosing menus and selecting a venue, it can be difficult to find the time to seek out the perfect motivational speaker. Often your event's speaker will be the most important part of the occasion and so is something you will want to get absolutely right.
If you become preoccupied with all the other aspects an event requires, the speaker can become neglected meaning you may end up hiring someone who is less than impressive. However, by using an agency, you can be sure you will only be presented with the highest quality motivational speaker. They will be able to focus purely on sourcing you the best motivational speaker matching whatever requirement you may have. You will then be able to spend your time getting every other part of your event to the highest possible quality.
Present You With Recommendations
If you do not regularly put on events, or are doing so for the first time, then you may become overwhelmed by the amount of motivational speaker options out there. With hundreds of speakers available in a wide range of different areas, it can be difficult to pinpoint exactly who is best for you.
An agency is able to eradicate these concerns as they can present you with a variety of suitable options for you to choose from. Every event is different and therefore will require a motivational speaker who can perfectly match the theme of your occasion.
Even if you do have someone specific in mind, an agency is able to facilitate this, as well as presenting you with alternative options should your first choice not be available.
Personalised Service For You
The most important thing about any event is that it lives up to your expectations. You are bound to have an idea and visualisation of how you would like your event to go, and an agency can ensure that they provide a motivational speaker who can help you achieve what you want.
An agency is able to spend time with you getting to know your requirements and ideas for the event and match you with the motivational speaker who suits you. Champions Motivational Speakers are committed to offering a unique personalised service to all clients, and our team of experts can ensure you find a motivational speaker who is perfect for your occasion.
If you would like to book any of our motivational speakers for your next occasion, get in touch with Champions Motivational Speakers today. Call us on 01509 85 29 27 or complete our online form and a member of our team will get back to you.