Emerging markets speakers News Posts
Emerging Markets Speakers
At The Motivational Speakers Agency, we aim to provide regular news updates, covering the topics surrounding emerging markets, as well as insight into the best keynote speakers ideal for corporate conferences.
Developed markets are those with infrastructure fully in place, making them a more profitable market for international business. Emerging markets, however, are those who have shown signs that they can compete with the developed nations and that they are capable of enriching their Gross Domestic Output (GDP). They lie in a period of transition, where they are evolving to meet the strict standards of security, market efficiency, finance and regulation that set out the fully-developed economies.
What Is An Emerging Market?
An emerging market is a country whose economy is experiencing a period of increase, or "emerging" into the global scene. Factors that contribute to a market emerging include enhanced living standards, improved social and economic security, a presence of financial markets and unified currencies. 
Such nations want to build economic integrity amongst other markets and their citizens, to ensure than local investors don't send capital abroad to further increase the growth. Once a market starts to surface, a knock-on effect can increase the investment from other markets who want to capitalise on the up and coming financial possibilities, dependent on its political stability, regularity changes and how volatile its currency is. 
Why Should I Book An Emerging Markets Speaker?
Emerging markets speakers can advise you on all things investment, finance and economy. As markets experience constant fluctuations of stability, these speakers can use their personal experiences and professional knowledge to present the best ways to capitalise on emerging markets whilst safeguarding your business from financial risk. Commonly found at industry events, emerging markets speakers can highlight the most profitable consumers for you to target from developing markets, in order to invest in the right opportunities.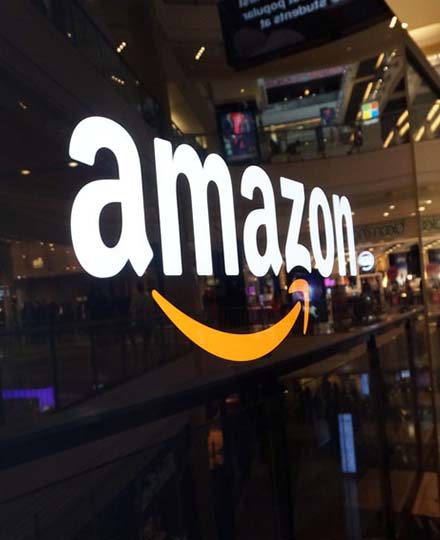 champions
|
01st December 2017
There aren't too many people in the world like Bill Gates. The American philanthropist and co-founder of technology giant, Microsoft, is one of the wealthiest people in the world, with a fortune of US$89.9 billion.