7 Must-Have Sports Speakers Perfect For 2019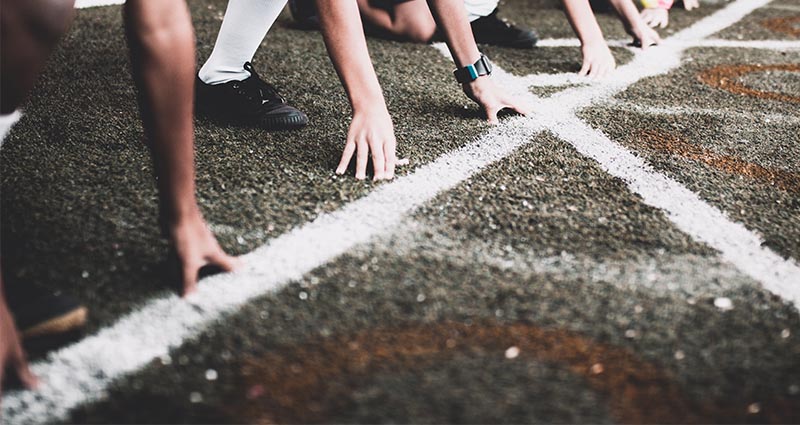 If you are looking to book the finest sports speakers to impress your guests at sporting and corporate events, look no further. We have put together a list of 7 top sportspeople who are current, relevant and an entertaining presence at events.
With Wimbledon, The ICC Cricket World Cup, the Women's Football World Cup, the Rugby World Cup, The Six Nations, the Tour De France, Anthony Joshua's world heavyweight title fight, The Masters, the athletics World Championships and more high-profile sporting events scheduled for 2019 - there is a whole lot to look forward to. We look at some of the best sporting speakers perfect for your events this year.
1. Martin Johnson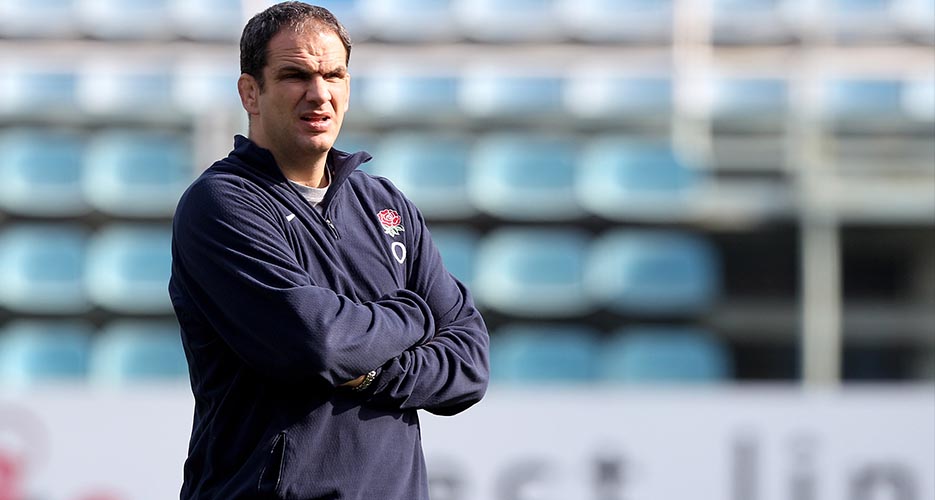 We're in for a treat this year in the world of rugby with the Six Nations and the World Cup to look forward to. So there is no time like the present to book the best rugby speakers around. And there are few better placed than Martin Johnson to speak on the ins and outs of the game than the former England captain and manager. Able to discuss themes such as mental resilience, high performance and maximising success in rugby, Martin is a top leadership speaker.
2. Matthew Hoggard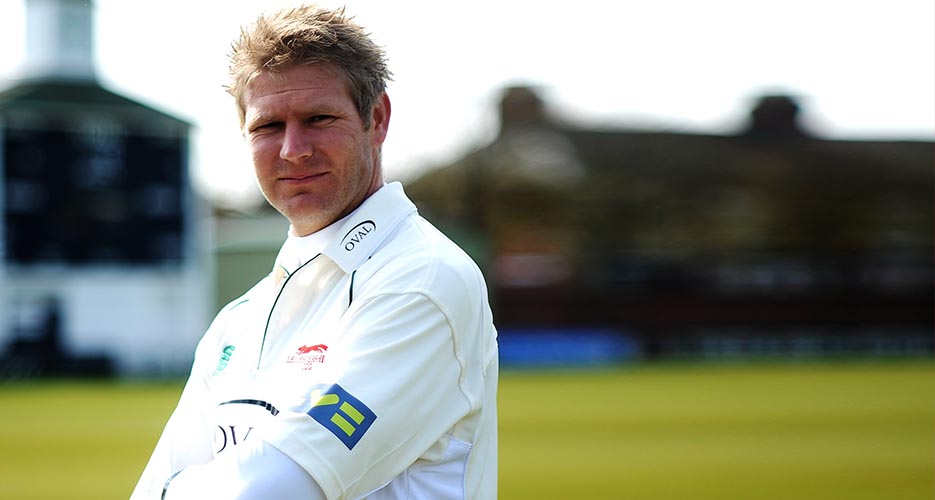 It is not only a rugby world cup we can look forward to this year, but a cricket one too. And this one is coming to us. The UK will play host to the tournament in May 2019, where some of the world's finest cricketers will come together. While the stage is set for the likes of Virat Kohli, Joe Root and AB Villiers to shine, the viewing public will be enjoying the experienced insight of legendary cricketers such as Matthew Hoggard.
In his heydey of 2006, having helped England to retain The Ashes, Matthew was ranked as the 4th Best Test Match Bowler in the World. He was awarded an MBE for his role in the Ashes victory. Today he is a wonderful pundit and motivational speaker, able to inspire guests with his wealth of stories.
3. Alex Scott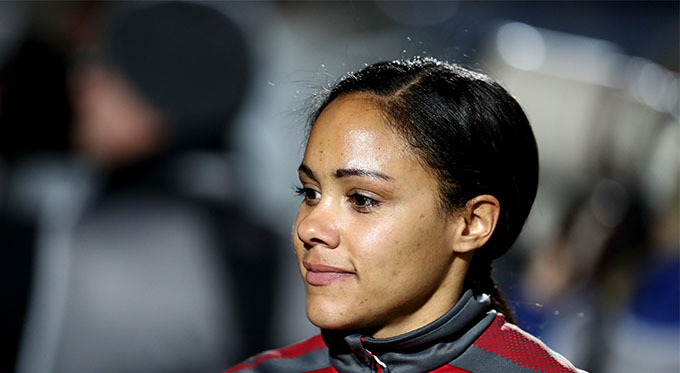 After laying claim to her role as a pundit at the men's World Cup, the former Arsenal and England full-back, Alex Scott is now one of the UK's favourite sports personalities.
She amassed 140 international caps for England in her impressive playing career as a footballer, and now she is taking the studio by storm. Her careful consideration of the details of football, providing reasoned insight into the game has proven popular with viewers the world around. With the Women's World Cup scheduled for 2019, there is no better time to book an inspirational female speaker from the world of football and who better than the iconic Alex Scott.
4. Andy Murray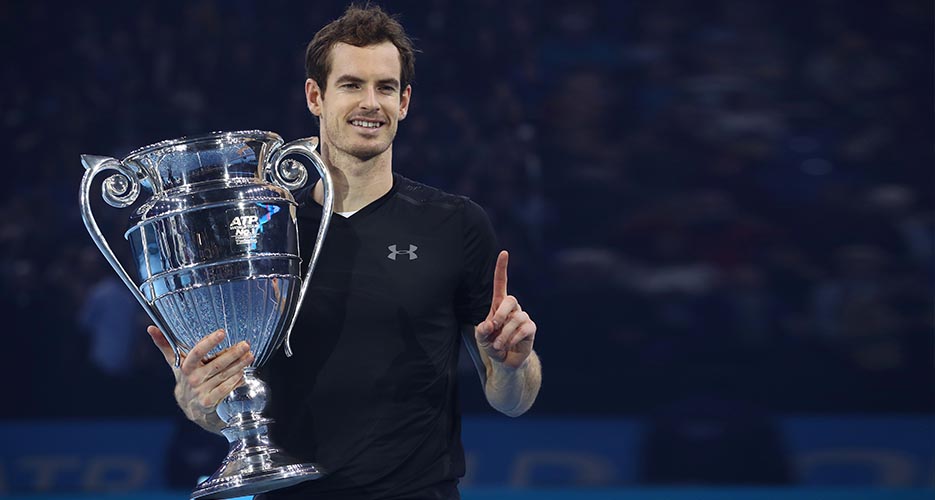 Arguably Britain's greatest ever tennis player, Sir Andy Murray announced his impending retirement. The announcement was met with an outpouring of public admiration and support for Murray.
The former world number one battled back from injury to compete once more at the highest level, playing out an epic five-set thriller with Roberto Bautista Agut recently. Andy proved, despite losing that he still had the mental resilience and fight that he has always shown.
Now it looks as if injury troubles will put an end to the career of a tennis legend. We just hope that Andy appears for his final swansong at Wimbledon. If so, sun/rain, win/lose the atmosphere on Centre Court and spilling out to Murray Mount will be electric.
5. Henry Blofeld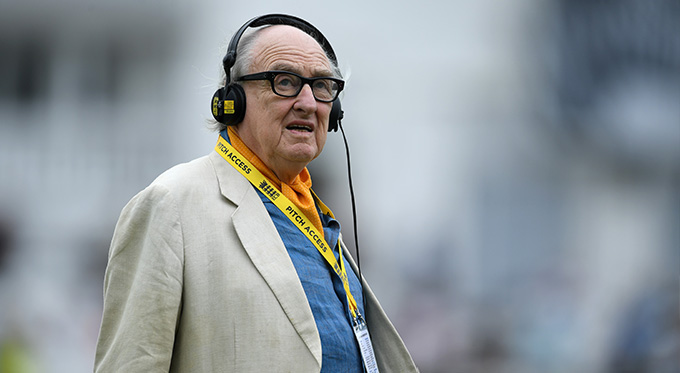 Another cricket legend, Henry 'Blowers' Blofeld is affectionately referred to as the voice of cricket. The popular cricket commentator has been lauded for his eccentric style and lighthearted and astute observations. Known for heading up the Test Match Special (TMS) coverage for the BBC, Blofeld also entertains corporate audiences with his trademark wit and anecdotes from his ample experience in the worlds of cricket and broadcast.
6. Laura Kenny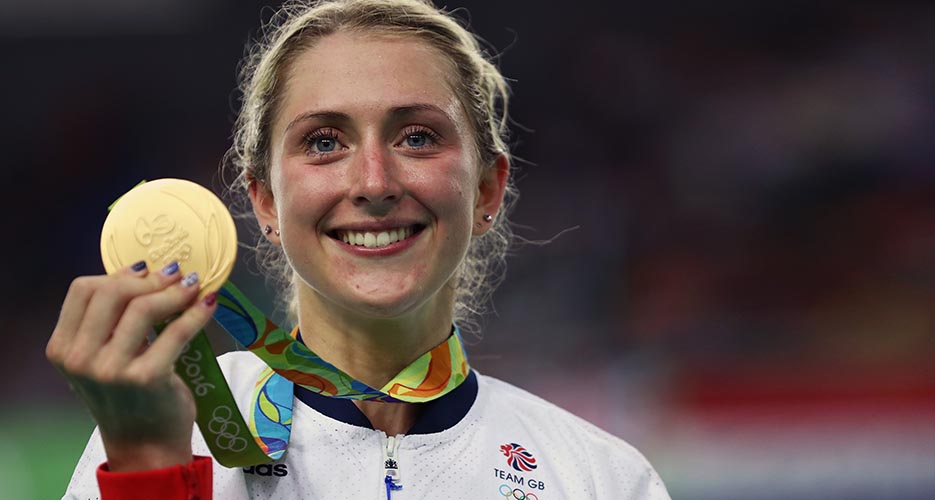 Laura Kenny has wowed with her ability to consistently deliver peak performance in sports. This was never more evident than after the Olympic champion returned to the tracks just six months after giving birth. The sporting superstar won gold in the women's scratch race at the National Championships last week to mark her first appearance since 2015, ensuring a hugely impressive return to cycling.
With four Olympic gold medals to her name, Laura Kenny is the most decorated British Olympian of all time. Able to inspire guests with topics such as mental toughness and sporting success - Laura Kenny is a must for sporting events and corporate engagements.
7. Harry Redknapp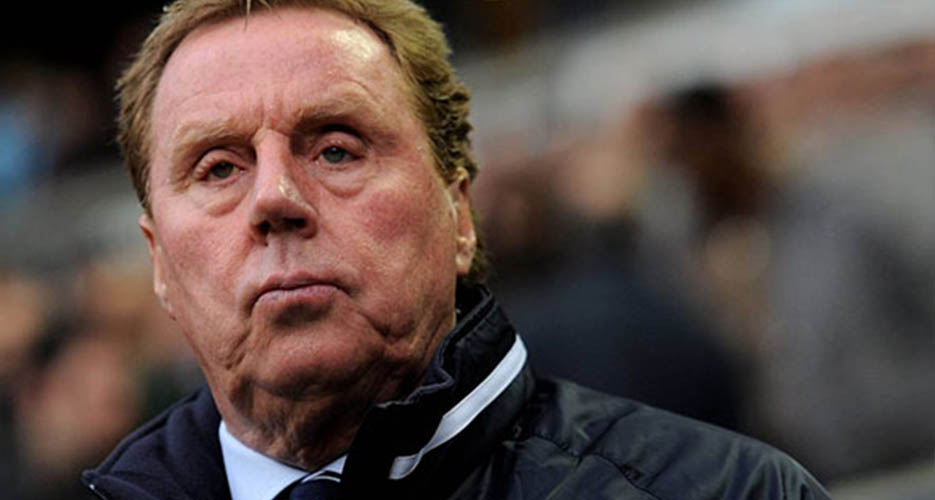 Fresh from winning over the nation in the jungle, the I'm a Celebrity...Get Me Out Of Here! champion is back sharing his hilarious, entertaining and inspiring life experiences with the world. With tales from his incredible sporting journey to his home life, Harry Redknapp can bring his world to life like few other sportspeople. Ideal as the booking for your award ceremony, product launch or conference, with Harry Redknapp you are getting the best in the business.
1000s of World-Class Sports Speakers for Hire
With The Motivational Speakers Agency, you can browse 1000s of incredible sports speakers, as well as keynote speakers and event hosts from the world of business, finance, politics, exploration and more. To book any of the above and more, get in touch today!
Alternatively, you can find out more about the Rugby World Cup, the Cricket World Cup or discover the hottest corporate event topics of 2019 now.
To book a sports speaker for your corporate event, function or conference, simply contact The Motivational Speakers Agency by emailing motivationalagent@championsukplc.com or by calling a booking agent directly on 0207 1010 553