How To Host The Ultimate Sales Conference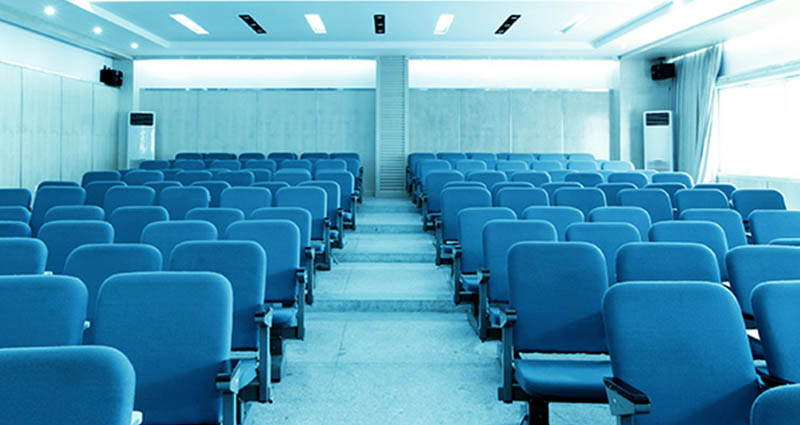 If you are hosting a sales conference then it is important everything, right down to the finest detail, is perfect. You will want to make a good impression to your audience as you will be hoping to sell them a product or service and therefore need the whole occasion to go to plan.
Here at Champions Motivational Speakers, we are well versed at hosting sales conferences, and have provided a run down of the key ways to host the ultimate sales conference.
They include:
Invite The Right People
There is no point inviting guests who aren't going to invest or purchase what you are offering. Therefore, when you are drawing up your guest-list you need to ensure that you are inviting the relevant people. Target the right demographics who are most likely to be interested in what you are offering.
Once you have got them through the door you have already done half of the job before you need to even make a big sales pitch.
Choose An Appropriate Venue
The venue really can make or break your event. Firstly, you need to ensure that it matches with your event theme and comes complete with all the relevant facilities for your guests. If your venue is too small it will feel too full, and if it is too large then you may struggle to fill it. Both of these options can be detrimental as you do not want anything to detract from the focus of your sales conference.
The best way to ensure your venue works for you is to extensive research prior to booking. If possible physically visit the venues you are considering to check, they match your requirements.
Practice Makes Perfect
It may sound like a cliché, but practice really does make perfect in these scenarios. If you are planning on performing some kind of pitch at the sales conference, then you need to make sure you have it spot on.
As well as practicing the speech itself, you can also perform it to friends, family or colleagues to get instant feedback on ways it can be improved, so by the time it comes to the day itself you have it completely refined.
With this in mind it also makes sense to practice your speech or pitch at the venue itself. This way you can get used to your surroundings so when it comes to the day itself there are no surprises.
Book A Motivational Speaker
One way to enhance a sales conference can be to hire one of our sales speakers. Someone who can instantly engage audiences and get them interested with their fascinating anecdotes. One man who is perfect for this is the Wolf of Wall Street himself, Jordan Belfort.
The former stockbroker who inspired the Hollywood blockbuster is arguably one of the best sales people on the planet. At all of his speaking events he is able to offer a fascinating insight into his career and how to make an impact as a salesperson.
If you would like to book any of our excellent motivational speakers for your sales conference, get in touch with Champions Motivational Speakers! Call us on 01509 85 29 27 or complete our online form and a member of our team will get back to you.