Monday Motivation: Three Inspirational Speakers To Kick Start Your Week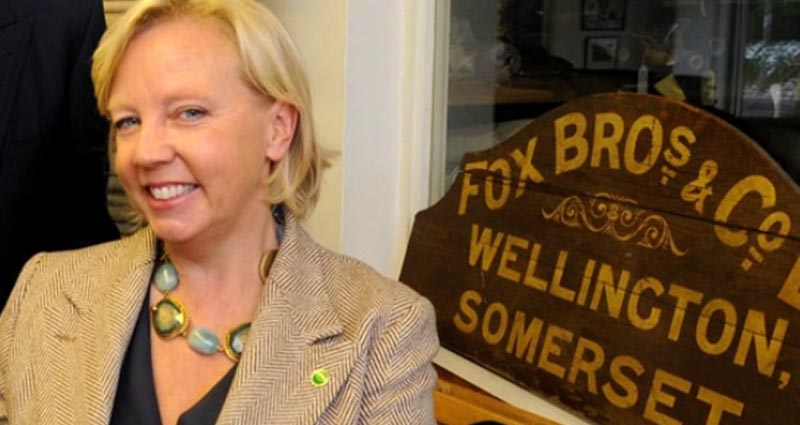 For most people, this week signals the start of the first five day working week in a fortnight. With another bank holiday on the horizon, now is the best time to hire a motivational speaker to ensure your employees continue to produce a high quality of work when they may be experiencing a lull.
Here at Champions Motivational Speakers, we have an abundance of inspirational individuals from the worlds of sport, business and politics. With over 1,500 of the best speakers on the circuit at our disposal, you can be sure that by booking with us productivity can, and will be ensured. Below are just a selection of some of the fantastic motivational speakers we have on offer.
Ade Adepitan MBE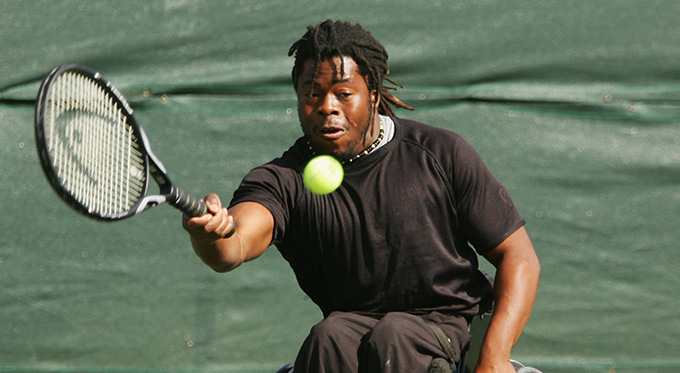 There is perhaps no better place to discover inspirational stories than the Paralympics. The sporting event brings together some of the greatest disabled athletes on the planet, in a celebration of what can be achieved even in the face of extreme adversity.
No one exemplifies this more than Ade Adepitan MBE. Having contracted polio when he was just six months old, he lost all function in his left leg but this did not stop him realising his dreams of becoming an international sporting star. Excelling in wheelchair basketball, he won a bronze medal for at the 2004 Paralympics in Athens and then a gold at the 2005 Paralympic World Cup in Manchester.
Since retiring from playing sport, he has made a name for himself as a television presenter working as a host at the 2012 Paralympics in London and on various programmes including The One Show. In his role as a motivational speaker, he demonstrates to his audiences how you can achieve remarkable feats even when the odds are against you.
Bonita Norris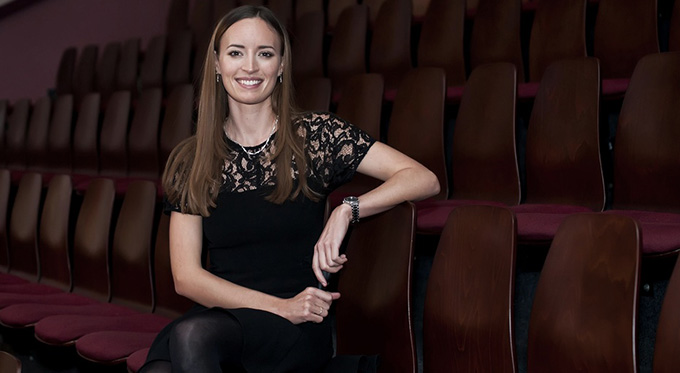 Ever feel like you're climbing a mountain when trying to get through your work? Well Bonita Norris did exactly that when in 2010, she became the youngest woman on the planet to reach the summit of Mount Everest, the highest peak in the world.
Since then, she has completed a variety of gruelling expeditions including skiing to the North Pole, leading an expedition to the top of Mount Kilimanjaro and adding a further four mountains to her list.
As well as reliving some fascinating anecdotes from her time tackling the most formidable mountains in the world, she can share the qualities that helped her achieve this. Without incredible self-belief, will-power and determination, it would have been impossible for Bonita to complete her challenges and during her motivational speaking engagements, she can show audiences how they can flourish no matter what their profession.
Deborah Meaden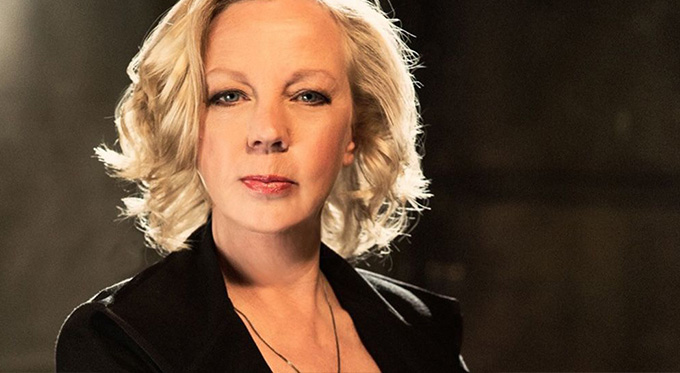 Best known for her role on as one of the potential investors on Dragons Den, Deborah Meaden is one of the most successful entrepreneurs in the country; famous for her no nonsense approach to business.
Coming from humble beginnings before starting her first company aged just 19, she went on to front a multi-million pound holiday business. Showing how with a strong work ethic and a commitment to be the best you can be and showing that anything can be achieved, she is ideal for motivational speaking.
Despite her formidable and sometimes intimidating demeanour towards the brave hopefuls who enter the den hoping Deborah will part with her money, her engaging, charismatic and likeable personality make her a hit with all audiences.
Champions Motivational has access to an array of inspiring motivational individuals who can inspire as well as entertain. If you would like to book a speaker to enlighten and pass on their knowledge at your company's next event or function. Fill out our online form or call us on +44 1509 85 29 27.