10 Of The UK's Top Business Speakers On How They've Achieved Success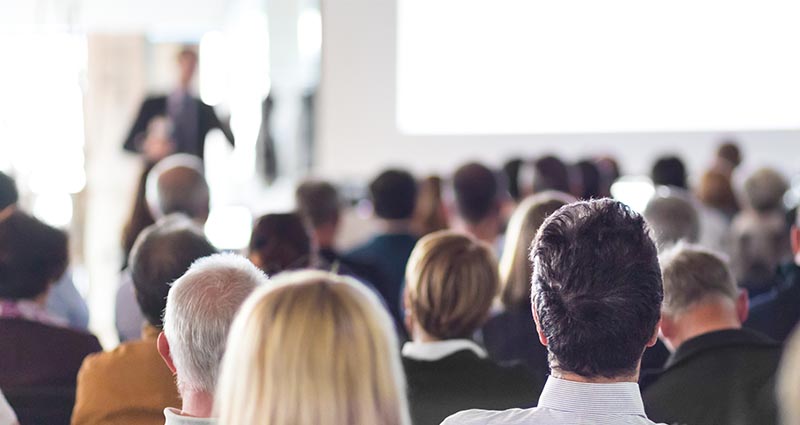 Without profits, there would be no business - but how do you secure a profitable annual turnover? The landscape of consumer behaviour, supply and demand and developing the best marketing strategies is a treacherous one, however, our motivational business speakers have the insight to best advise your business. Whether you require a sales training keynote speaker or a marketing speaker, the wide range of experts we have on offer means that there is someone for every industry.
1. Indra Nooyi
CEO of Pepsi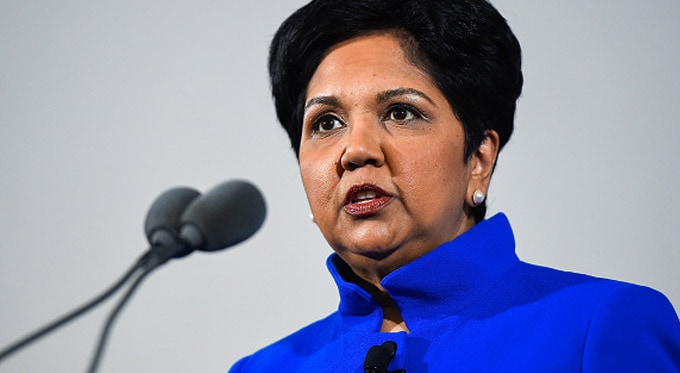 "When women are empowered in the design and innovation process, the likelihood of success in the marketplace improves by 144%!"
Ranked as one of the World's 100 Most Powerful Women, Indra Nooyi understands the benefits of inclusivity in business. Since 1994, Indra has revolutionised the Pepsi company, focusing on health and diversity to keep the company up to date with modern business requirements. As a sales conference speaker, she can offer invaluable knowledge on the future of businesswomen, health demands and running an industry giant.
2. Richard Reed
Co-founder of The Innocent Smoothie Company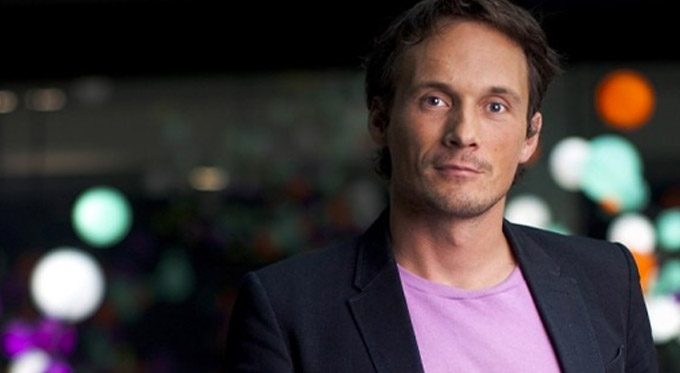 "Small denotes size, not significance."
From humble beginnings, Richard Reed co-founded The Innocent Smoothie Company, developing it into the business that it is today. With the intention of helping "people live well and die old", the unique company ethos and quirky packaging positioned Innocent Smoothies as one of the most popular drinks brands on the market. In his speeches, Richard recounts how valuing his small idea made the business what it is today.
3. Mary Portas
Queen of Shops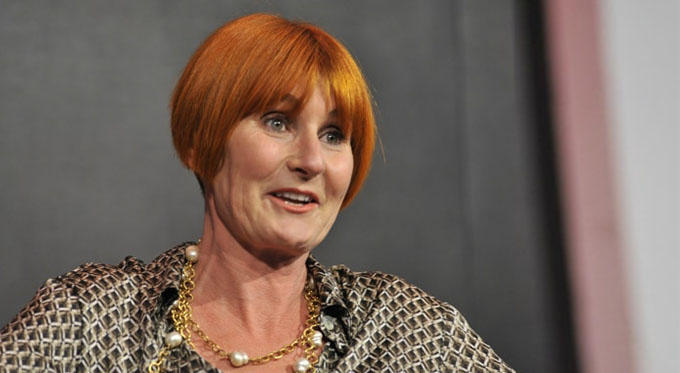 "Because of the financial crash, we've lost trust in these big businesses that were led by a linear ambition to reach the top by risk - and invariably led by men. And so I think all the stuff that was seen as great "behaviour" will not be in the future, which I'm really pleased about."
A household name both in business and from her critically acclaimed television shows, Mary Portas isn't afraid to give her opinion. The accomplished keynote speaker is passionate about building trust between retailer and customer, as she believes that the foundation of business should be honesty and integrity. In her presentations, Mary inspires businesses to rethink their relationship with the customer.
4. Levi Roots
Founder of Reggae Reggae Sauce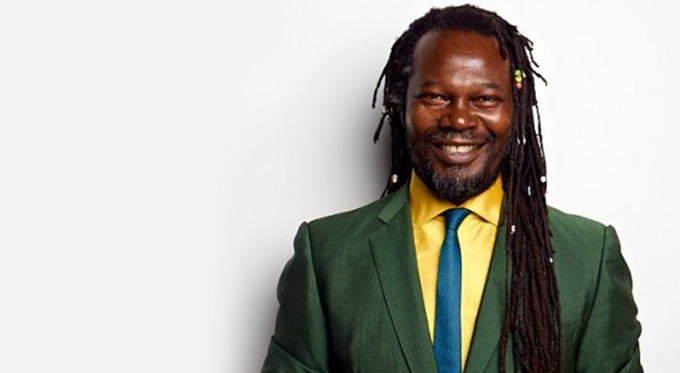 "I think more people should stand up and be mentors so that young people can say "he's done it and I want to hear from him, I don't want to hear from someone who I don't understand or who is not from my neck of the woods."
Levi Roots is a man of many talents. From music and media to cooking and business, his experiences are what makes him the speaker that he is today. By bottling his grandmother's jerk BBQ sauce and labelling it Reggae Reggae Sauce, Levi turned his family recipe into a successful business that celebrates Jamaican culture. This sales speaker believes that nurturing the youth will inspire the businesspeople of tomorrow, a notion he discusses in his speeches.
5. Blake Mycoskie
Founder of Toms Shoes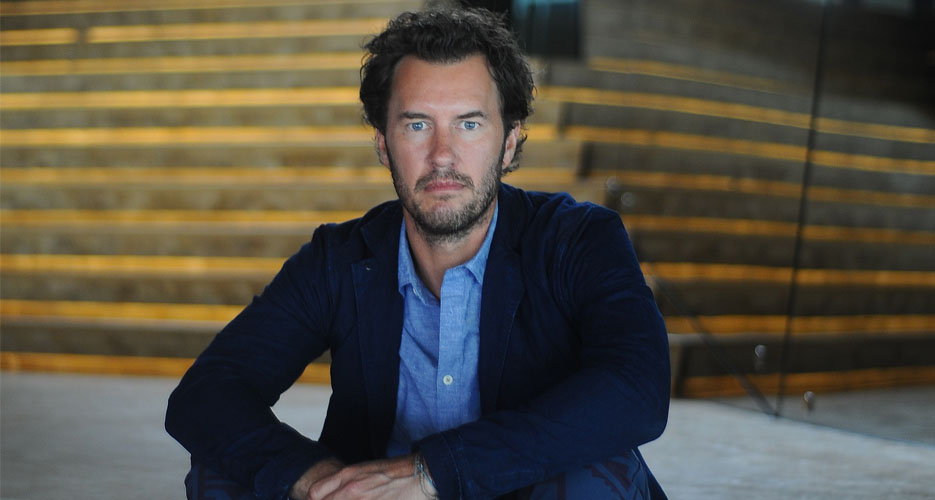 "We literally had created karma, if you will, by, you know, really setting out to do something to help people versus just trying to make money."
Renowned for his contribution to charity, Blake Mycoskie is a businessman like no other. Since 2006, his shoe company, Toms, has donated nearly 100 million pairs of shoes to children in need. Blake created a charity company that could sustain itself without donations, due to the shoes affordable production value. By booking Blake, you will learn from tried and tested expert of the benefits of fulfilling business ideas, rather than money-making business ideas.
6. Jenny Campbell
CEO of Your Cash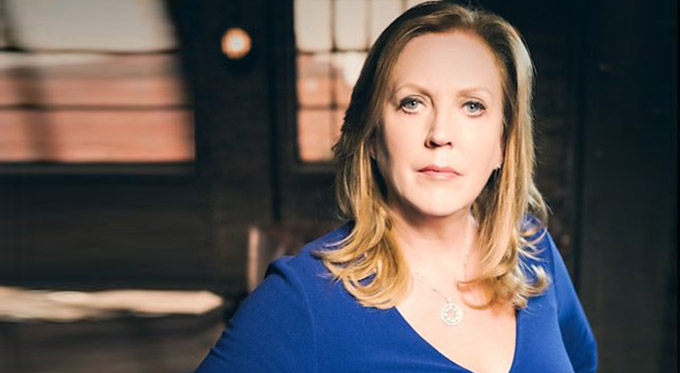 "I always say recruit for attitude and train for skill, the 16-year-old can do just as good or even potentially better than the 23-year-old who's maybe never been in a work environment."
One of the most famous entrepreneurs in the business, Jenny Campbell values offering young businesspeople a gateway into industries where they can thrive. She believes that companies should hire a balance of graduates and entrepreneurs, as each of them has different skills, knowledge and working styles to offer. She is also an advocate for women putting themselves forward in business, using their voices to market their worth rather than settling for second best.
7. James Averdieck
Founder of Gü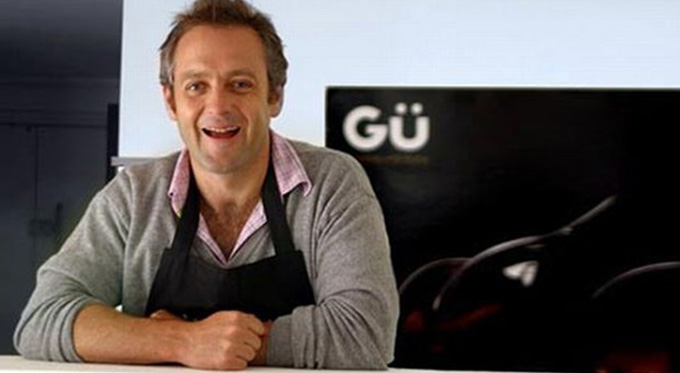 "The biggest challenge is keeping the product quality constant. What makes brands ultimately successful is consistency."
Gü Chocolate Puds was one of the fastest-growing food companies in the UK, thanks to James Averdieck. He reinvented the quality standards for affordable desserts, providing the masses with a luxurious product at an affordable price. In his speeches, he highlights the importance of consistency in business no matter the size or speed of growth of the company.
8. Rachel Elnaugh
Founder of Red Letter Days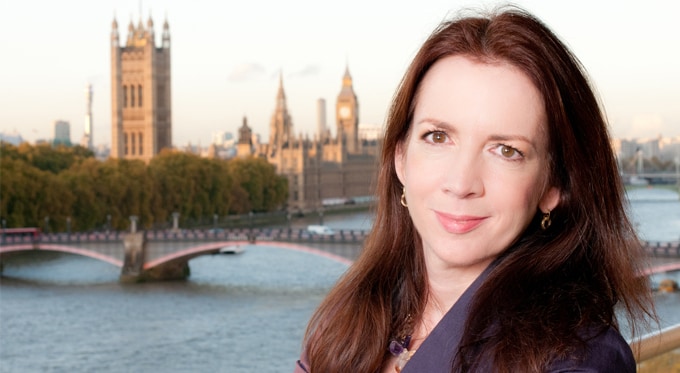 "When you start out in business you can easily control everything because you are close to every function. As a business grows you need to delegate authority and that is where the problems begin."
Rachel Elnaugh experienced every business owners worst nightmare - she placed her trust in the wrong CEO, watched her company crash and was ridiculed by the media. After picking herself back up, she is using her experience to educate the business owners of tomorrow. Rachel as since published a book that has become a bible for businesses on the brink. This conference speaker is the perfect inspiration for turning a crisis around.
9. Claire Brumby
Founder of Scrubby's Crisps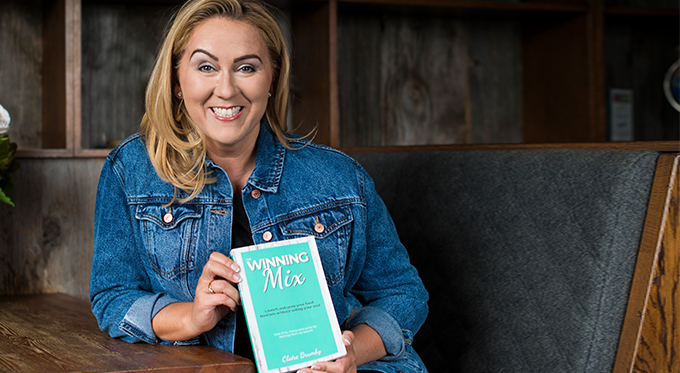 "Achieve results using the minimum cost of resource for the maximum return."
With a clear view of the best business practices, Claire Brumby uses her public speaking to highlight how budgeting your outgoings early can give your business the best possible chance of success. As a proud mother, she advocates the importance of keeping family values at the heart of her business, an ethos that has nurtured a reputation of integrity and authenticity.
10. Michelle Mone OBE
Founder of Ultimo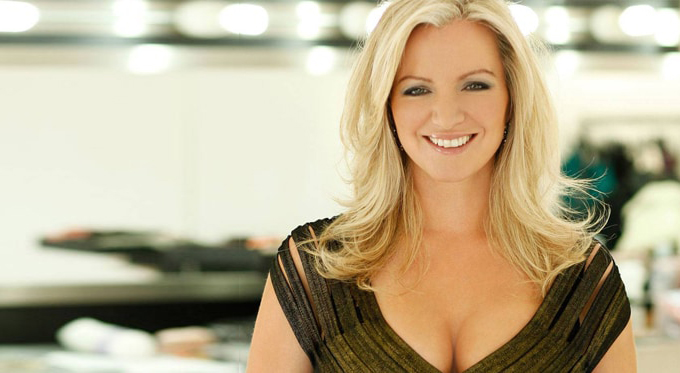 "When I mentor, I tell people that don't have to look like a supermodel but you have got to feel your best, look your best, and be confident."
From modest beginnings, Michelle Mone has built an empire. The model turned businesswomen is renowned as one of the UK's top female entrepreneurs, thanks to her fierce, no-nonsense approach to building an enterprise. Michelle believes that anyone is able to succeed if they have faith in their own capabilities, it all starts with feeling confident.
To book a business speaker featured in this post, simply contact The Motivational Speakers Agency today via our contact number 0207 1010 553, or by filling out one of our online contact forms.