3 Business Speakers Who Started From Nothing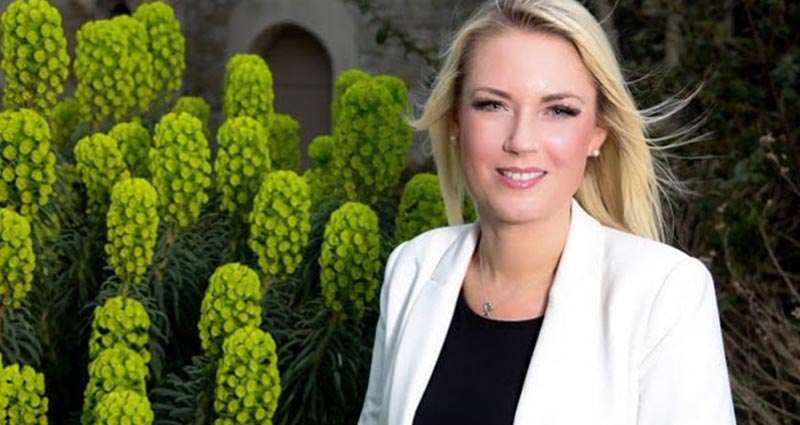 There are certain factors that are needed within people if they are to be successful businessmen and women. Whether they are born with a silver spoon in their mouth or come from humble beginnings, some qualities stay consistent in any company.
However, there is something extra special about seeing an individual rise from nothing to a multi-millionaire (or even billionaire) business magnate. Embodying inspirational qualities such as a strong work ethic, an unshakeable self-belief and being able to overcome adversity, these people also make fantastic business speakers.
Here at Champions Motivational Speakers, we have an abundance of brilliant business speakers who are perfect for a range of events and conferences. Below are three of the best keynote speakers around who can inspire their audiences to achieve big things.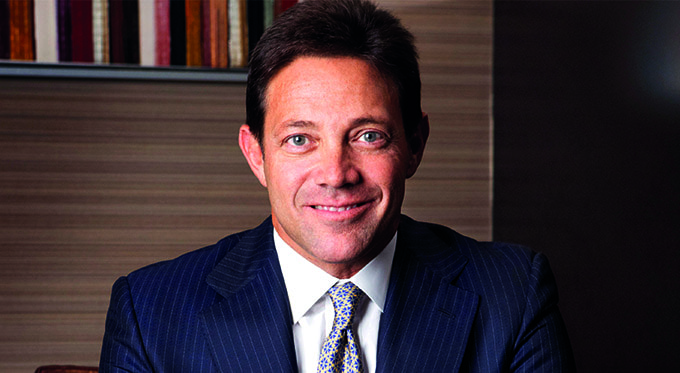 The Wolf of Wall Street himself, Jordan Belfort's life story is extremely famous particularly due to the Martin Scorsese film based on the former stockbroker. Starting out as a meat vendor selling food from door to door in New York, he identified a gap in the market selling penny stocks and went on to create a billion-dollar company, Stratton Oakmont.
Not letting anything stand in the way of his success, Jordan Belfort is a fascinating business and sales speaker who is able to talk about his incredible life at length during all his motivational speaking engagements. Acknowledging he has also made mistakes in his life, Jordan is able to give a well-rounded account of what to do and what not to do in order to make it in the world of business.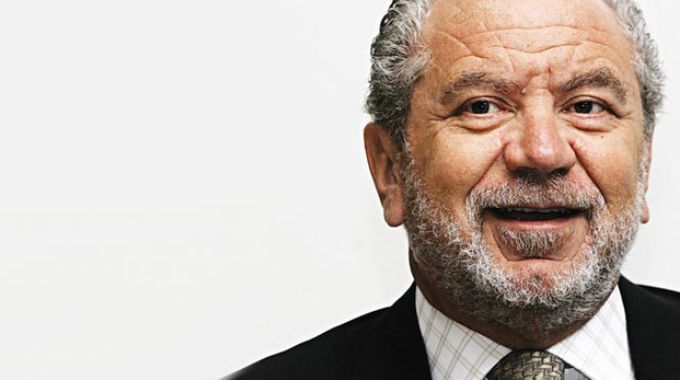 Leaving school aged just 16, Lord Alan Sugar is now one of the country's best-known entrepreneurs and television personalities. He began his now world-famous Amstrad computer company aged just 21 in 1968, showing how anything is possible with determination and hard work.
His first venture into the world of business came even earlier than this, selling car radios out of a van after withdrawing all his savings. It is this innovation that is needed to be a success in the industry and Lord Sugar has it in abundance and in his capacity, as a keynote speaker, he can instil these qualities on any audience.
With insightful views on business, politics and even having spent time owning his favourite football team Tottenham, Lord Sugar has evolved from a teenager like any other in Essex to one of the most influential figures in Britain.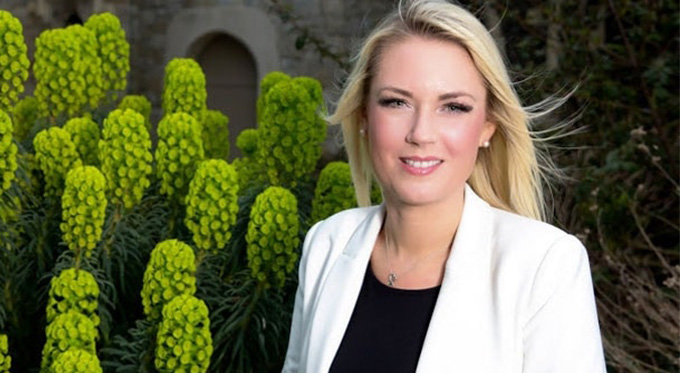 Staying on The Apprentice theme, and winner of the 2010 edition Stella English, is another example of a business speaker who started from nothing and worked her way to the top. Leaving school with no qualifications to her name, she entered the BBC reality show as Head of Business Management at one of the biggest Japanese banks.
Cruising through The Apprentice's rigorous process, Stella showed that academia isn't everything as she went on to secure a job at Lord Sugar's IT company Viglen. Praised for her excellent organisation, leadership abilities and ruthless determination, Stella can discuss her remarkable career during all of her keynote speaking engagements.
Book a Speaker Today
Completely engaging and able to captivate any audience these are just a selection of some of the excellent keynote speakers we have at our disposal here at The Motivational Speakers Agency.  
For more information or to book a speaker, call us on 0207 1010 553 where a member of our team will be on hand to facilitate your request. Alternatively, you can complete our online booking form and we will get back to you.