Business Management Speakers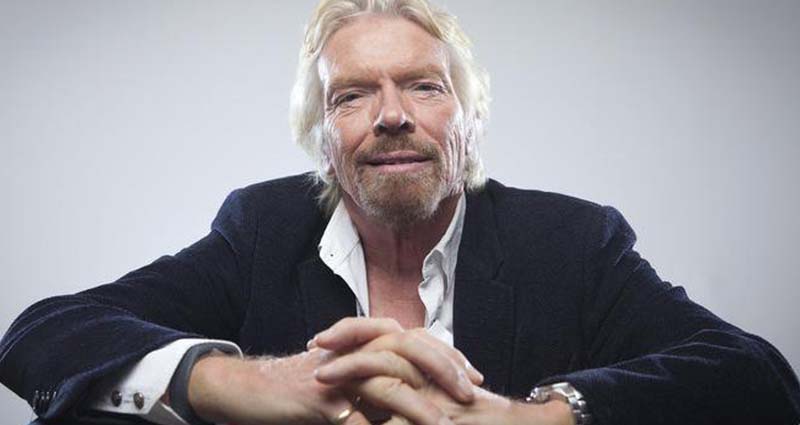 The business management speakers are perfect if you feel that your business is slowing down and organisation in the workplace has gone awry. They will give you a thorough insight into how to increase the productivity of your business. If you think a business management speaker is what you need, then below are our top 5 most frequently booked motivational speakers:
Deborah Meaden
Andy Hanselman
Sir Richard Branson
Lord Digby Jones KT
Craig Goldblatt
Each of the five speakers have either built themselves a great empire or are part of one, and have an extensive amount of experience in how a business works. They understand the risks that come with putting everything you have into a business, and are now transferring their knowledge of maintaining a business's success to audiences. Each of them speak with passion for what they do.
Deborah Meaden is an expert in her own right, she has experience in turning around businesses and making them into multi-million pound success stories. If you are looking for speaker that combines humour and professionalism then Deborah could be the one to guide your business in the right direction. She gives stern, motivational speeches whilst engaging with the audience on a personal level through her comic personality.
As one of the most inspiring, successful businessmen in the world Sir Richard Branson, the multi billionaire has ridden the ups and downs of the business rollercoaster and is now at a point in his life where he can share his advice to other business owners. In his motivational speeches, he uses anecdotes to relay the harsh truth of business. He is the best speaker for a conference where he talks about transformational leadership, innovation and creativity as well as how to make a business thrive.
These 5 speakers are amongst many others on our site, take a look at the full extent of the business management speakers on our website.