Five People Who Can Provide Your Business With A Boost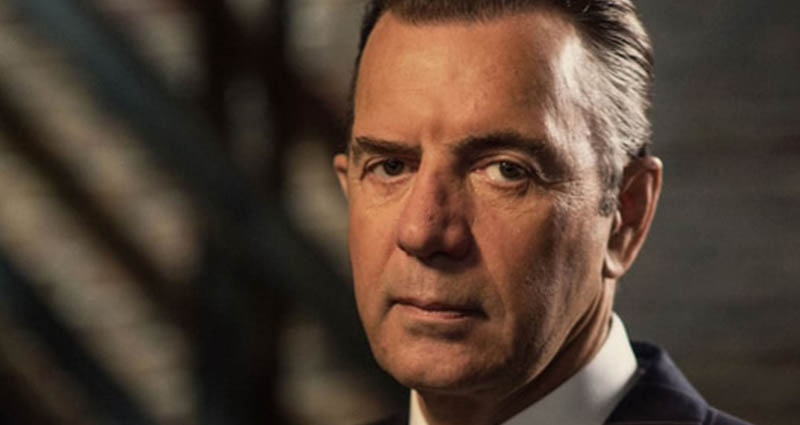 Sales is something that is integral to any business, and whether you are providing a service or a product, if sales are low then it is important to rectify this immediately. Often, if your organisation has good sales people then they may just need a morale boost to get back to their best, something Champions Motivational Speakers is able to help with.
We have a whole host of dedicated sales speakers on our roster who can help with this and get your sales team firing on all cylinders once again. Check out just a few of the excellent sales speakers who can give your business a boost below.
Roger Saul
The founder of luxury fashion brand Mulberry, Roger Saul is an extremely versatile sales speaker who has worked on a number of projects in a range of industries. In 1971 alongside his mother Joan, Roger created the company which has grown into one of the biggest businesses in the world.
In 2002 he left the company and since then has opened his own organic farm which supplies products to the likes of Waitrose, Ocado and Whole Foods. Over the course of his career Roger has been involved with sales at the very top level and at all his events is able to give people an insight into what it takes to be a success in business.
Duncan Bannatyne OBE
One of the most successful entrepreneurs in the UK, Duncan Bannatyne is renowned for his hotel and health clubs as well as appearing on the popular business programme Dragons' Den. With a net worth of more than £200m, Duncan has a proven track record of delivering sales at the very highest level.
Well known for giving his potential business partners a tough grilling on Dragons' Den, over the years Duncan has negotiated deals worth millions of pounds, skills he is able to instil on audiences at every event he attends.
Rachel Smith
It is important at times of adversity to never give up, and this is also a skill that is vital if you want to be a success in business. Rachel Smith may not have had a career in business but her experiences as a highly successful sportswoman have equipped her with the necessary skills to make an impact on every aspect of life.
Representing Great Britain in dragon boating, she broke two world records and won a remarkable 25 World and European medals during her career as well as completing an extraordinary challenge that saw her sail across the Atlantic. Taking just 76 days to complete this feat, she raised £65,000 for charity and has described the achievement as the 'best and worst thing I've ever done'. Her experience in sport has seen her learn how to never give up, overcome adversity and believe in yourself, all traits that are required to be a success in business.
BJ Cunningham
A motivational speaker who has been booked by some of the most high-profile organisations in the world, BJ Cunningham regularly fascinates audiences at every event he attends. An expert in marketing, he set up the Enlightened Tobacco Company which took the industry by storm.
Able to help sales people get the very best out of themselves, BJ has worked with clients including Nokia and Volkswagen in his career and always keeps audiences interested with his incredible anecdotes from his career.
Richard Reed CBE
Richard Reed CBE is the founder of one of the world's biggest drink brands, Innocent Smoothies. With an entrepreneurial spirit and knack for selling from a young age, Richard and his friend began selling smoothies at music festivals before going on to create the company.
Seeing the brand grow before his very eyes, in 2013 he negotiated the sale of the business to market leaders Coca Cola. Since then he has started another international company, Jamjar Investments, which provides capital to companies worldwide. His career in business has seen him become one of the most accomplished sales speakers on the circuit.
Here at Champions Motivational Speakers we can provide a whole host of incredible personalities who will undoubtedly give a boost to every event they attend. For more information call 01509 85 29 27 or complete our simply fill in our online contact form and a member of our team will get back to you.