Five Speakers Who Can Inspire Your Business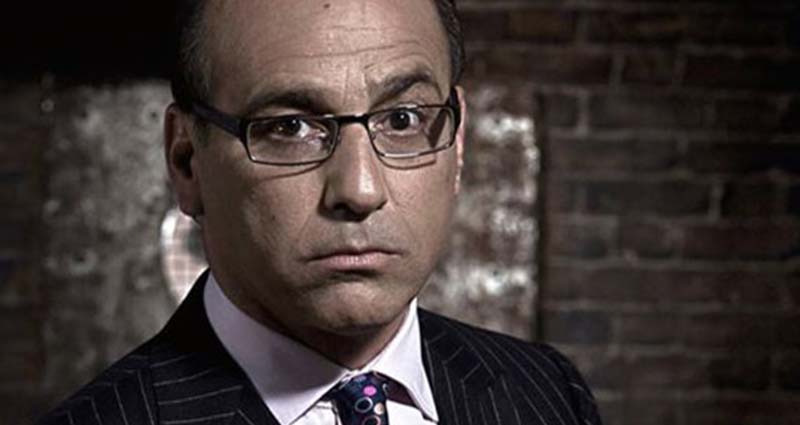 It is important in a business that employees are constantly performing to their full potential otherwise productivity will evidently suffer. The biggest way in which this can happen is if employees don't feel motivated or inspired to perform to their full ability.
There are a number of reasons why this can happen, however, there is also a simple solution. A motivational speaker is able to go into any business and inspire staff members to go that extra mile.
Here at Champions Motivational Speakers agency, we have an abundance of inspirational speakers specifically tailored for the business industry who can give your company a real boost.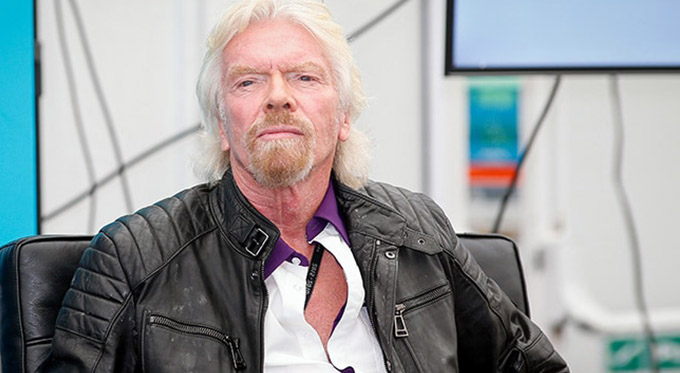 'You will either go to prison or become a millionaire' the last thing Sir Richard's headmaster told him as he left school with a poor academic record. In fact, he went on to become a billionaire founding the giant global company Virgin.
The routes of Virgin began as a record business that he created from a church in London and the rest is history. Virgin was born and the group now control over 400 companies branching out into mobile phones, airlines and even space travel. As a motivational speaker, he can inspire audiences as he is a perfect example of what can be achieved with hard work.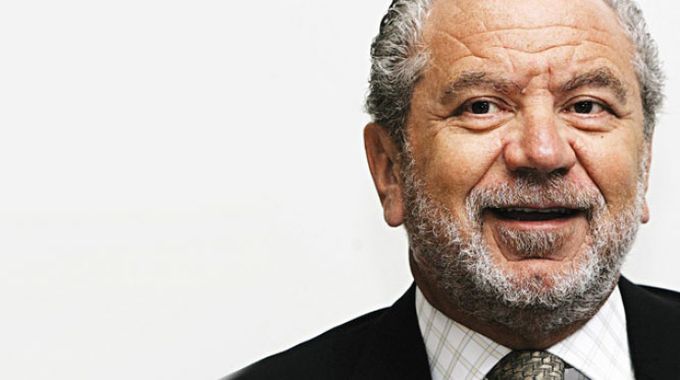 Similarly, to Sir Richard, Lord Alan Sugar is another inspirational individual who has gone from humble beginnings to one of the most successful business magnates in the world. He began his now world-famous Amstrad computer company aged just 21 in 1968, showing how anything is possible with determination and unwavering self-belief.
Nowadays he may be more famous for his role on reality show The Apprentice but his entrepreneurial career shows how anyone can reach their goals if they set their mind to it and his talks are enough to encourage anyone to achieve.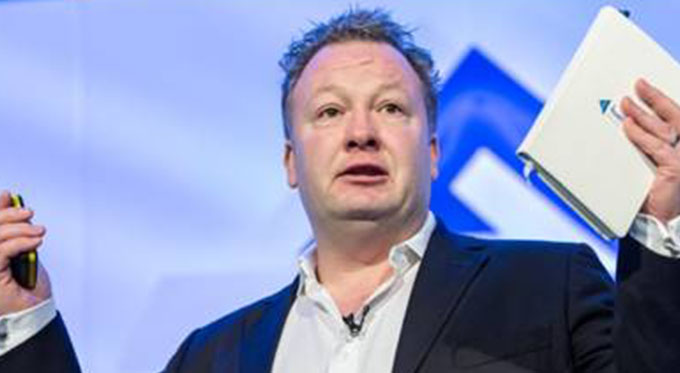 Whilst qualities such as commitment, hard work and a positive attitude are all crucial in order to succeed, sometimes a different way of thinking can also be beneficial.
This is where Andy Hanselman comes in. Author of Think In 3D the book discusses the seven key characteristics needed for business success. With over 25 years' experience of helping companies, he offers a personal touch at each speaking engagement adapting his talks to suit the audience and even getting members of staff actively involved.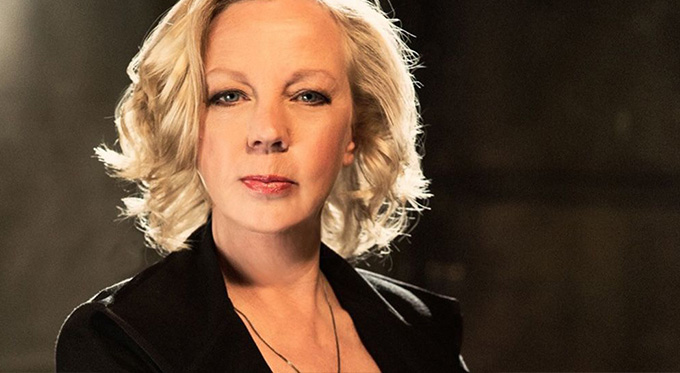 She may come across as a formidable and even intimidating business woman in her role as an investor on Dragons' Den Deborah Meaden offers truly engaging and thought provoking motivational speaking events.
With a remarkable knowledge on all things business, she started her first company aged just 19. Achieving success in a largely patriarchal industry, she has never let this hold her back and audiences are sure to be inspired by her rise to the top.
Theo Paphitis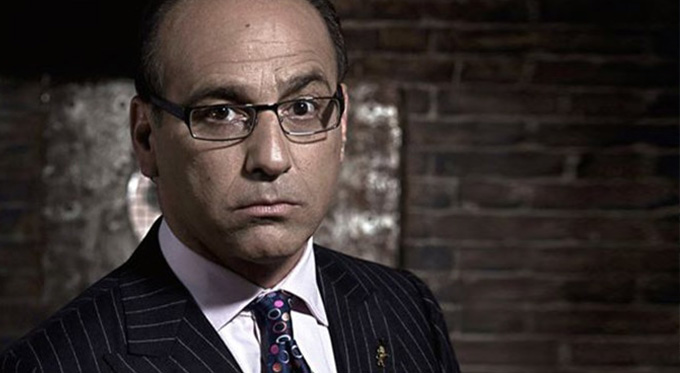 Once a Dragon alongside Deborah, Theo Paphitis left the den in 2012 and is the owner of stationery company Ryman. Throughout his life, he has battled with dyslexia but this did not stop his ambition opening a school tuck shop at the age of just 15.
This was just a small sign of things to come and as well as founding a multi-million-pound stationery company, he also spent eight years as chairman of Millwall Football Club, playing a significant role in the decrease of football hooliganism.
If you would like to book any of our fantastic motivational speakers for your event or conference, get in touch with Champions Motivational Speakers agency today. Simply call us on +44 1509 85 29 27 or complete the online form for more information.