The Best Female Motivational Speakers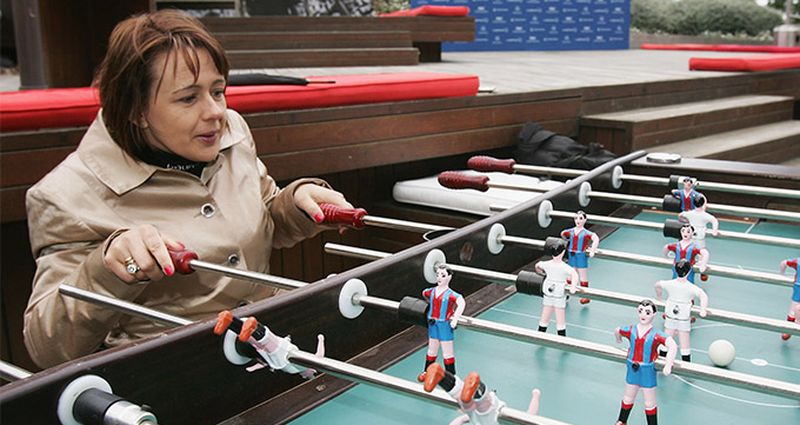 This summer, once again saw England's women's football team defy all expectations making it to the semi-finals of the European Championships in Netherlands. Following on from 2015's remarkable third place World Cup finish the team continue to go from strength to strength.
In recent years the popularity of the women's game has soared and England's national team has continued to perform better than their male counterparts when it comes to major tournaments. Here at Champions Motivational Speakers, we have a host of fantastic female speakers who are perfect for all motivational speaking occasions. Below are just a selection of the speakers we have on offer.
Baroness Tanni Grey-Thompson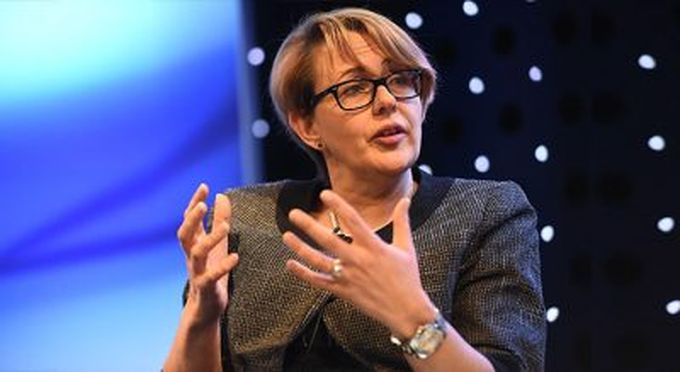 One of the most successful British Paralympians, Baroness Tanni Grey-Thompson won 16 Paralympic medals 11 of which were gold. One of the world's best wheelchair racers she also won six World Championships medals and won the London Marathon six times in ten years.
Born with spina bifida which left her wheelchair bound, she did not let her condition prevent her from becoming a world-renowned athlete recording some incredibly fast times in the 100m, 200m, 400m and 800m disciplines. Beyond her sporting career she has also become an inspirational political figure and was introduced into the House of Lords in 2010.
Elaine Sihera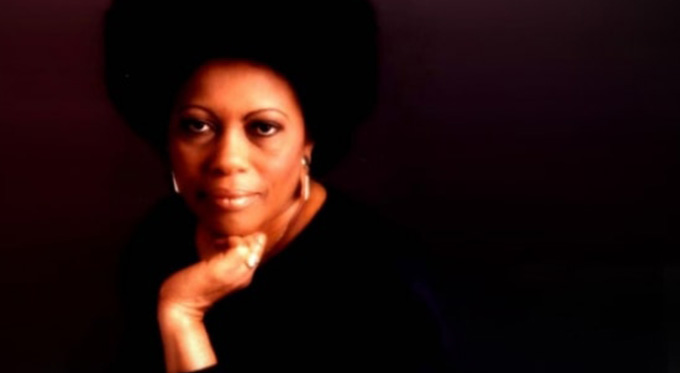 Known as 'Miss Diversity' Elaine Sihera is a life coach whose motto is to 'always be yourself' and believes that laughter and smiles is the best medicine. The first black graduate of the Open University she is one of the most inspirational women in the UK. In her role as a life coach she helps people to overcome adversity in their life.
Also owning a national magazine Elaine has provided motivational speaking at the highest level at events including the Paris Global Women's Leadership Conference. She can also work as a confidence guru, relationship coach and lifestyle expert helping people embrace themselves and lead a happier life.
Roz Savage MBE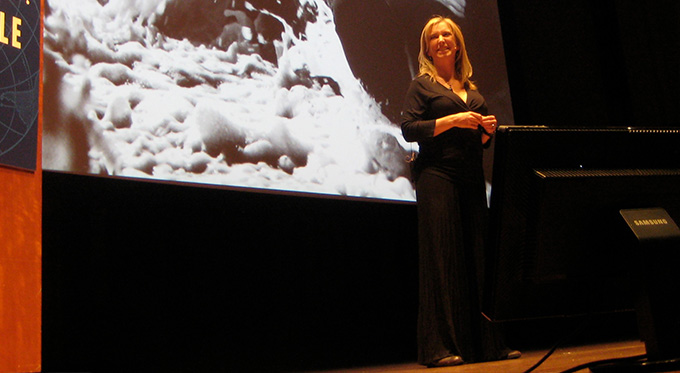 One of the world's most fearless adventurers, Roz Savage MBE is best known for being the first woman to sail solo across three of the world's most treacherous oceans, the Atlantic, Pacific and Indian. Before conquering these incredible natural wonders, Roz worked as a marketing consultant but rowing was always her main passion.
In 2006, she took on her first challenge taking on the Atlantic Rowing Race taking 103 days to complete the challenge. During the expedition Roz's stove, navigation equipment, music player and satellite phone all failed but she did not let this deter her from completing her mission. Showing incredible resolve, she arrived in Antigua becoming only the 5th woman ever to sail East to West across the Atlantic.
For booking information regarding any of our wonderful female keynote speakers and motivational speakers, get in touch with Champions Motivational Speakers agency. Making a booking could not be simpler call us directly on +44 1509 85 29 27 or fill out our online booking form and a member of our team will get back to you.