Sales and Marketing Speakers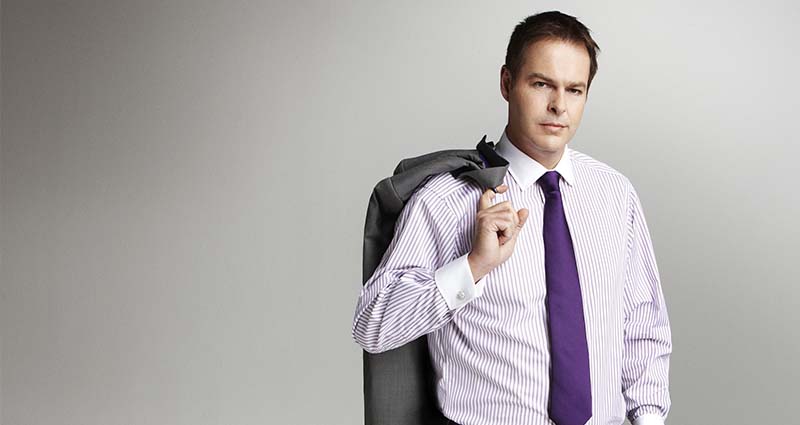 Sales and marketing is a tough nut to crack, and can often bring with it many life hurdles. Picking yourself up, getting back on your feet and starting again can seem a daunting feat, especially after a big knock, but that is what our experienced motivational speakers are here to help you do. The sales and marketing category plays host to many famous faces from the business sector. Including a few dragons and successful entrepreneurs. The top five from this category are:
• Peter Jones CBE
• Josephine Fairley
• Geoff Ramm
• Levi Roots
• Theo Paphitis
Renowned for being hard to please in the den, on BBC's Dragon's Den, Peter Jones is available for motivational business speeches. He empathises with the personal and financial struggles that can be faced when branching out on your own in the daunting world of business. In his speeches, he uses his own experiences to motivate people to persevere and is a great example of where defying the odds can get you, which makes him the top motivational speaker to book.
An example of when Peter Jones has passed on his entrepreneurial talent is in the den itself when budding business man Levi Roots came in, with his reggae reggae sauces. Peter Jones guided Levi with his expert knowledge and helped him gain the status he now has in the business industry. Levi now talks in his motivational speeches about his business success and the motivation it takes to pursue something.